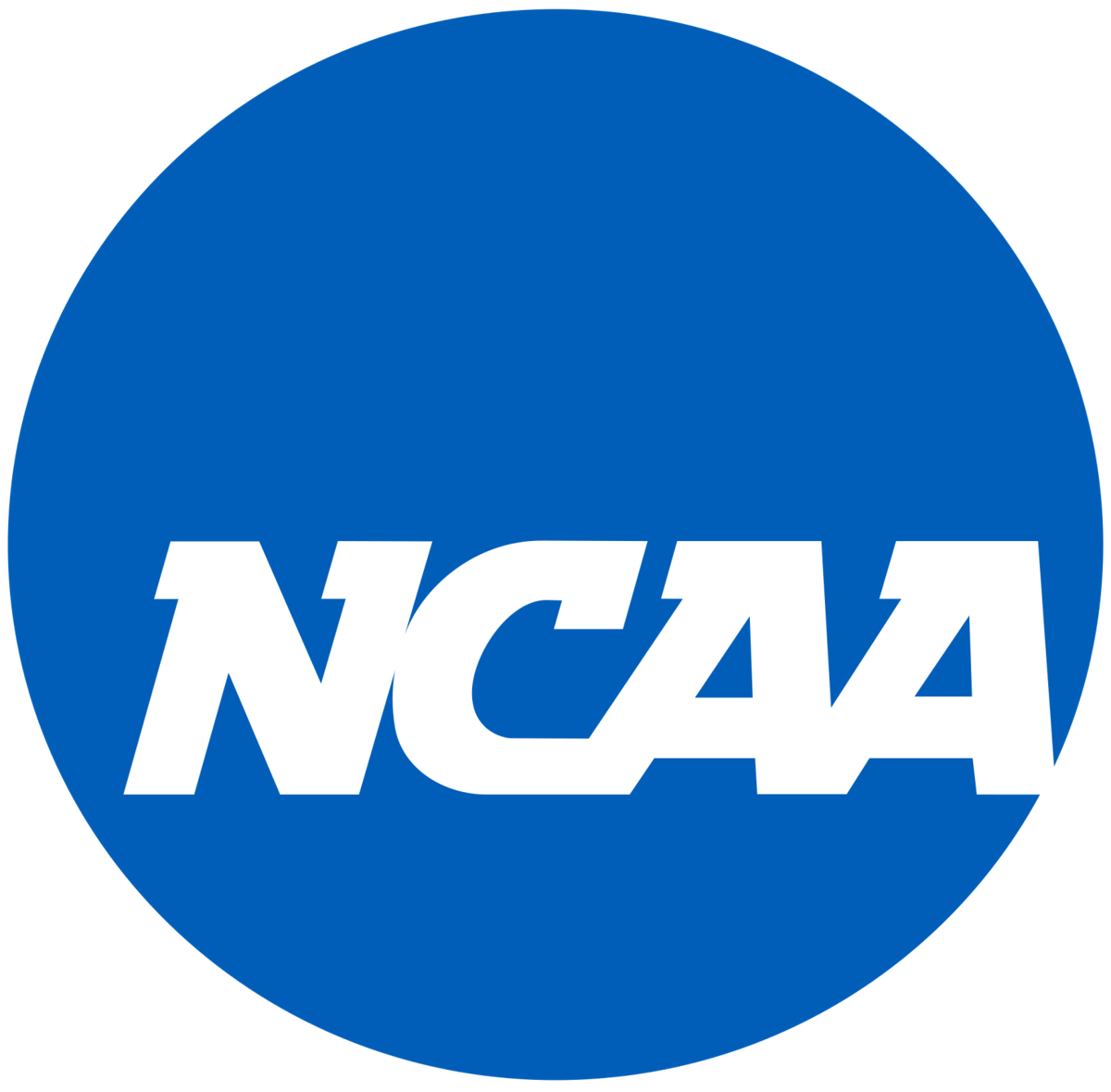 BLACKSBURG — Gavin Cross hit a two-run homer and TJ Rumfield followed with a solo shot in a three-run third inning, and Kevin Madden scored what proved to be the game-winner on a fielder's choice in the eighth as No. 13 Virginia Tech won the rubber match of the three-game baseball series against Boston College 4-3 on Saturday.
Cross and Rumfield each had two hits to lead the Hokies (15-9, 11-7 ACC).
Matthew Siverling gained his fourth win of the season and Graham Firoved picked up the save.
The Eagles fell to 13-13 overall, 4-11 in the ACC.
ATLANTA, Ga. – A two-run homer by Devin Ortiz and a two-RBI single by Zack Gelof highlighted a six-run ninth inning as the Cavaliers (13-14, 6-12 ACC) pulled away to knock off the No. 6 Yellow Jackets (14-9, 11-7) and win the series.
Gelof also had a solo homer and Max Cotier drove in a pair of runs on two hits for Virginia.
Mike Vasil picked up his fourth win of the season. He gave up two runs on seven hits with nine strikeouts and no walks over 6 2/3 innings.
BIRMINGHAM, Ala. – Tyler McManus hit a three-run homer in the bottom of the third inning and the Bulldogs (17-11, 8-1 SoCon) held on to top the Keydets and sweep the three-game series.
Will Knight drove in three runs for VMI (6-17, 2-7), including a two-run homer.
HAMPDEN-SYDNEY — Kaleb Smith (Franklin County) ran for three scores and Tanner Bernard threw two touchdown passes to Blake Page as the Tigers (4-1, 4-1 ODAC) knocked off the Panthers to capture third place in the conference.
Ferrum (2-3, 2-3) was led by Titus Jones, who completed 18 of 24 passes for 205 yards and two TDs to Tmahdae Penn (Magna Vista). Penn finished with eight catches for 120 yards in the season finale for both teams.
Maroons game canceled
The Roanoke College men's lacrosse game with Virginia Wesleyan scheduled for Saturday was canceled in accordance with school and conference pandemic protocols.
CHARLOTTESVILLE – Connor Shellenberger netted four goals while Matt Moore and Payton Cormier scored three goals each as the No. 5 Cavaliers (8-2) topped the No. 13 Spiders (4-4).
W&L 12, No. 3 Lynchburg 10
LEXINGTON — Jack Taylor had 19 saves Friday night to help the Generals (4-2, 3-1 ODAC) upset the Hornets (6-2, 2-1).
CHARLOTTESVILLE – Samantha Lynch knocked down four goals to lead the No. 5 Fighting Irish (6-2, 3-2 ACC) to a win over the host No. 7 Cavaliers (8-3, 3-3).
Ashlyn McGovern led UVa with three goals, and Taylor Regan and Lillie Kloak netted two goals each.
BLACKSBURG – Paige Petty scored a pair of goals and became the Hokies' all-time leader in goals scored as Tech (3-8, 0-6 ACC) fell to the No. 18 Cardinals (5-6, 0-5).
Caroline Allen led the Hokies with three goals.
LEXINGTON – Ginny Taylor knocked back four goals as the No. 3 Generals (8-0, 5-0 ODAC) rode a 20-1 halftime advantage in a rout of the Quakers (0-1, 0-1). W&L set a program record for most goals scored in a game.
MORGANTOWN. W. Va. – Isabella Sibley scored in the 86th minute as the No. 4 Mountaineers (10-2) shut out the No. 10 Cavaliers (10-4-1).
Ellie Schad and Lucy Perry scored Saturday to give the host Maroons (6-2-1, 5-2-1 ODAC) a win in their regular-season finale.
Roanoke sweeps Eastern Mennonite
The Maroons (10-2, 4-0 ODAC) swept the Royals (1-7, 0-4) in two five-inning games by the scores of 15-2 and 12-0.
In the opener, Roanoke sent 12 batters to the plate in a seven-run first inning, when Brooke Trapuzzano (Lord Botetourt) drove in two runs and scored one.
Trapuzzano finished 3 for 3 with three RBIs.
In the nightcap, Rebecca Hensley (Liberty-Bedford) led the Maroons with two hits, an RBI and two runs scored. Rachel Sirbaugh added a pair of RBIs and scored a run for Roanoke.
Morgan Bomhardt threw four shutout innings to pick up the win. She allowed four hits and no walks with one strikeout.
Radford drops 2 to Appalachian State
BOONE, N.C. – The Highlanders (12-18) were swept by the host Mountaineers (16-10) by the scores of 5-2 and 3-1.
In the opener, App State scored twice in the bottom of the first and held on for the win.
Destiny Freeman hit a solo homer for Radford.
In the nightcap, the Mountaineers rallied with three runs in the bottom of the sixth inning, highlighted by a two-run blast from Sidney Russell.
Autumn Slemaker homered in the third for the Highlanders.
BUENA VISTA — Caroline Gard had 32 digs Saturday as the Generals beat the Knights (6-3) to improve to 9-0 for the first time since 2001.
LYNCHBURG — Adrian Zimmerman, Harris Salom (Blacksburg) and Tyler Smith scored to lead the Generals (6-0-1, 5-0-1 ODAC) to a win Saturday.
CHAPEL HILL, N.C. — Kristo Strickler scored in the 52nd minute Friday night to give the Hokies (5-6-2, 1-4 ACC) a win over the Tar Heels (6-4-3, 3-1-1).
Walz 4th at trials
FORT WORTH, Texas — Former Virginia Tech standout Ty Walz lost in the semifinals of the challenge tournament at the U.S. Olympic trials Friday night.
Kollin Moore, the top seed in the freestyle 97-kilogram class, beat the fifth-seeded Walz 6-2.
Moore won the challenge tournament final later Friday night to advance to Saturday night's championship finals against 2016 Olympic gold medalist Kyle Snyder.
Walz bounced back to win his first match Saturday, earning a spot in the third-place match. He lost 6-0 to fourth-seeded Kyven Gadson in the third-place match, so he wound up finishing fourth.