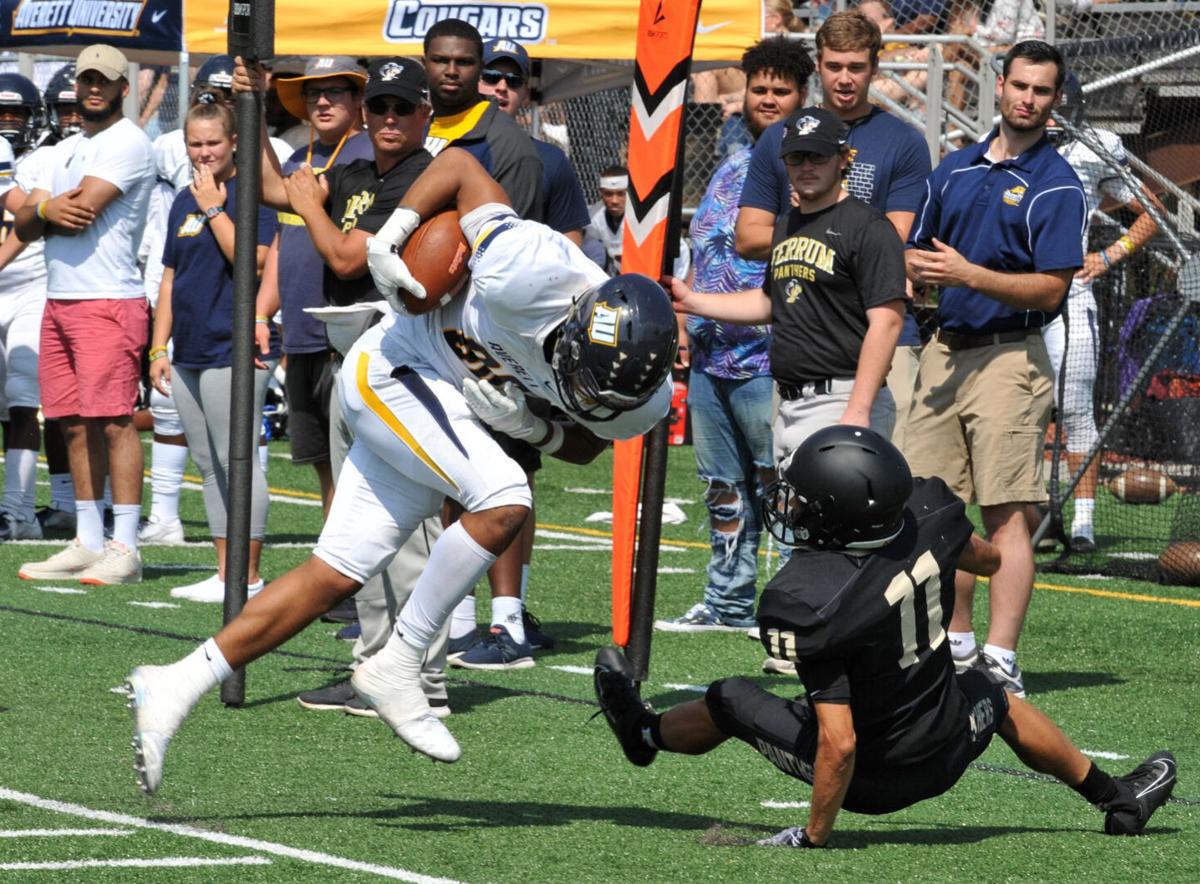 The USA South, an NCAA Division III conference that includes Averett, announced Tuesday that it is postponing its fall sports season until the spring semester because of the coronavirus pandemic.
"This decision was made in light of several factors, including the recent rise in positive COVID-19 cases throughout the USA South's geographical footprint," the USA South news release stated. "Other major factors include the availability, cost, and feasibility of adequate and consistent testing for student athletes."
The NCAA recommended two weeks ago that COVID-19 testing and results should be obtained by schools within 72 hours of a football game kicking off and within 72 hours of the first game of the week for other "high contact risk sports," including soccer and volleyball.
Be the first to know
Get local news delivered to your inbox!