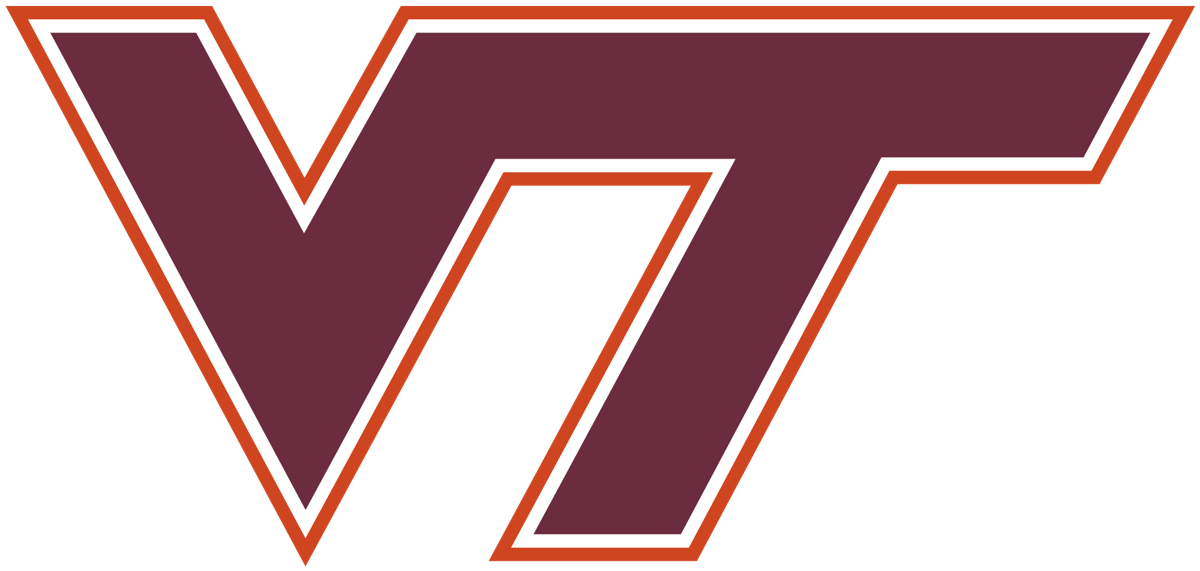 BLACKSBURG — Mike Young won his home debut as the Virginia Tech men's basketball coach Friday as the Hokies cruised past Coppin State 74-42.
The Hokies improved to 2-0 under Young, including Tuesday's season-opening win at Clemson.
Young has now won as both the home and visiting coach at Cassell.
In 2002, in his fourth game as Wofford's head coach, he steered the visiting Terriers to a win over Ricky Stokes and the Hokies at Cassell.
Tech led Coppin State 35-12 at halftime. The 12 points were the fewest Tech has ever allowed in the shot clock era, which began in the 1985-86 season.
Young tweaked his starting lineup. Nahiem Alleyne, who had 11 points off the bench in the win at Clemson, started Friday in place of fellow freshman Hunter Cattoor.
Alleyne scored 18 points Friday. Redshirt freshmen Landers Nolley and Tyrece Radford had 11 points and 10 points, respectively.
The Hokies jumped out to a 25-3 lead with 10:06 left in the first half — and Nolley had not even scored yet.
Nolley was coming off a 30-point game in the win at Clemson, which tied him for the third-most prolific outing ever by a Tech freshman in any game. It was the most points any Tech freshman had ever scored in his debut.
Friday's game against the Eagles (0-2) of the Mid-Eastern Athletic Conference kicked off an unappetizing home nonconference schedule that Young inherited from predecessor Buzz Williams.
The home nonleague schedule includes three MEAC teams, two Big South squads, two Southern Conference teams and a Patriot League school. Only two of them (Lehigh and defending Big South tournament champ Gardner-Webb) had a winning record last season.
The Hokies led Coppin State 33-5 with 3:45 left in the first half. The Eagles were 2 of 24 (8.3 percent) from the field at that point.
Coppin State shot 12.1 percent from the field in the first half (4 of 33).
The school unveiled the program's 2019 NCAA Tournament Sweet 16 banner before the game.
Be the first to know
Get local news delivered to your inbox!