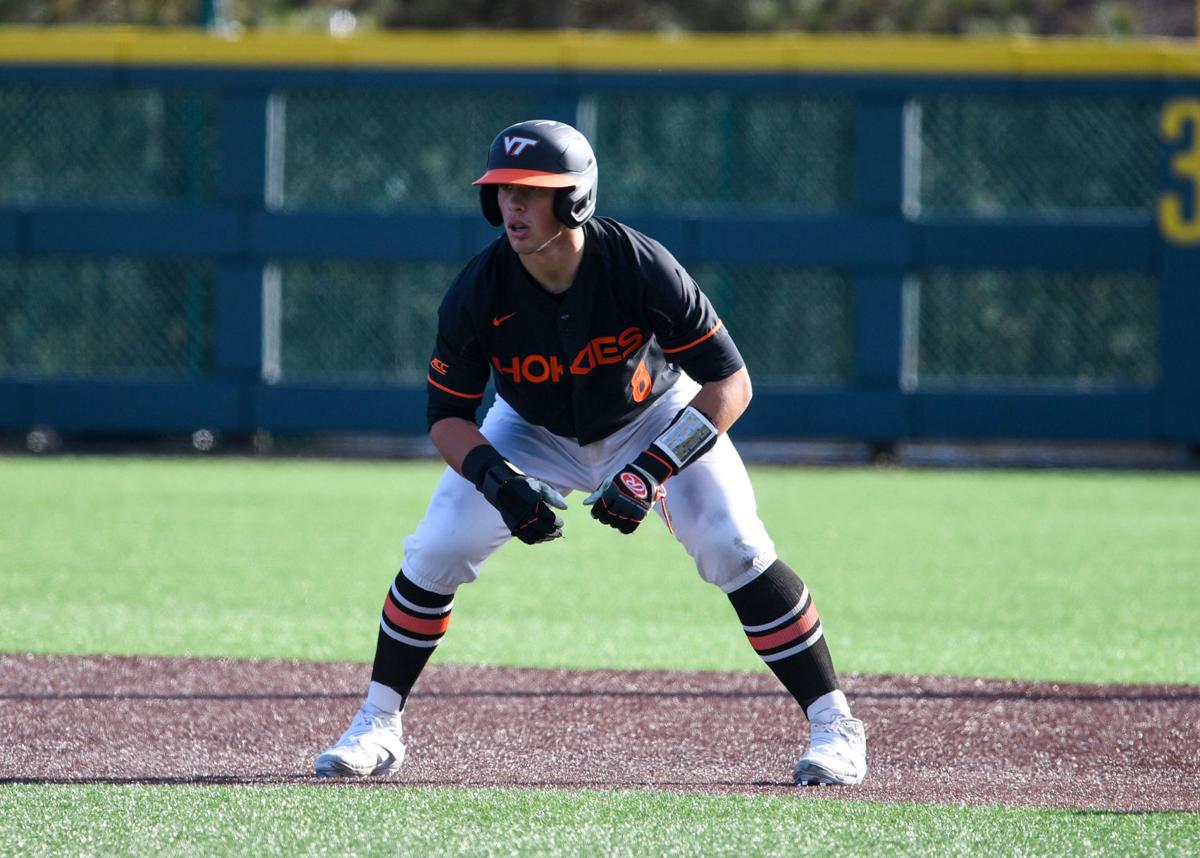 The Los Angeles Dodgers selected Virginia Tech catcher Carson Taylor with the No. 130 overall pick in the fourth round of the MLB Draft on Thursday night.
Taylor came into the draft on the bubble since it was shortened from 40 rounds to five in the wake of the COVID-19 pandemic. According to Baseball America, Taylor was the No. 218 ranked prospect and only 160 players were selected this year.
According to MLB.com, the estimated signing bonus for the pick is $434,300.
In an abbreviated season, the switch-hitter batted .431 in 16 games. He had seven doubles, two home runs and 20 RBIs. The 6-foot-2, 205-pounder batted .290 as a freshman, but missed the final month of the season after suffering a broken hand when he was hit by a pitch.
Los Angeles used four of their six picks on pitchers including Louisville right-hander Bobby Miller. The Dodgers drafted Miller with the No. 29 overall pick in the first round. Taylor was the last of 10 catchers taken in the draft.
Mike Niziolek is the Virginia Tech football beat writer for The Roanoke Times. Follow him on Facebook and Twitter.