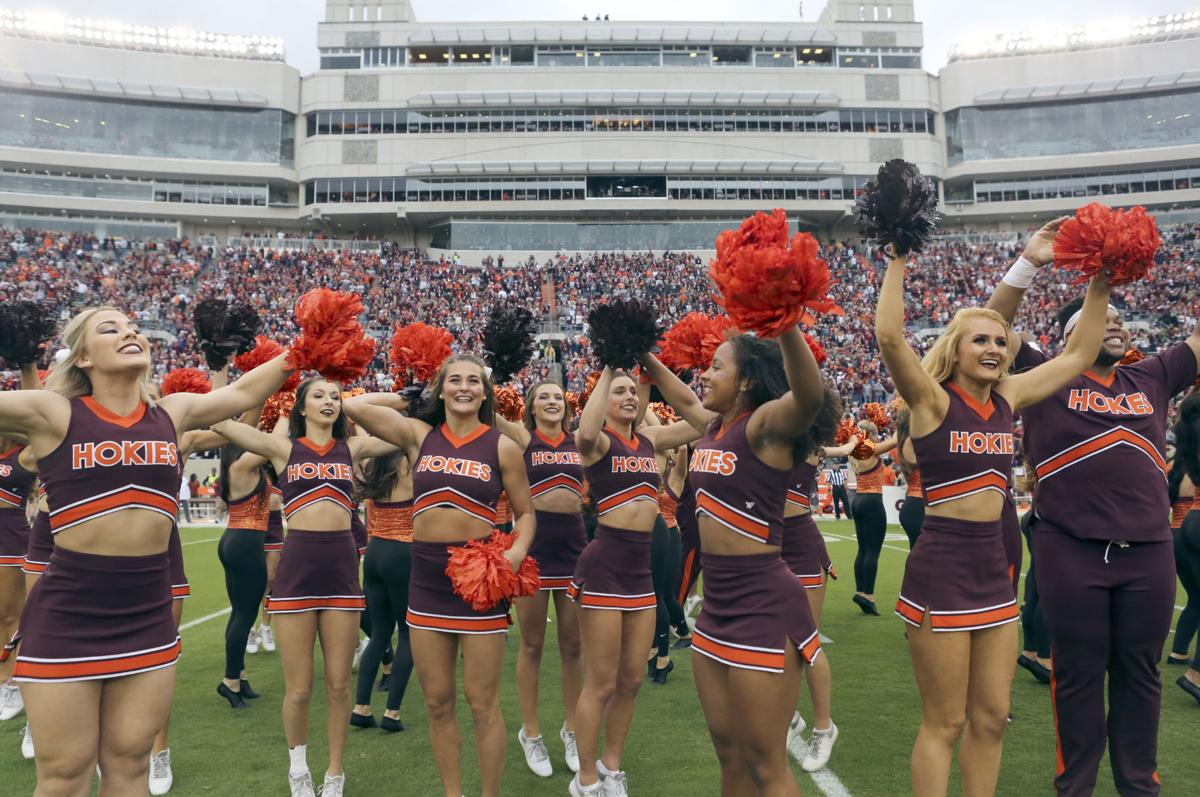 BLACKSBURG — Virginia Tech's athletic department reported revenue of more than $96.7 million during the 2019 fiscal year, according to the NCAA Membership Financial Report.
The NCAA requires Division 1 member schools to submit financial data detailing operating revenues and expenses for their athletic department on an annual basis. The Roanoke Times obtained the report through a Freedom of Information request.
Tech's football team reported revenues of $51.7 million with $17.3 million coming from ticket sales, $5 million from contributions and $20.6 million from media rights deals.
It was the third straight year the football generated more than $50 million in revenue, but down from the record $57.6 million in revenue the Hokies reported in 2018.
Ticket sales were up $959,271 and media rights deals brought $1.4 million more revenue in 2019, but those gains couldn't offset a decrease in contributions ($3.6 million) and game guarantees ($2.8 million).
Virginia Tech's 22 athletic programs had overall operating expenses of $93.9 million in 2019, a slight increase from the $93.5 million spent in 2018.
The football team's operating expenses increased slightly from $32.5 million to $33.6 million with much of that coming from an increased budget for the team's support staff to $2.8 million (from $1.6 million).
Tech basketball reported $11.7 in revenue (down from $14.2 million in 2018) with a decrease of $1.9 million in expenses. The team's direct overhead and administrative expenses decreased by $1.8 million.
Mike Niziolek is the Virginia Tech football beat writer for The Roanoke Times. Follow him on Facebook and Twitter.
Be the first to know
Get local news delivered to your inbox!