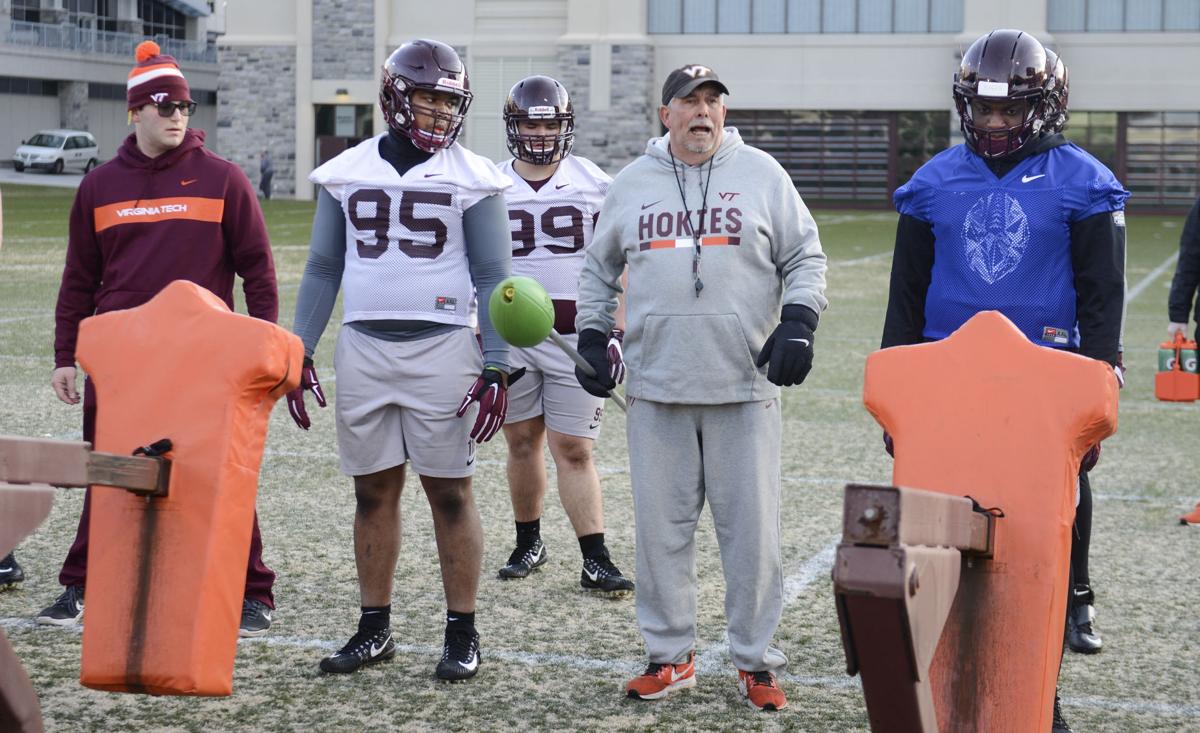 BLACKSBURG — Virginia Tech starting defensive tackle Dashawn Crawford isn't dressed for Saturday's game against North Carolina. 
Crawford didn't play last week after suffering a lower injury against Miami. He was back on the practice field this week, but in a limited basis. He has 12 tackles (five solo) with two for a loss and one sack in four starts this season. 
"He was playing really, really well," Virginia Tech defensive coordinator Bud Foster said.
The Hokies could give some reps to true freshman Josh Fuga and junior college transfer Jaden Cunningham. Neither member of the Hokies' 2019 signing class has yet to play this season. They can play in up to four games without burning a year of eligibility.
Mike Niziolek is the Virginia Tech football beat writer for The Roanoke Times. Follow him on Facebook and Twitter.
Be the first to know
Get local news delivered to your inbox!