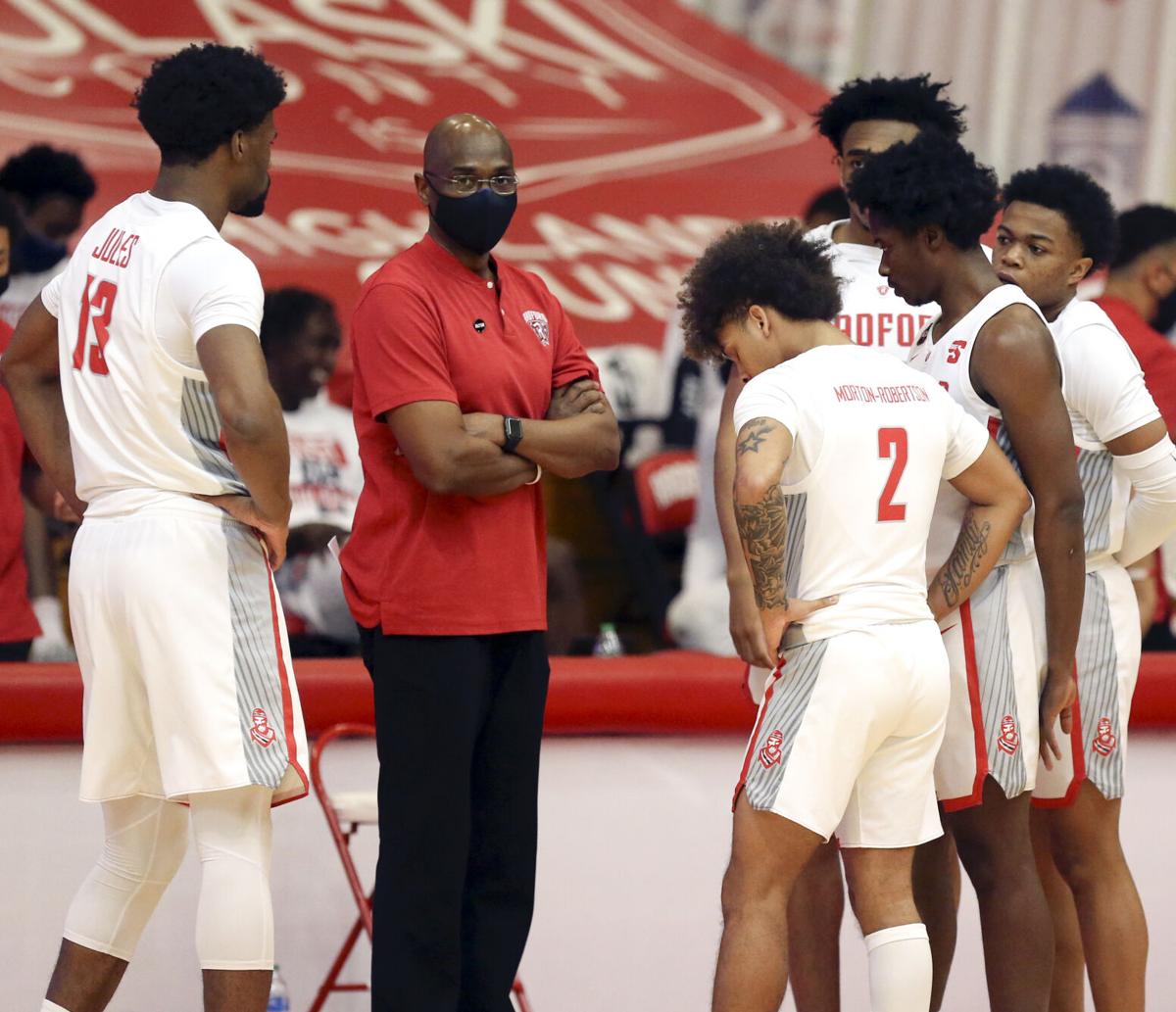 If college sports still exist in any recognizable form 30 years from now, our children and grandchildren will look upon this era — and particularly the era that came just before it — in wonder.
"You mean to tell me," they'll say, "there was a time that players couldn't change schools without a penalty?"
By then, furious player movement every offseason will be as normal as free agency in baseball. Let's not forget that before the mid-1970s, baseball players were governed by the reserve clause, which meant they could be reassigned, traded, sold or released solely at the team's discretion. They couldn't join another team unless they were given an unconditional release.
That seems draconian now, of course. Teams and fans have adapted to the reality that their favorite player probably won't be with their club their entire careers. It's just the way it is — and players are way better off because of it.
College sports are in the midst of their own Curt Flood-style reckoning now. Although the organization's scheduled vote in January was delayed, the NCAA is expected to remove the requirement for one-time transfers to sit out a year when they change schools, likely before the start of next football season.
It's creating a nightmare for coaches, who are seeing their players enter the transfer portal at an alarming rate. Roster management is an unenviable challenge for all of them.
The most unfortunate part of this change is at the mid- and low-major level. College basketball already served as the de facto minor leagues for the NBA, but now the minor leagues have their own minor leagues.
Radford has had six players enter the transfer portal since its season ended earlier this month. That includes Big South all-freshman pick Fah'Mir Ali, who led the team in points, minutes, assists and steals this year.
The success of 2020-21 All-ACC performers such as Carlik Jones (who transferred from Radford to Louisville) and Keve Aluma (Wofford to Virginia Tech) reiterates to high-major coaches that there are gems to be found at the smaller leagues.
High-major coaches — the shrewdest ones, anyway — will benefit from this change more than they lose from it, much like the Yankees, Red Sox and Dodgers have in the era of free agency. And there's not a single player out there who would prefer it went back to the way it was.
As for the rest of us, who like having some idea of what our team is going to look like next year? Well, we'll simply have to adjust. Just like baseball fans did over the past half-century.
I'll have what he's having
Losing seven bucks never felt so good for one Roanoke resident, whose disappointment suddenly turned to bliss this month when he became an instant millionaire.
Jha-Liel Harden, a former Patrick Henry football player and track athlete who now works as a satellite technician, recently placed a $7 parlay bet on the FanDuel app. His wager lost when Ohio State was stunned by Oral Roberts in the first round of the NCAA Tournament.
But simply placing that bet entered him into FanDuel's March Million Sweepstakes. When Harden's name was drawn, he had $1 million credited to his account.
Keep an eye out for Harden during the rest of this tournament; he's featured in a new TV commercial for FanDuel. Here's betting that he spends the rest of his time catching up with old friends and family members he didn't even know he had.
Speaking of legal gambling …
Looking for a pick other than the dirt-track favorites for Sunday's Food City Dirt Race at Bristol Motor Speedway? Keep an eye on Chase Elliott at 20-to-1 odds.
Elliott's proven himself to be one of the more versatile drivers on the circuit. He's been good on ovals at various lengths and has emerged as the man to beat on road courses.
Adaptability will be crucial in this race — the first Cup feature on dirt since 1970. And Elliott does have some recent dirt experience. He competed in the Chili Bowl Nationals in January and the USAC season opener at Bubba Raceway Park in Florida. Last week, Elliott drove a Super Late Model at the Bristol Dirt Nationals.
"I feel like I made a lot of gains over there," Elliott said. "It may not show, but I feel like I've gotten better in certain aspects. The biggest one for me is the racecraft. I feel like there are times where I can make some decent lap times in comparison to some of the guys who are good.
"I've had fun with it. I'm not sure what will translate, but I do think there are things about these different types of racing that I've done throughout the winter that will help."