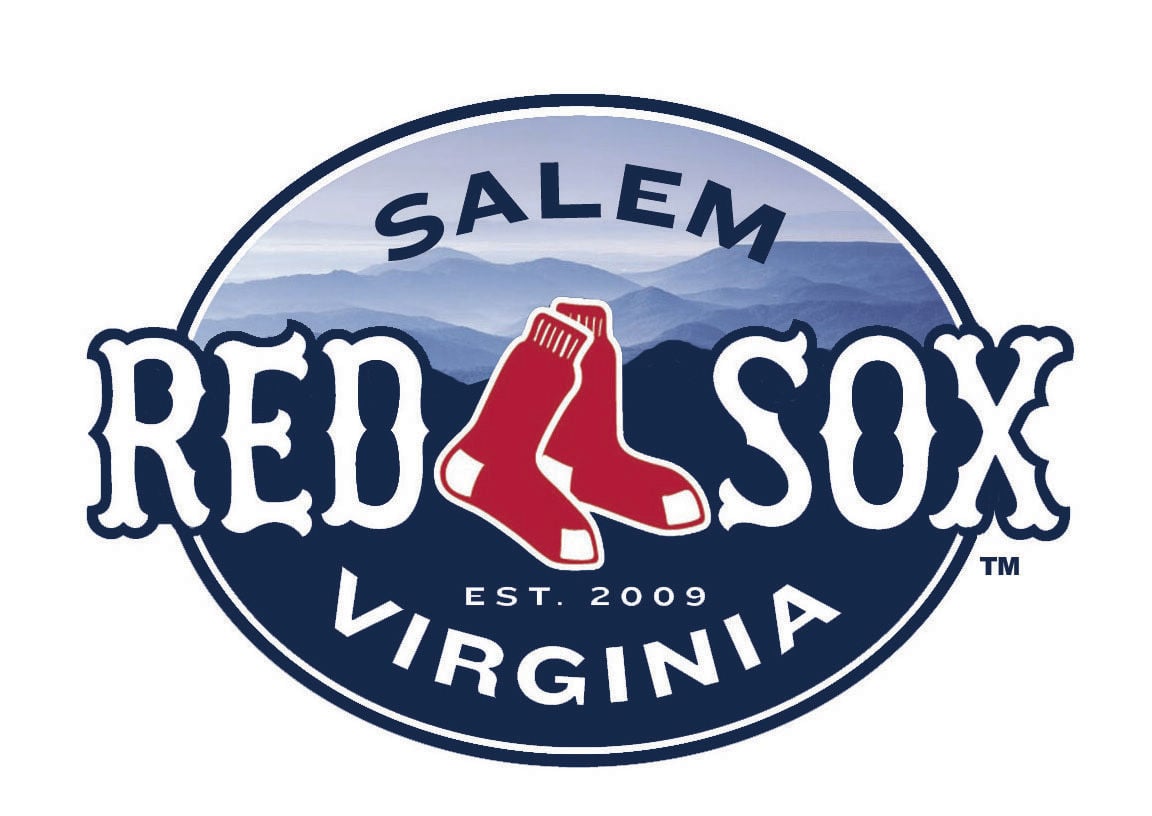 Before last week, the Salem Red Sox had not played a home game on the Fourth of July since 1988.
That drought was by design. While other franchises clamored for the lucrative date, which typically lures some of the biggest minor league crowds of the season throughout the country, Salem preferred to be on the road to minimize conflicts with the Salem Fair. The Sox annually requested as much to the Carolina League, which obliged.
But the Sox began to fear they might be missing out. So heading into this year, outgoing general manager Ryan Shelton and his successor, Allen Lawrence, decided to ask for home games on and around the Fourth. After all, how would they know if they could make it work if they never tried it?
Well, now they know. It doesn't work.
The crowds at Haley Toyota Field during Independence Day week were disastrous. The Sox drew just 2,307 on the holiday itself, then announced audiences of 1,146, 1,345, 955 and 1,164 on the four days that followed. That included a Friday and Saturday night, which rarely draw fewer than 3,000 and often attract much more.
The Sox tried. They sold hot dogs for $1 all week. They worked out a deal with the fair so fans could get discount ride bracelets if they showed their ticket stub. They set up a separate parking lot for season ticket holders. They started the games at 3 p.m. or earlier — an hour before the fair opened on most nights — to give baseball fans first crack at the precious general parking.
Fans balked anyway. The early start times wound up backfiring, as the heat proved overbearing. Most folks stayed home.
Consider it a lesson learned.
Be the first to know
Get local news delivered to your inbox!