BLACKSBURG — Virginia Tech's defense doesn't need to be exceptional this year; just adequate. Just good enough to let this quarterback, running back and offensive line go about their consistently productive business.
We saw the template on Saturday night, as the Hokies overcame a shaky opening quarter on defense to post a comfortable 40-14 victory over Boston College at Lane Stadium.
The Hokies have scored at least 30 points in six straight games going back to last season. They've rushed for at least 260 yards in all four games this year and have eclipsed 300 rushing yards in three of them.
Tech came into this game as the top-scoring team in the ACC and shouldn't fall far from that perch all season long. All the Hokies need is enough defensive stops to make that a winning formula.
They didn't get them last week in a humbling 56-45 loss at North Carolina, but they did on Saturday.
The key number for the Hokies at halftime was seven. That's how many points they'd allowed to BC by that stage.
It wasn't a dominant half for the Tech defense; far from it. But it was a one in which the defense found its way into the game and showed signs of getting better. Most importantly, it wasn't a fiasco like it was against UNC, when sloppy arm tackling and porous coverage gave the Tar Heels anything they wanted.
The Eagles crippled themselves with three first-half turnovers — two fumbles on promising drives and one bad interception thrown right into the waiting arms of Tech cornerback Devin Taylor. That masked some significant ball movement for BC early — a whopping 8.3 yards per play in the first quarter.
That improved in the second, when Tech limited to BC to just 18 yards on its eight rushing attempts. Overall, the Hokies nearly halved the amount of real estate they gave up per play, to 4.2 yards.
That gave the Tech offense time to develop some balance and rhythm, and the Hokies did in the second quarter. Quarterback Hendon Hooker was brilliant, completing his first eight passes and picking up huge gains with his legs. He'd already run for a touchdown and thrown for another before registering his first incompletion with 1:17 remaining.
The fact that we had to wait nine and a half quarters before seeing Hooker — a result of missed practice time and coach Justin Fuente's decision to start Braxton Burmeister last week — is a shame. When he's behind center, the Hokies always feel dangerous.
Hooker is poised and under control. He's accurate on short and intermediate passes. He makes smart decisions regarding when to run and when to throw the ball away. And when he does decide to take off, the 6-foot-4, 220-pound redshirt junior can run over people.
It's been that way since he took over midway though last season. The difference now is that he's got an exceptional running back, too.
Khalil Herbert eclipsed 100 rushing yards for the fourth straight game on Saturday, something a Tech running back hadn't done since David Wilson in October 2011.
"It definitely opens up all the passing lanes," Hooker said of the Herbert's presence earlier this week. "I know the receivers enjoy it, just running free and being able to get into their routes and get the ball and be able to make moves.
"I'm excited to see what the future holds."
He has good reason to be. As do we all.
BC at VT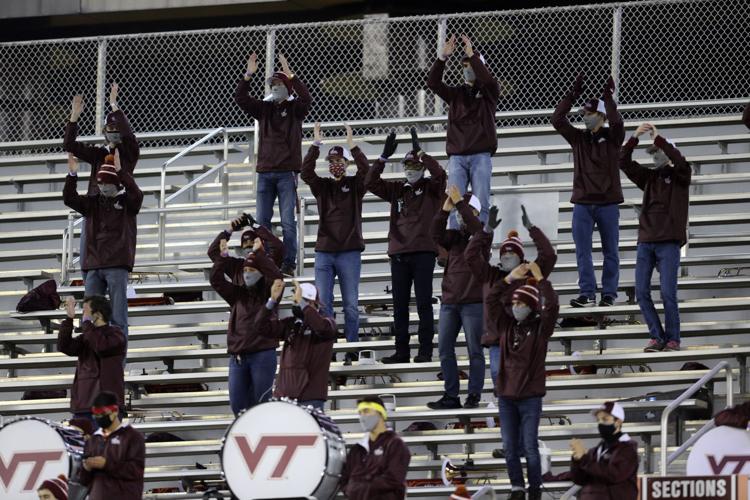 BC at VT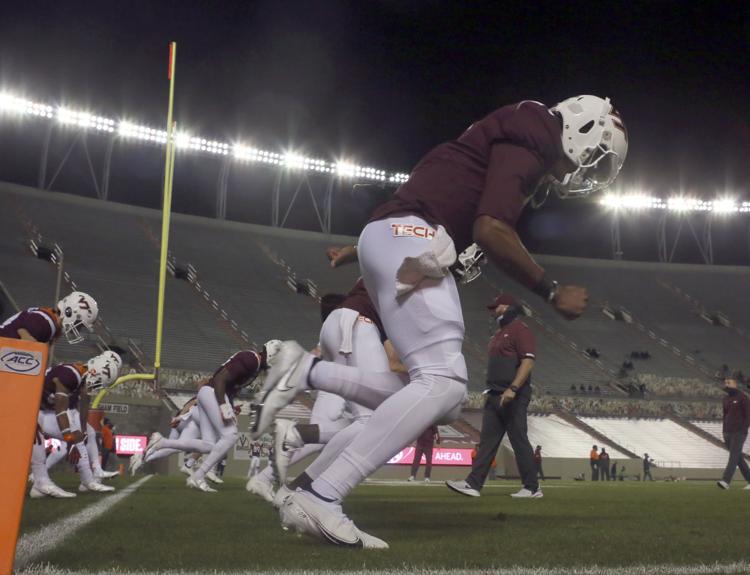 BC at VT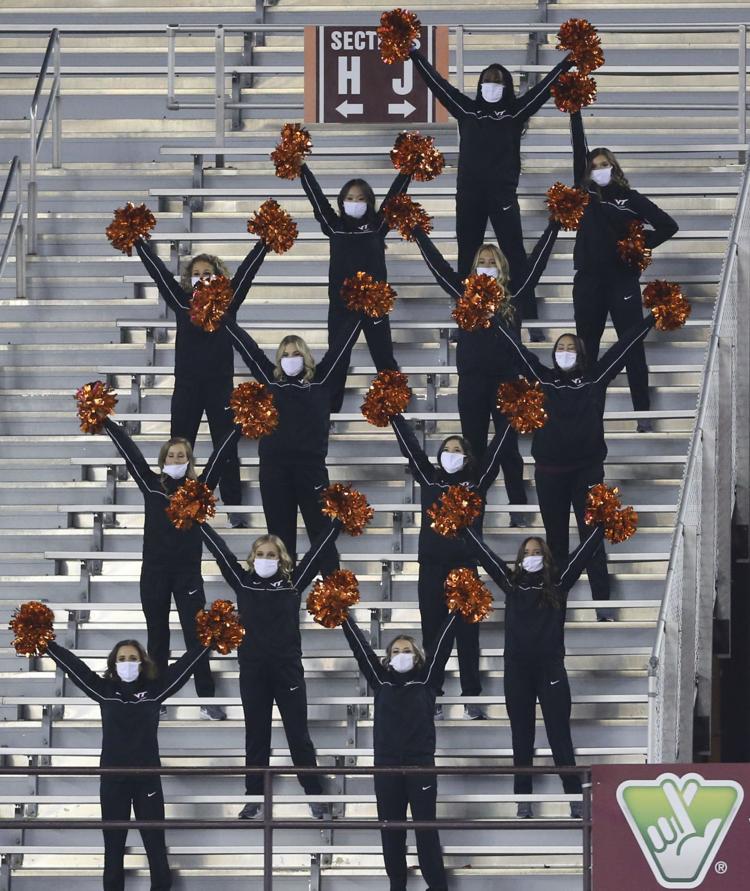 BC at VT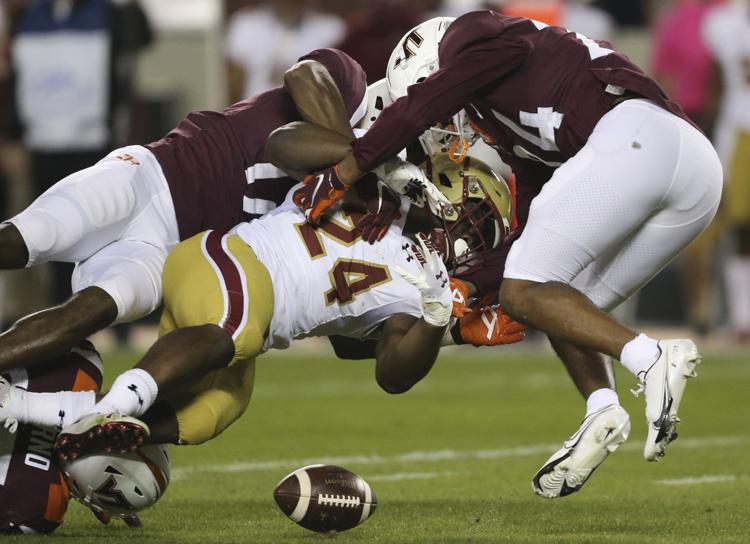 BC at VT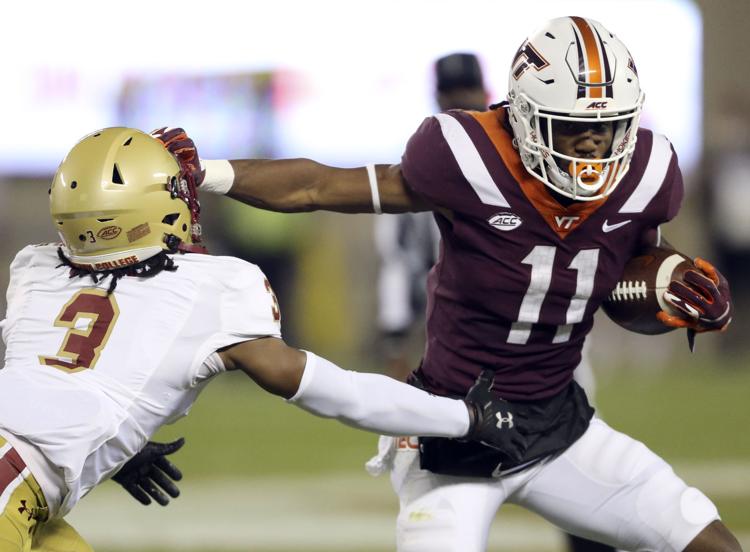 BC at VT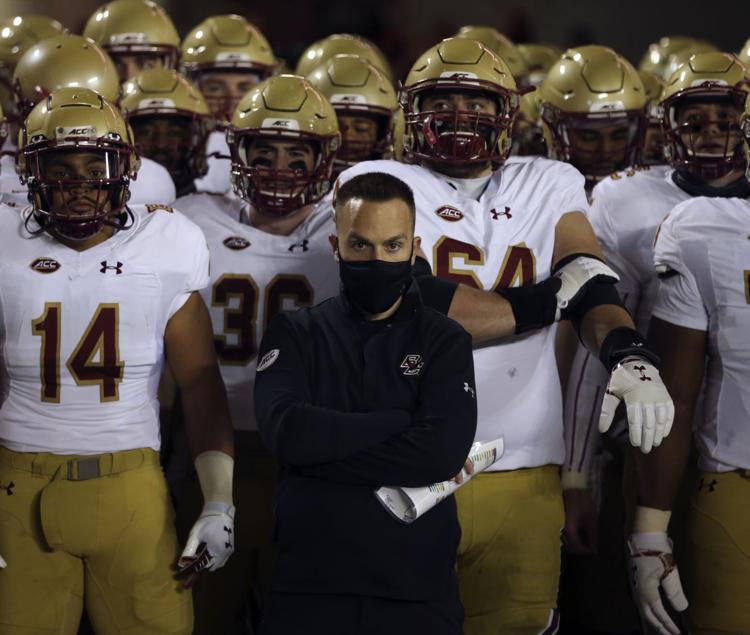 BC at VT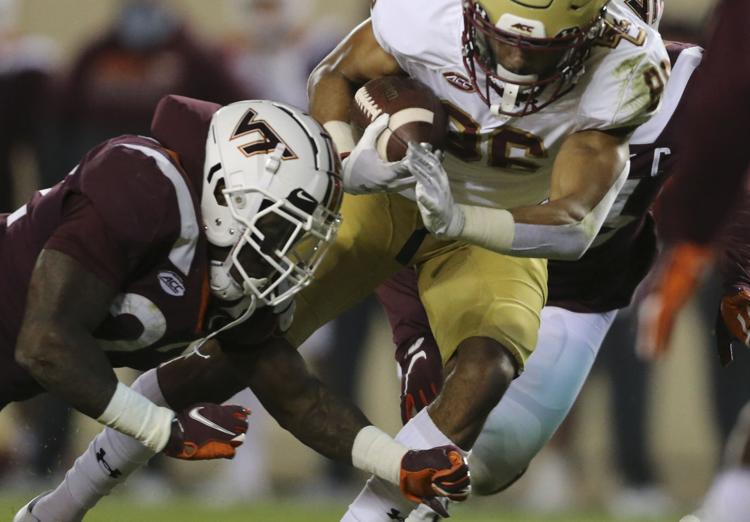 BC at VT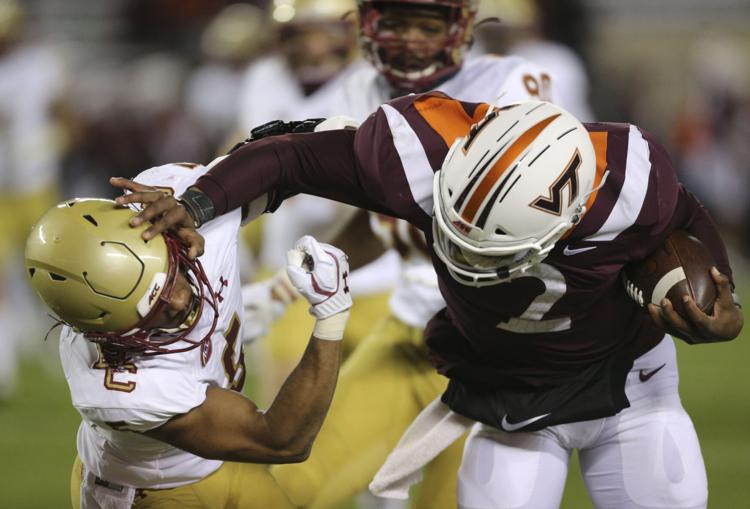 BC at VT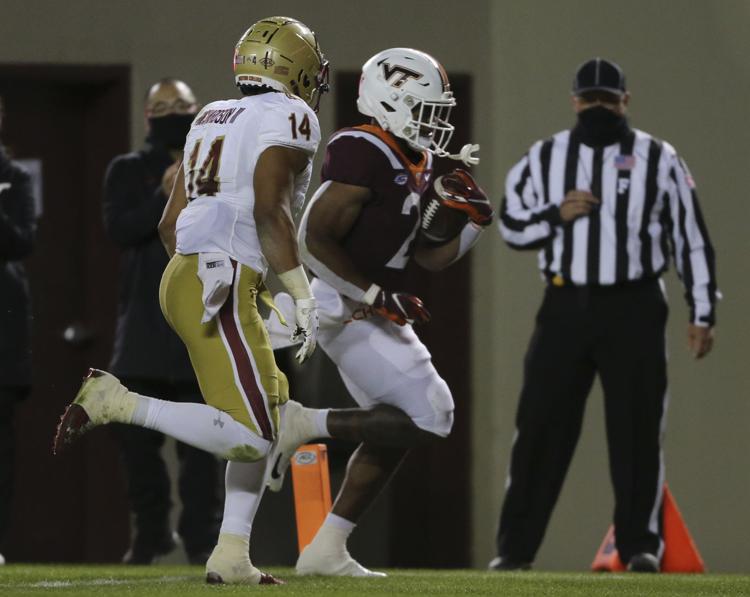 BC at VT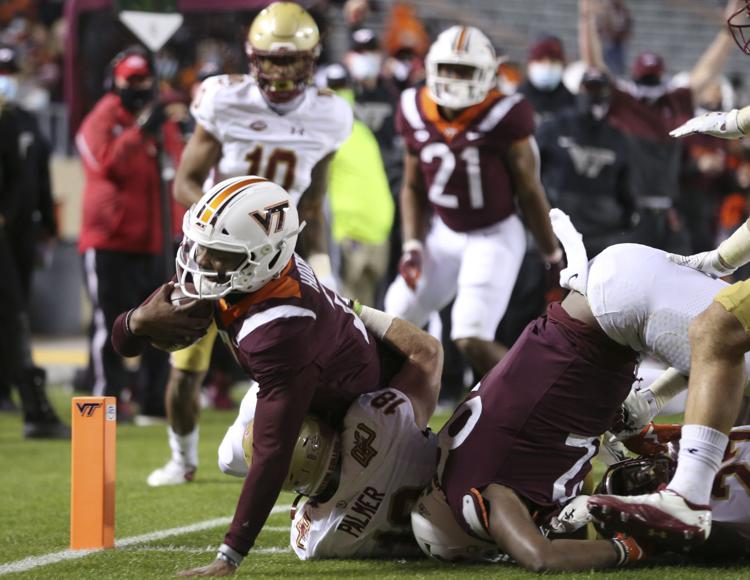 BC at VT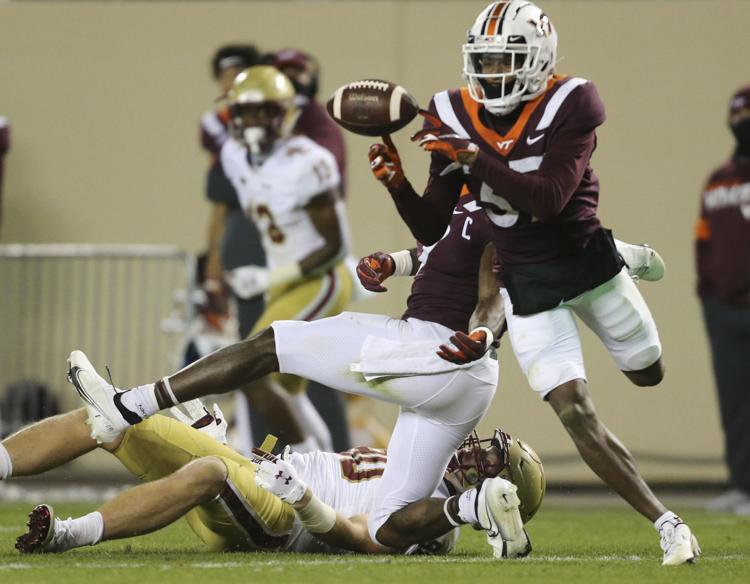 BC at VT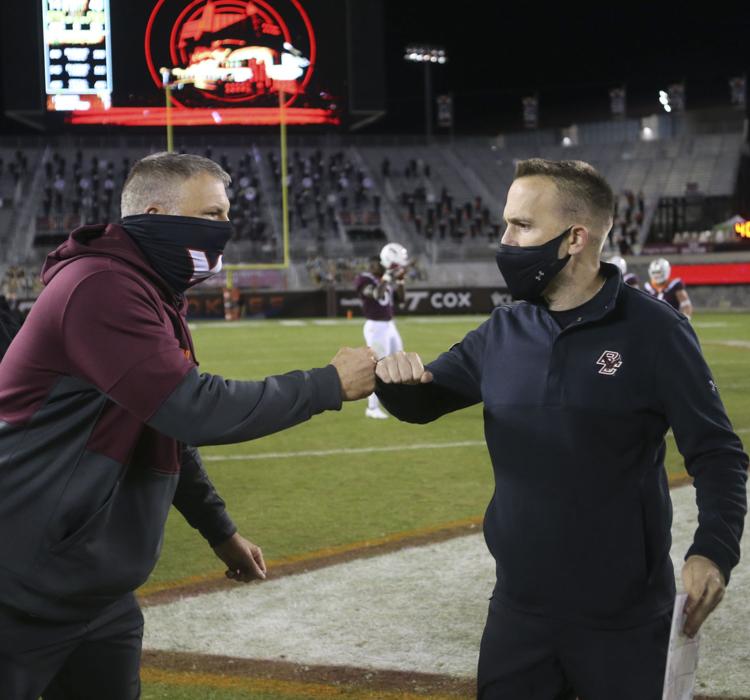 BC at VT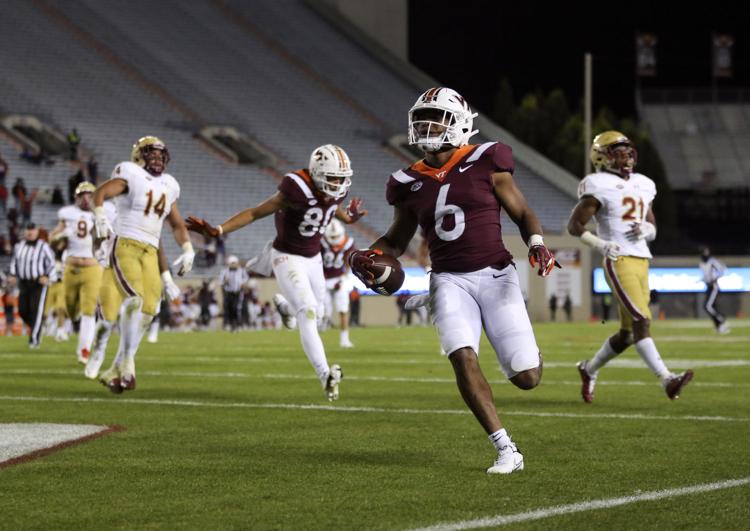 BC at VT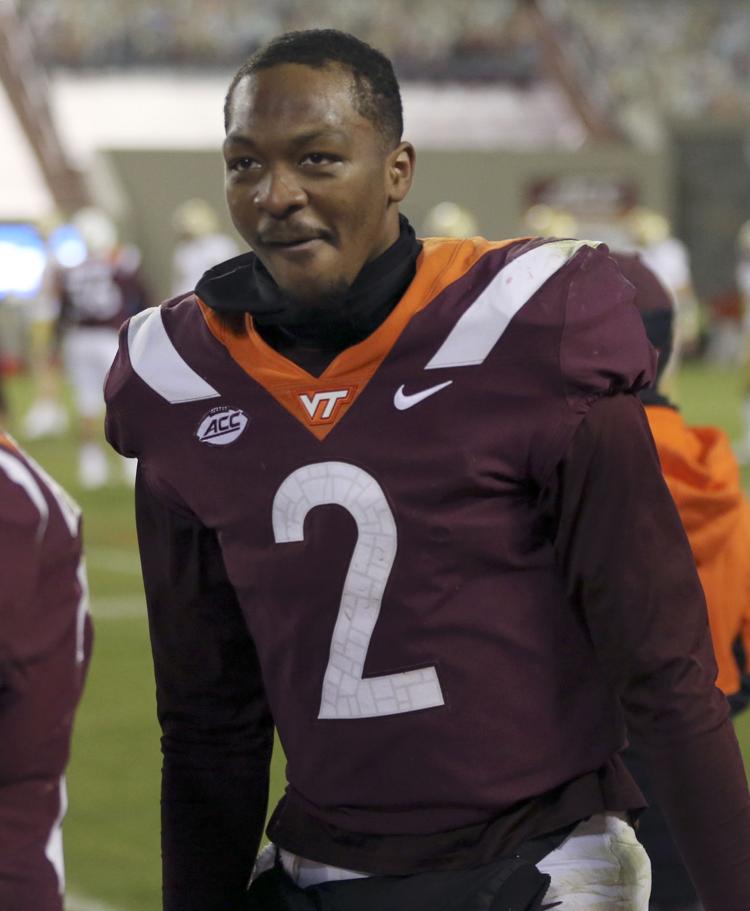 BC at VT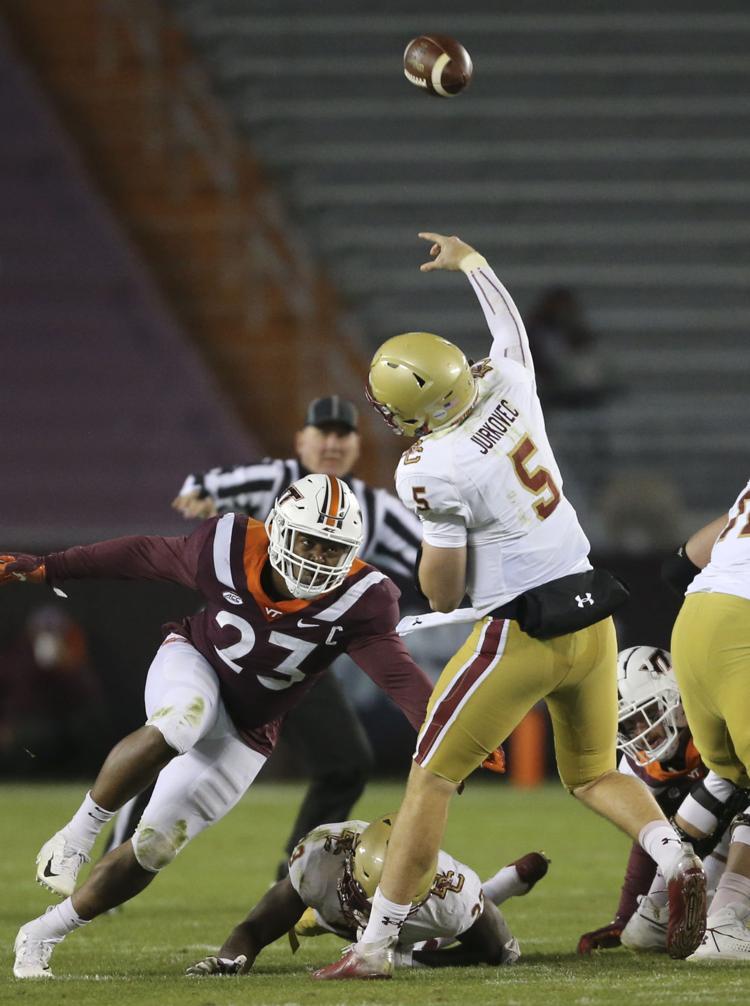 BC at VT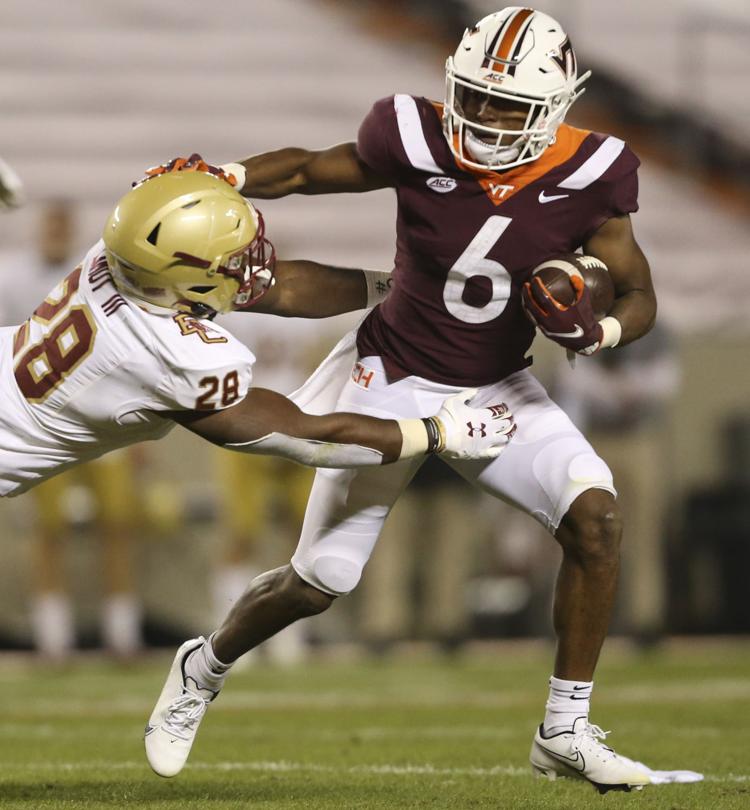 BC at VT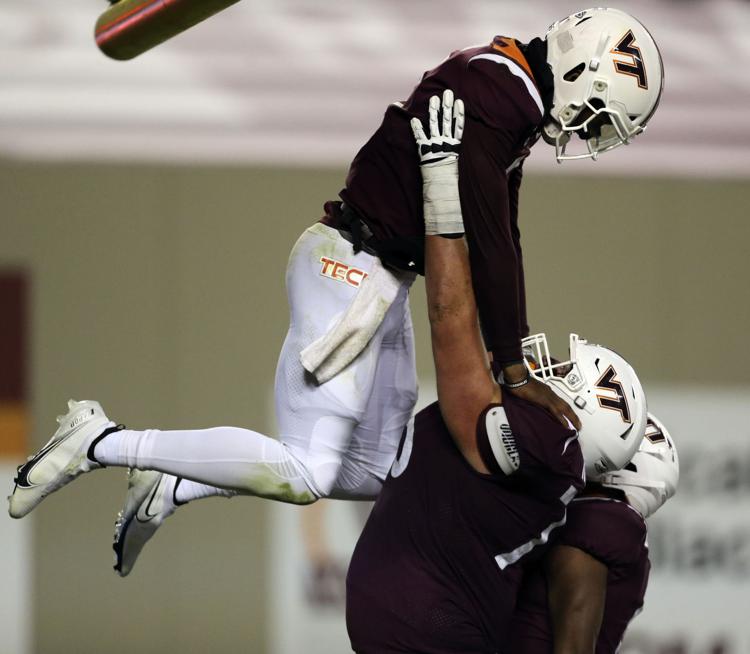 -- HIDE VERTICAL GALLERY ASSET TITLES --
BC at VT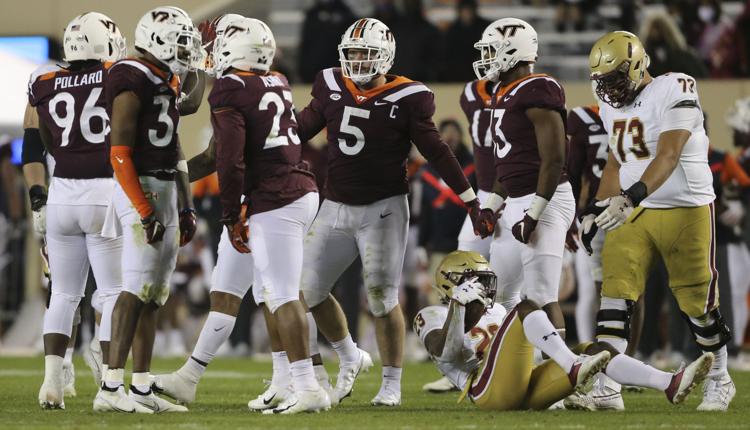 BC at VT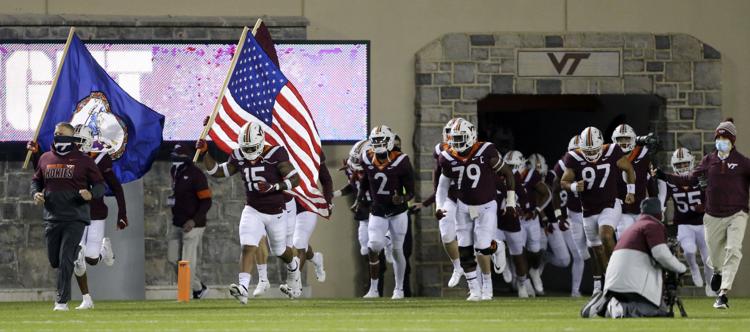 BC at VT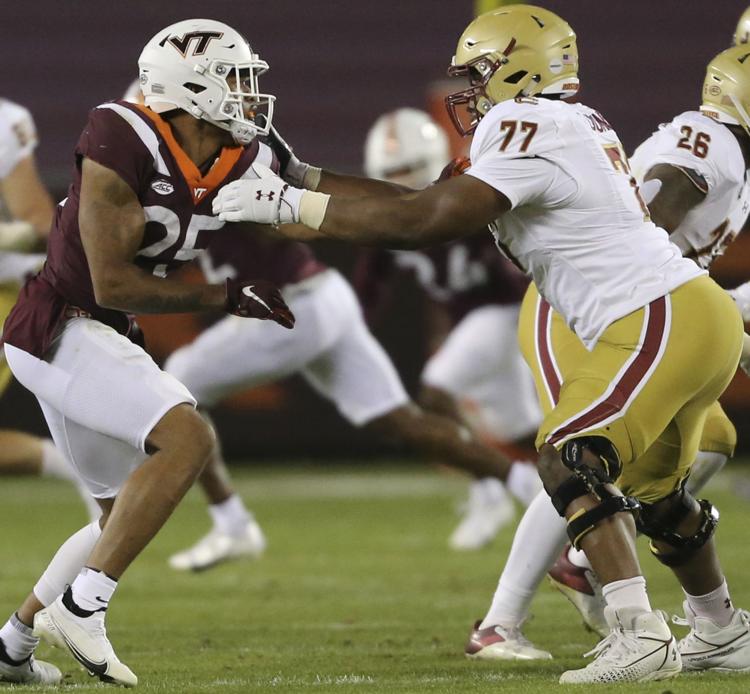 BC at VT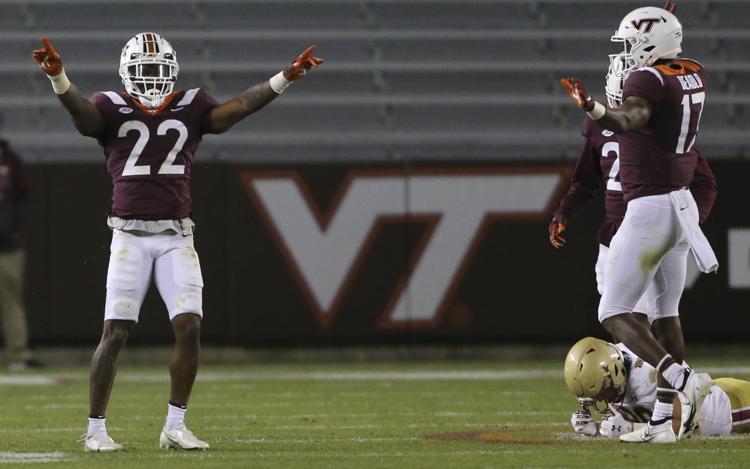 BC at VT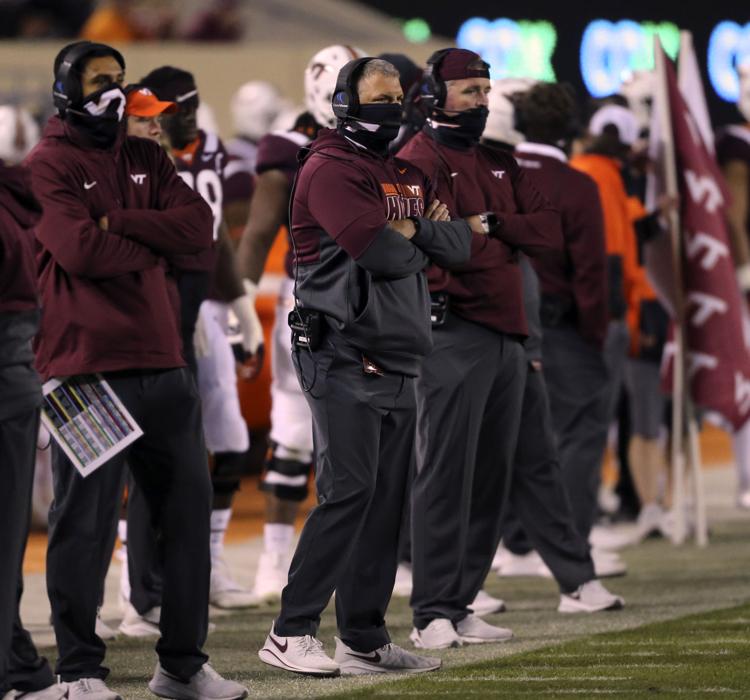 BC at VT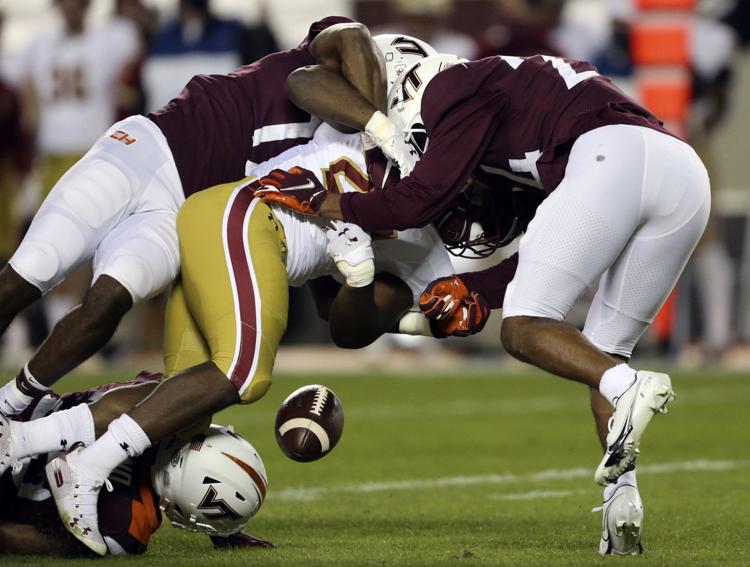 BC at VT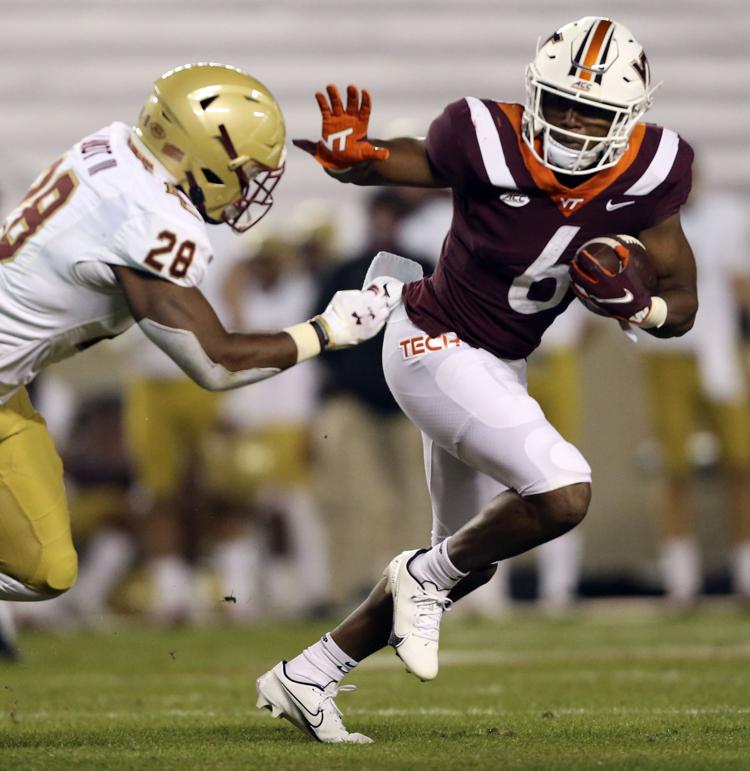 BC at VT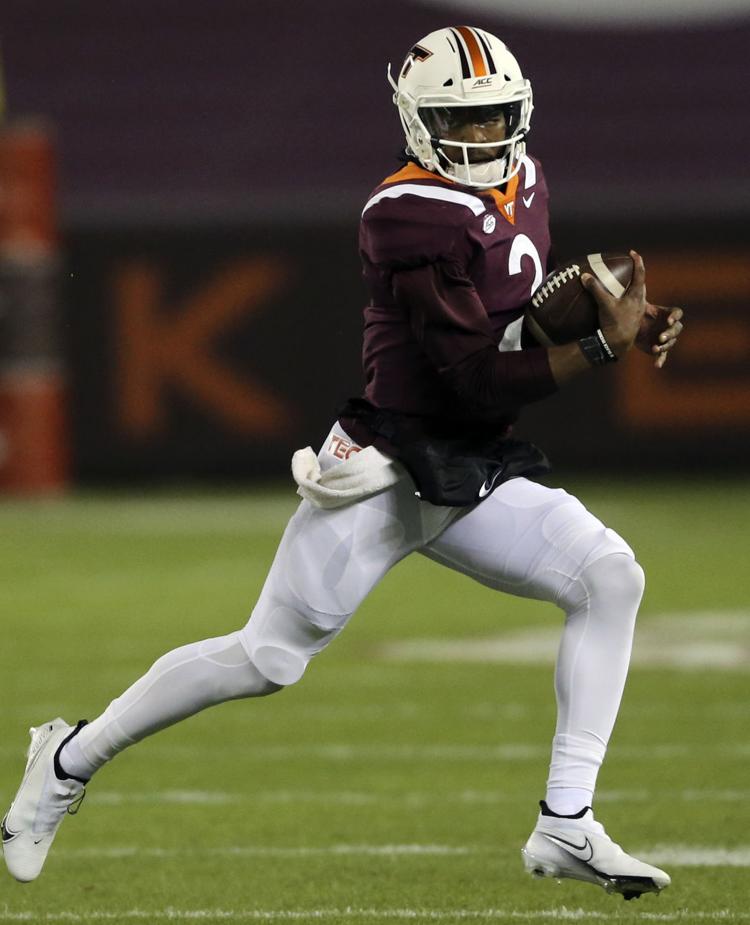 BC at VT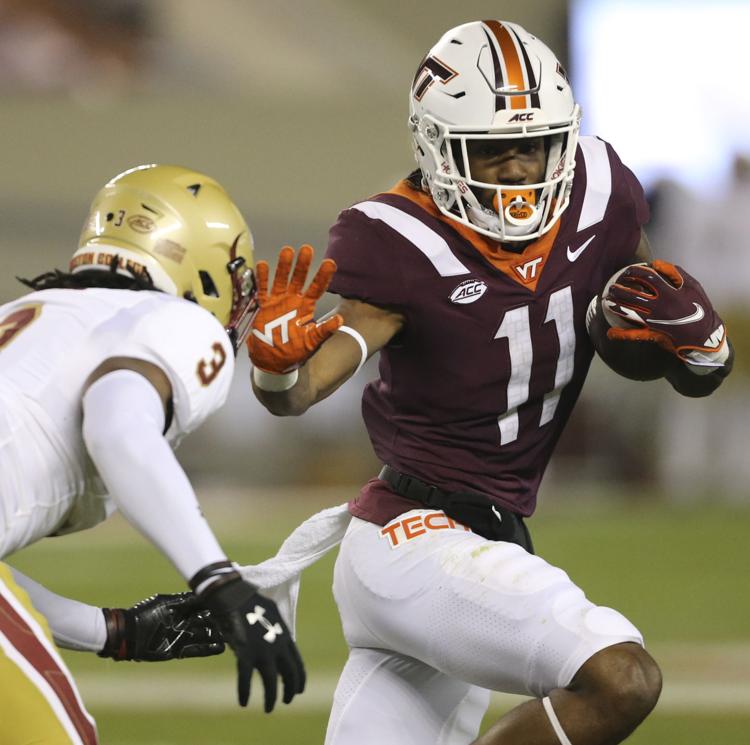 BC at VT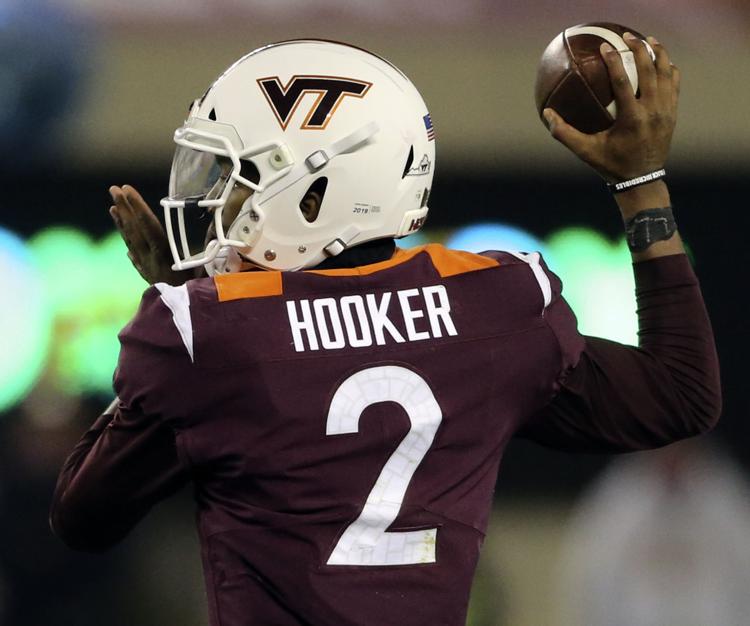 BC at VT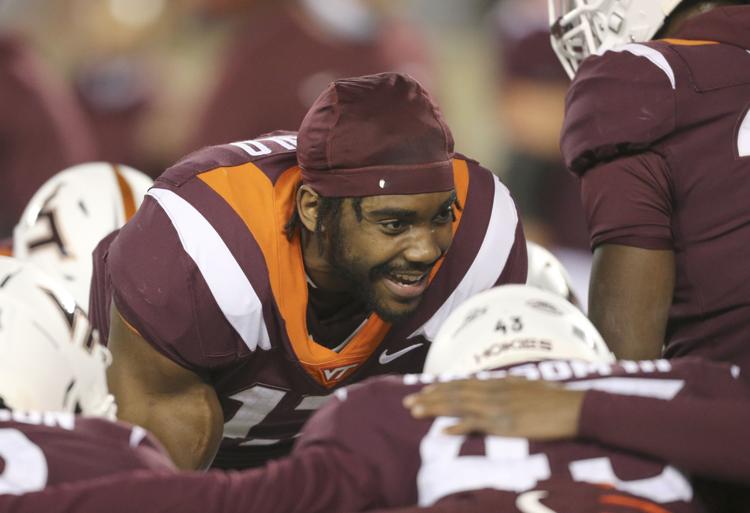 BC at VT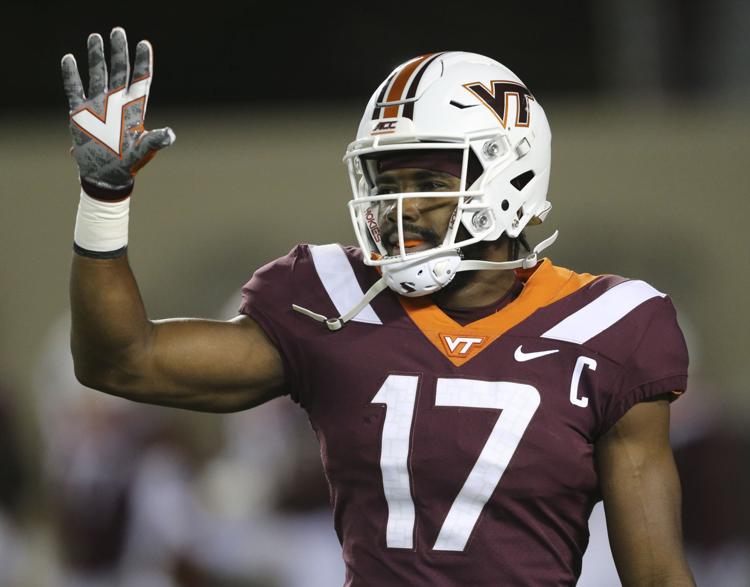 BC at VT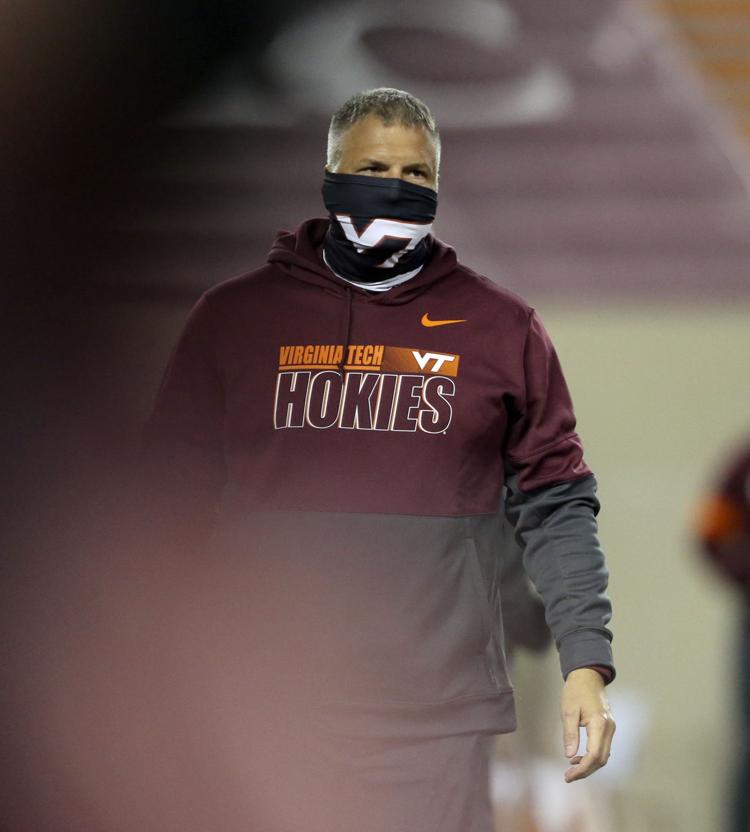 BC at VT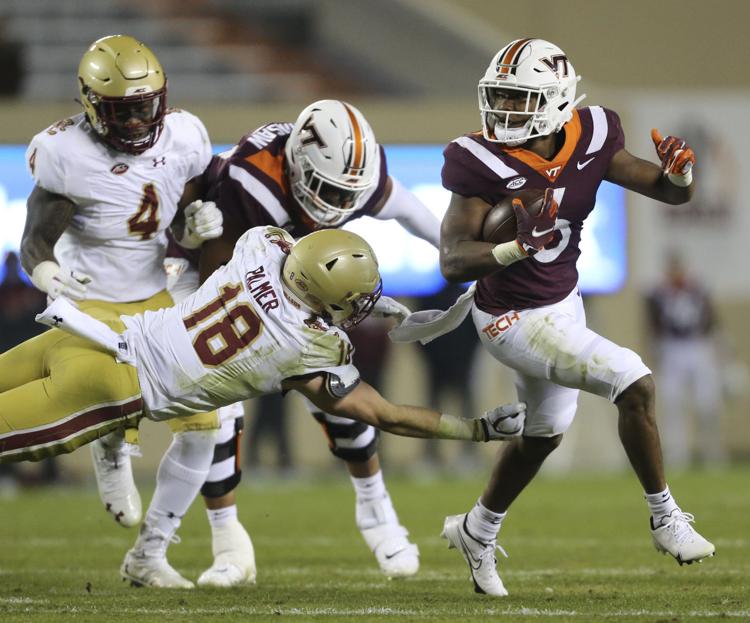 BC at VT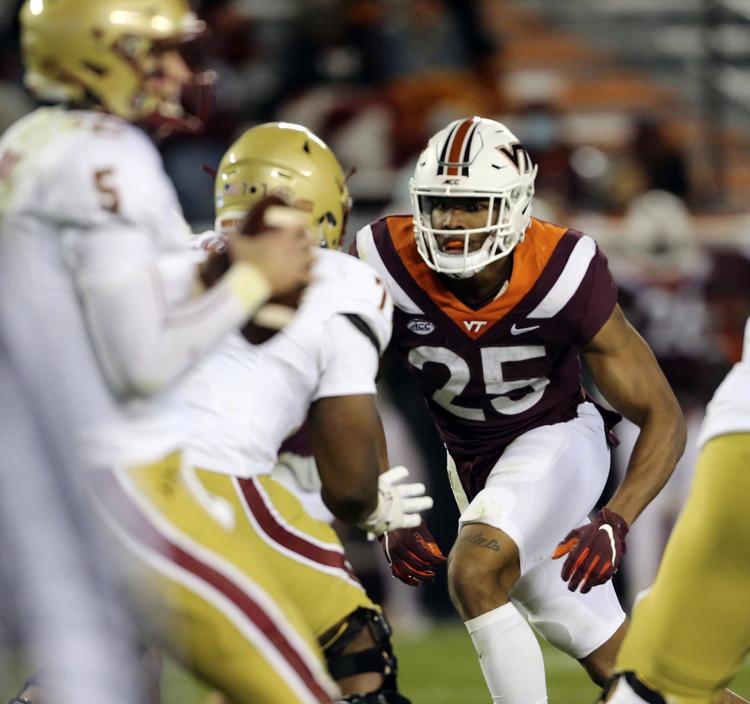 BC at VT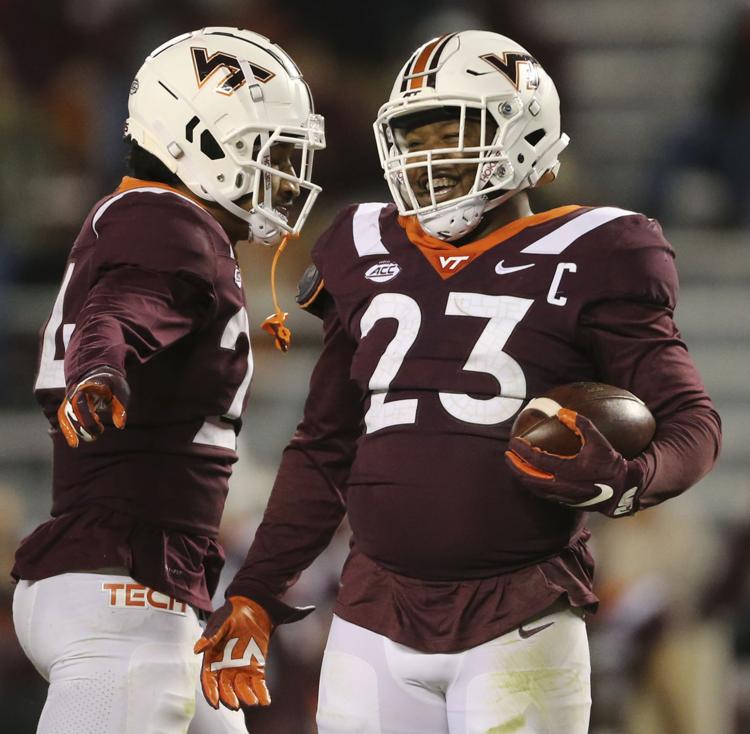 BC at VT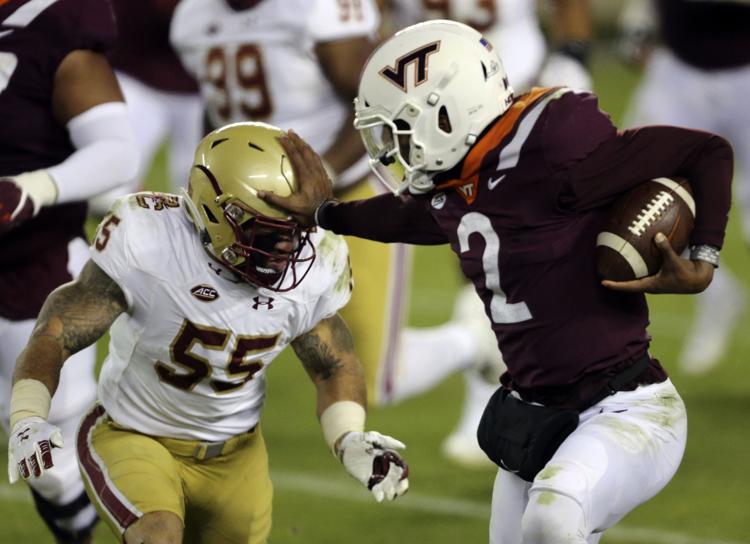 BC at VT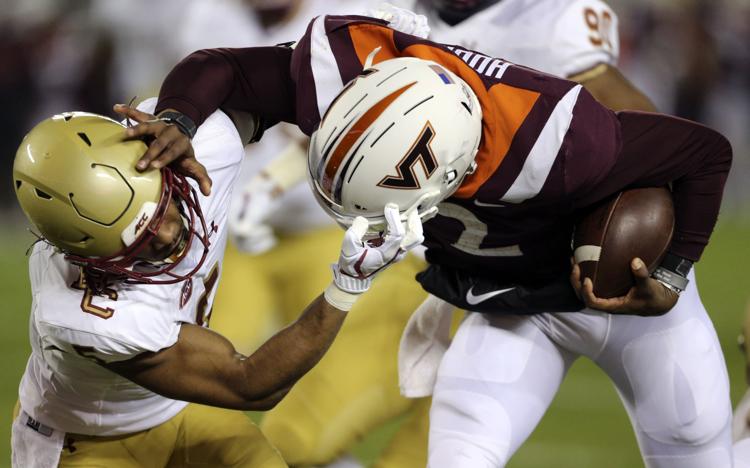 BC at VT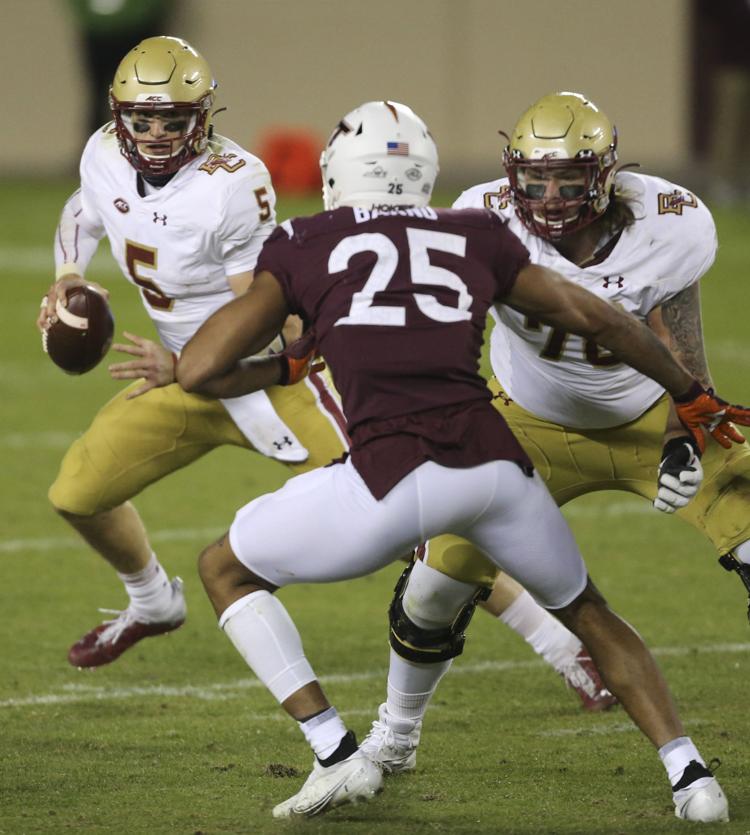 BC at VT
BC at VT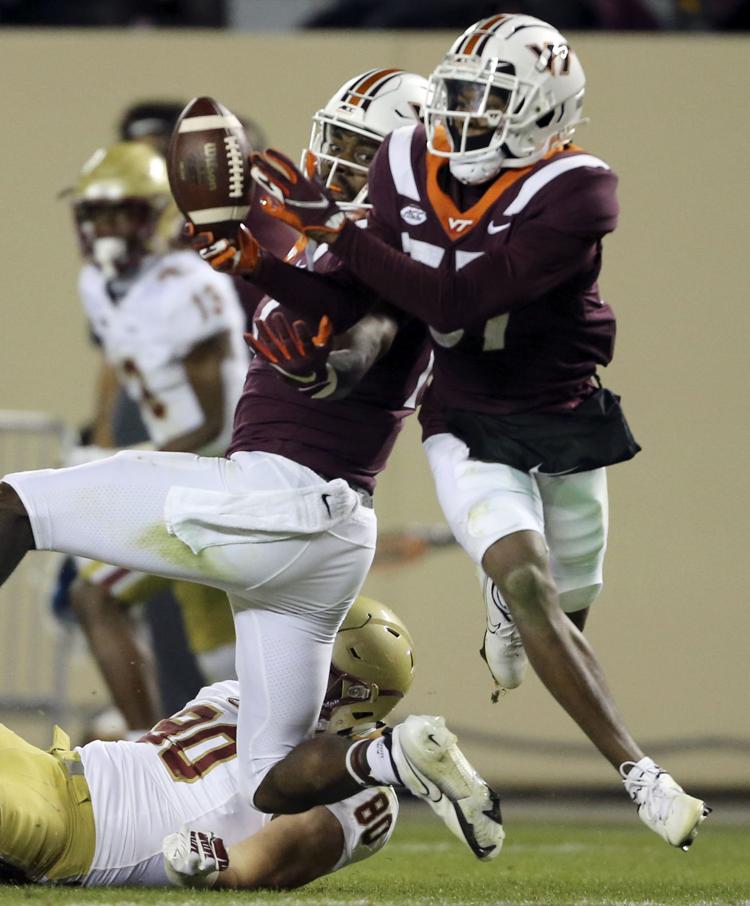 BC at VT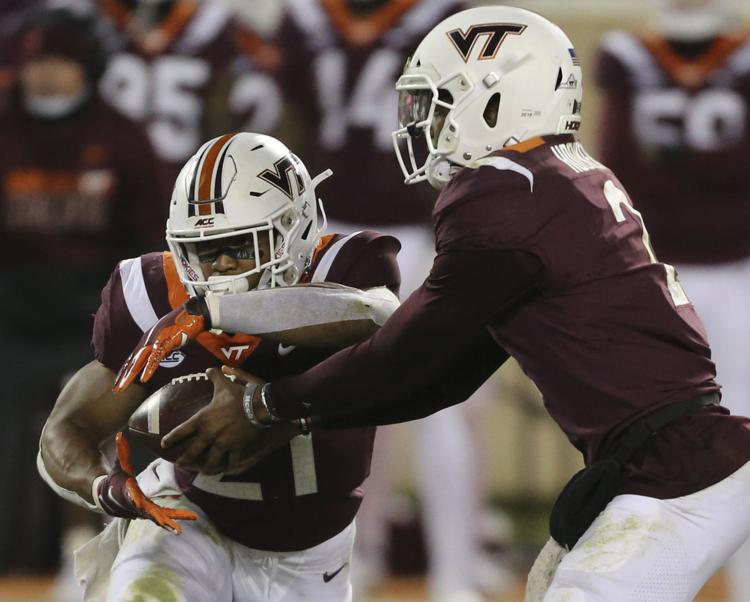 BC at VT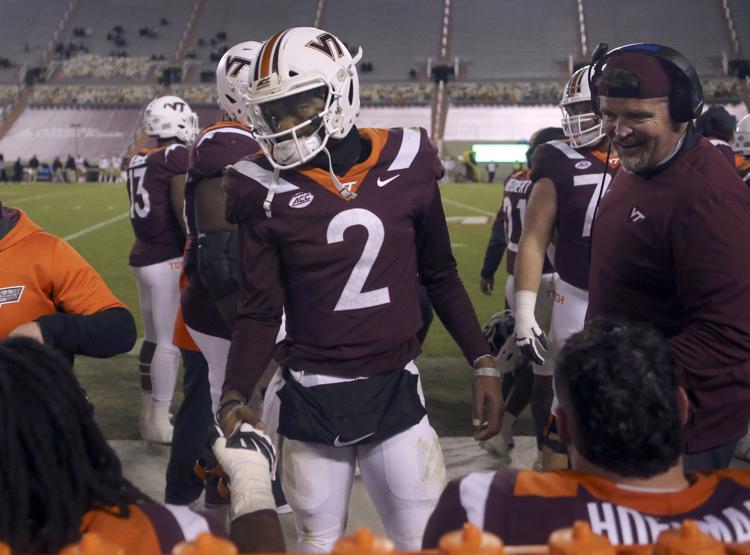 BC at VT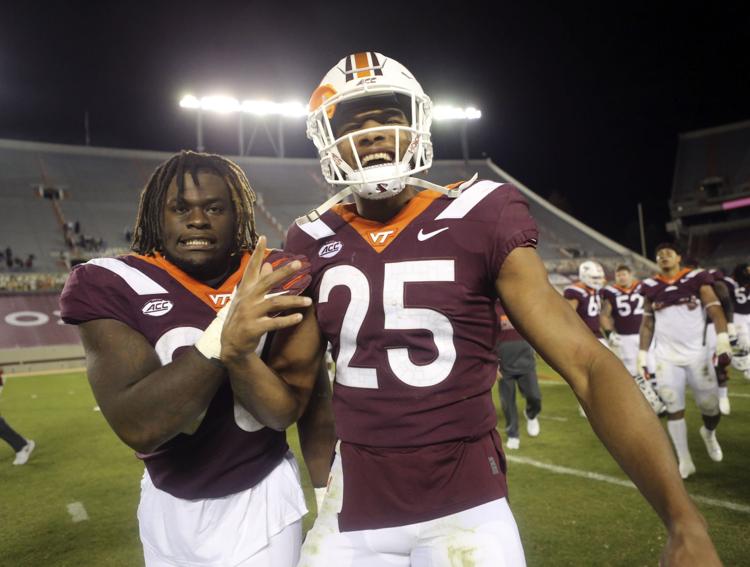 BC at VT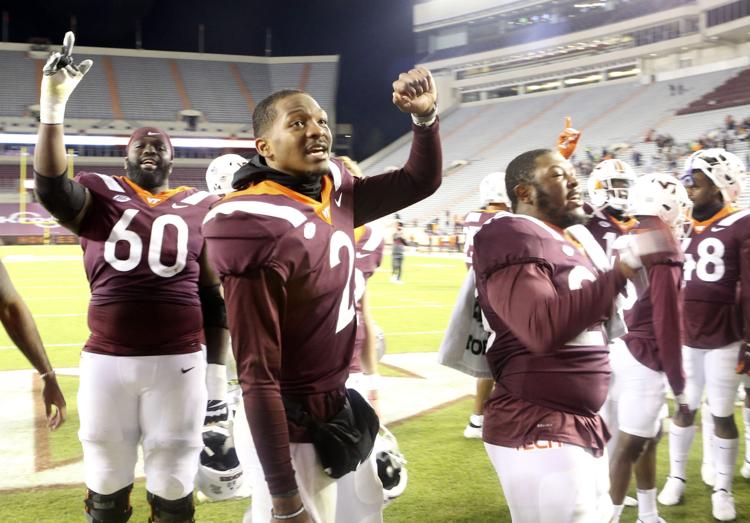 BC at VT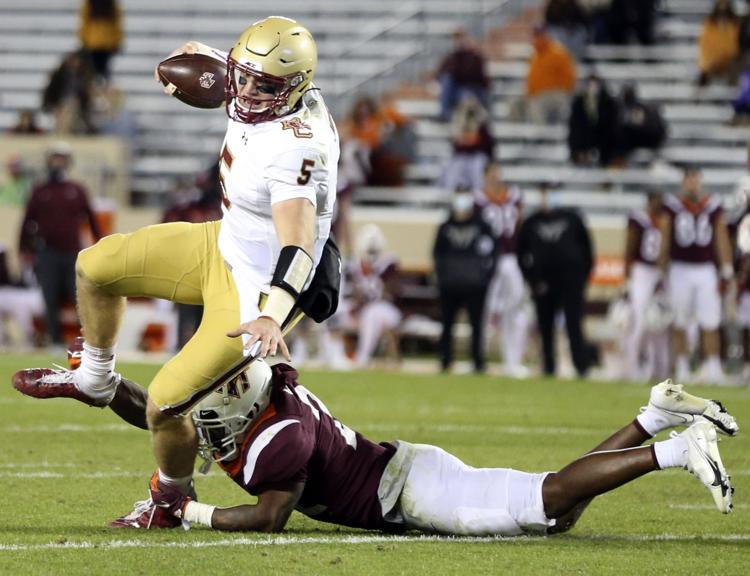 BC at VT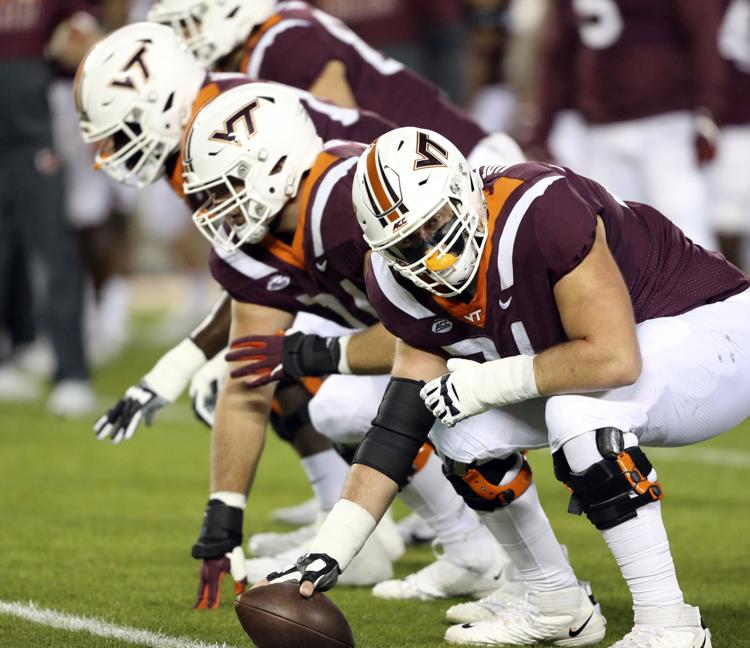 Be the first to know
Get local news delivered to your inbox!