Can we talk about last Monday? That's not so long ago.
Great. Let's go to last Monday.
Because when it comes to Virginia Tech basketball, last Monday felt dire. Daunting. Scary. Tyrece Radford, the team's No. 2 scorer and rebounder, had just been suspended after an arrest on two misdemeanor charges. A great start for the Hokies had just been put in peril.
OK, so that's established. Now can we talk about Saturday?
On Saturday, the 20th-ranked Hokies beat No. 8 Virginia 65-51. They did it with a 19-0 run in the second half that had to be seen to be believed. They overwhelmed the Cavaliers, humbling them in a way that hadn't happened to UVa since the day after Christmas, when top-ranked Gonzaga did its business.
In between, Tech got a workmanlike victory at Notre Dame midweek. The Hokies weren't great that night, but they were good enough.
You know what this sounds like? This sounds like a team that can win the ACC.
I think back to Mike Young's first game as Virginia Tech's coach. It was Nov. 5, 2019. The Hokies weren't supposed to do anything that season. Despite this, they opened with a 67-60 road victory against Clemson.
But the win isn't what I remember. I remember an elevator ride that I took back up to the press box after all the interviews, maybe 45 minutes after the game had ended.
There was a young woman in the elevator, likely a Clemson student, who'd been working around the bench areas. She was going on and on about how kind the Virginia Tech coach had been to her. She said that when the game ended, Young told her she'd done a great job. That had meant the world to her.
And it occurred to me: The Hokies had found their Frank Beamer in sneakers. No matter how the results went from there on out, their basketball coach was going to be a guy people liked. Nonpartisans would root for him.
Fourteen months later, who could argue with that? The Hokies are climbing the ACC standings, and they're doing it with an aw-shucks guy from Radford who just believes in treating people right and trying to win the next game.
How lucky we are. All of us.
The cult of coaching can be kind of gross. These days, if somebody wins, they're a God, regardless of what they have to do to accomplish it.
But I'm telling you guys, we're lucky. People like Beamer just don't materialize everywhere. Neither do folks like Young. For that matter, nor do guys like UVa basketball coach Tony Bennett.
They just happen to win a lot, too.
We ought to appreciate this right now. All of it. Look at the ACC standings, where the Cavaliers stand alone at the top at 7-1 and Virginia Tech lurks at 7-2. Nobody else in the conference has more than six wins.
Look at the helms of these programs across the country. So many fan bases wonder if they have the right guy, if maybe a change would make things better.
Young and Bennett couldn't be more entrenched.
This sentiment might be best expressed by a tweet sent to me Saturday night by Dorsey Ficklin: "Truth is, it is comforting to see UVa fans like Mike Young as much as Tech fans have liked Tony Bennett these past years. It's great for the state, conference and both schools."
Photos: No. 20 Virginia Tech turns tide in second half, upsets No. 8 UVa men
Virginia vs Virginia Tech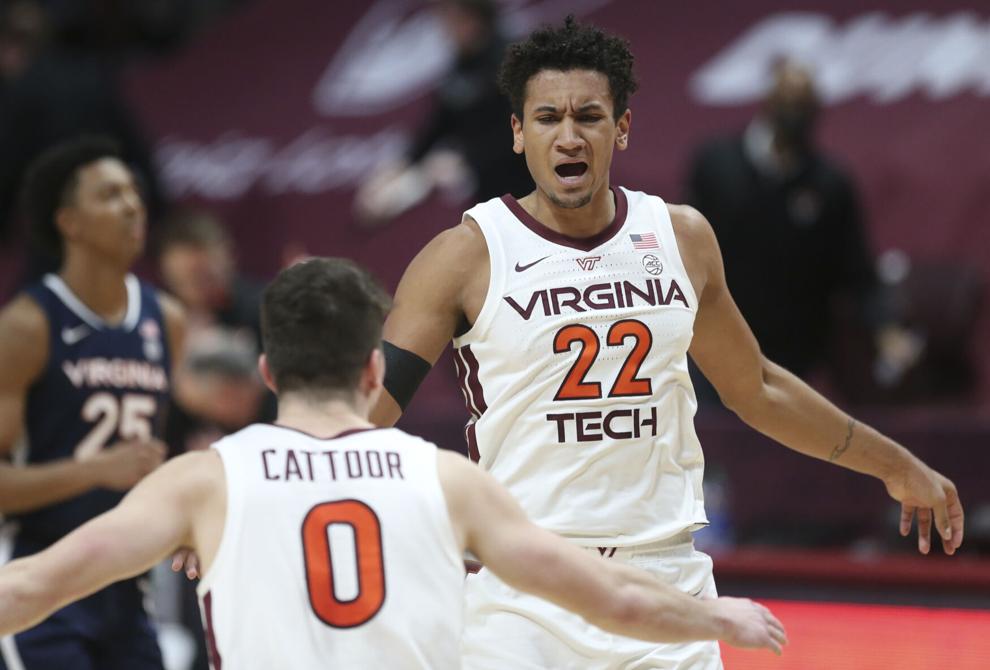 Virginia vs Virginia Tech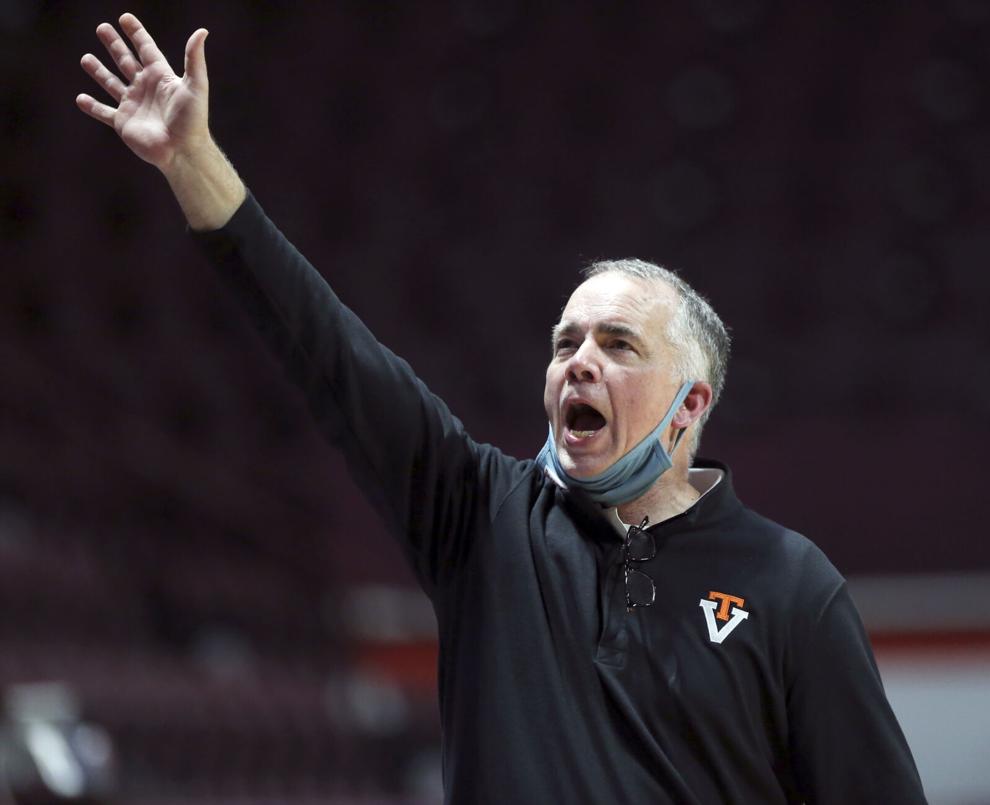 Virginia vs Virginia Tech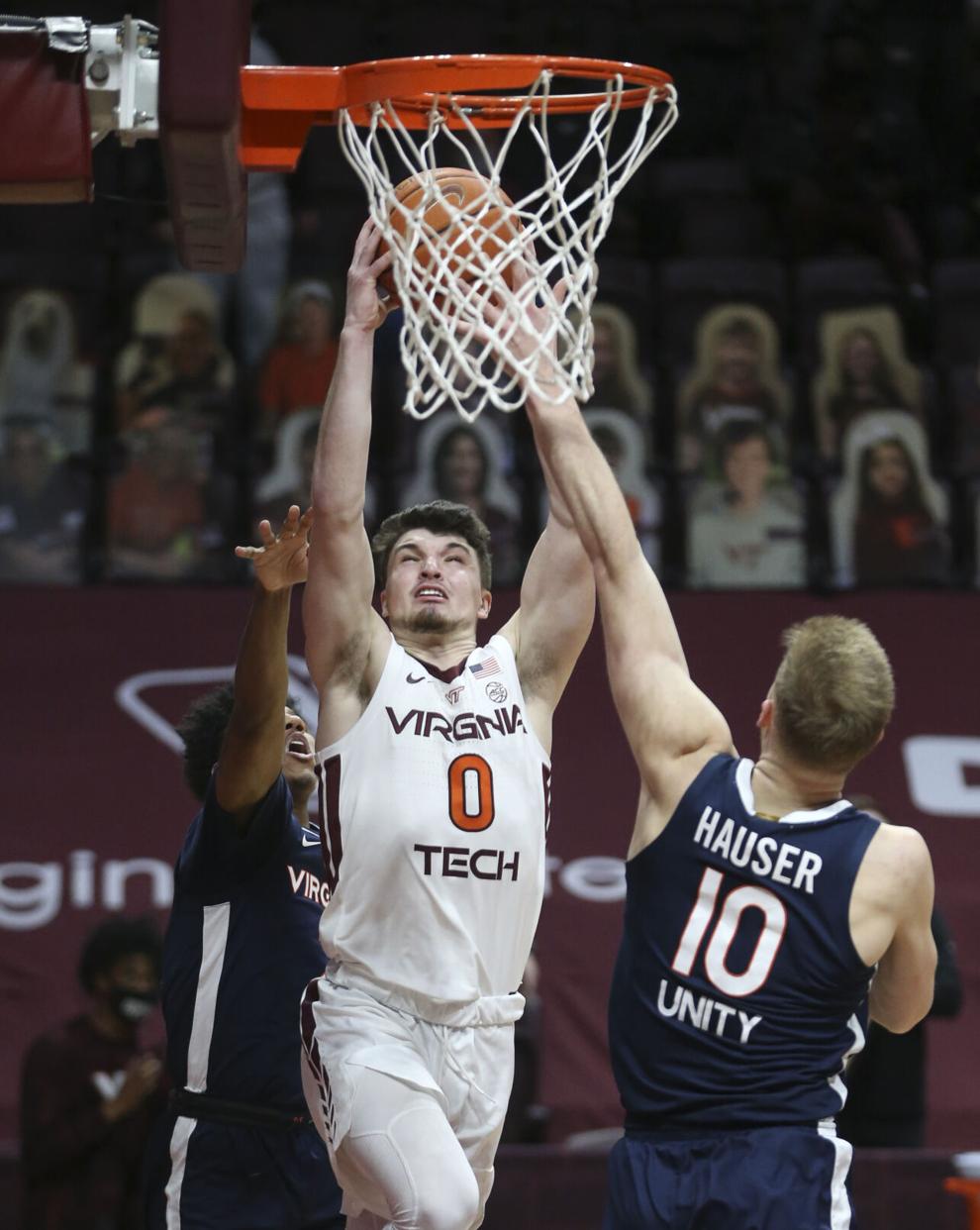 Virginia vs Virginia Tech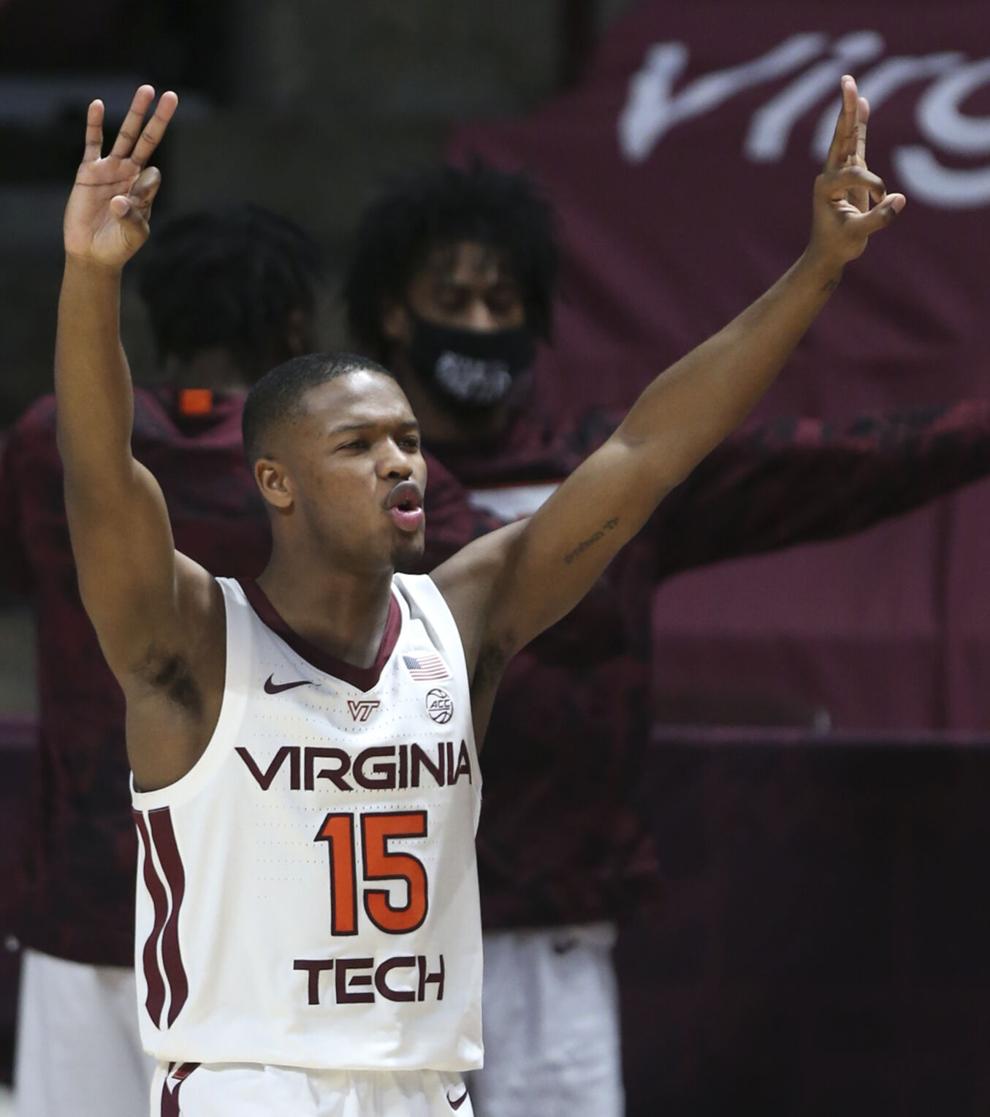 Virginia vs Virginia Tech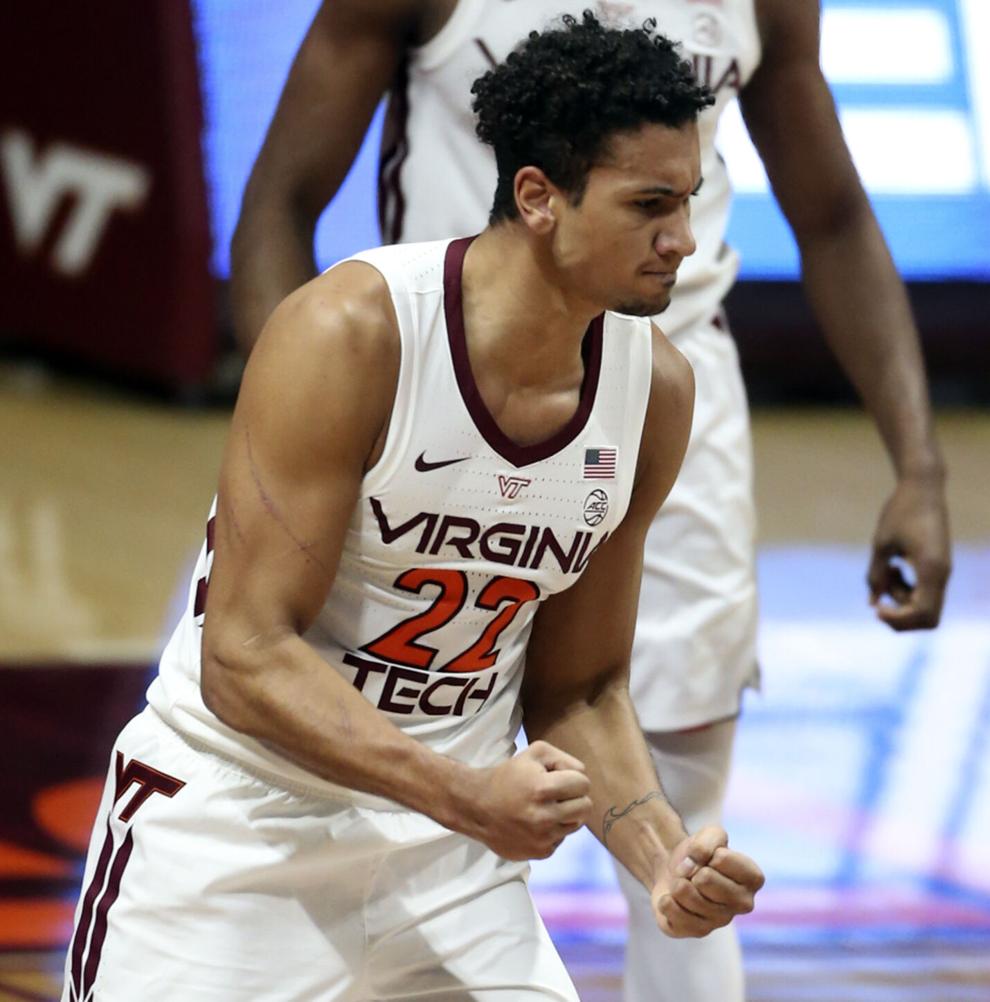 Virginia vs Virginia Tech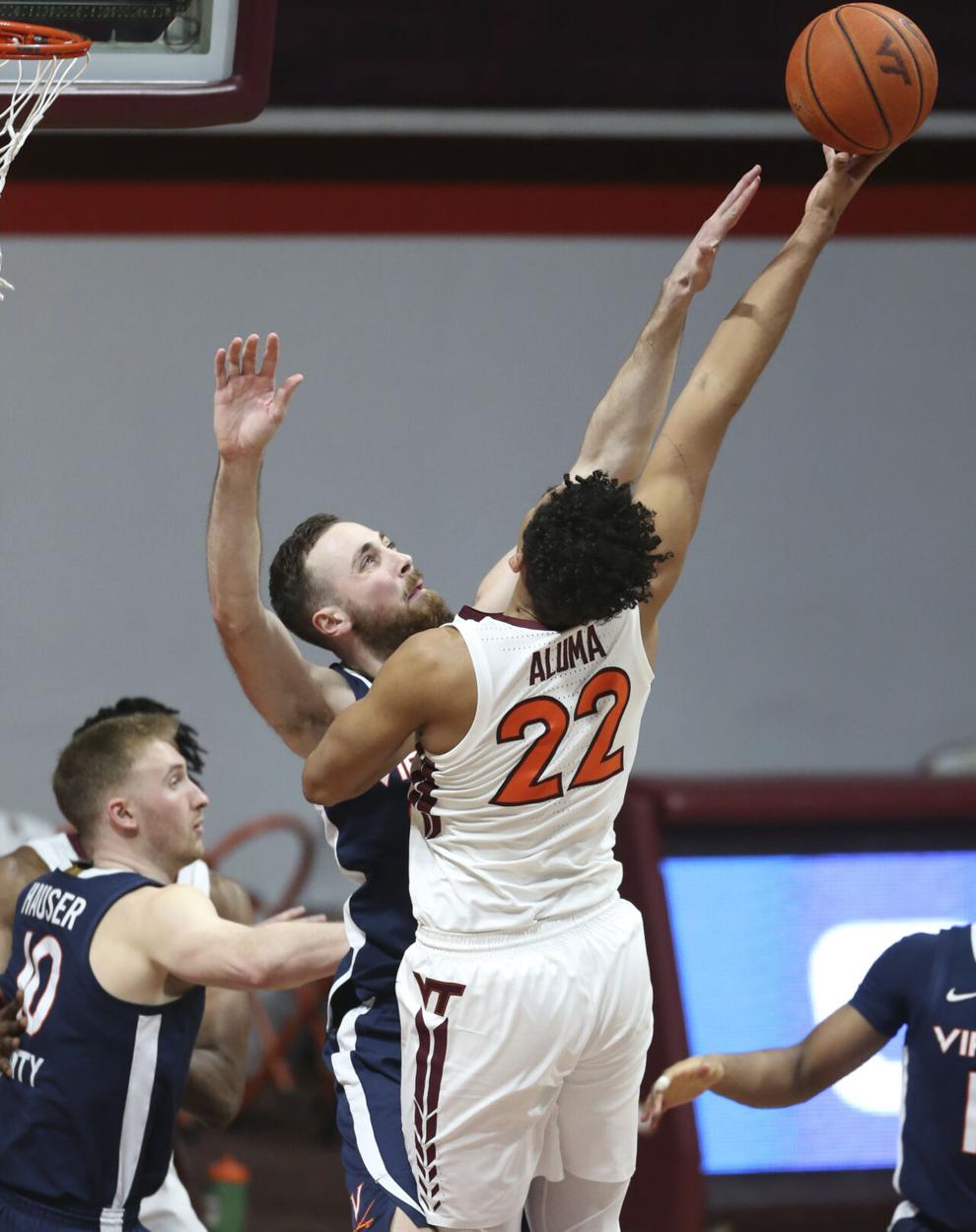 Virginia vs Virginia Tech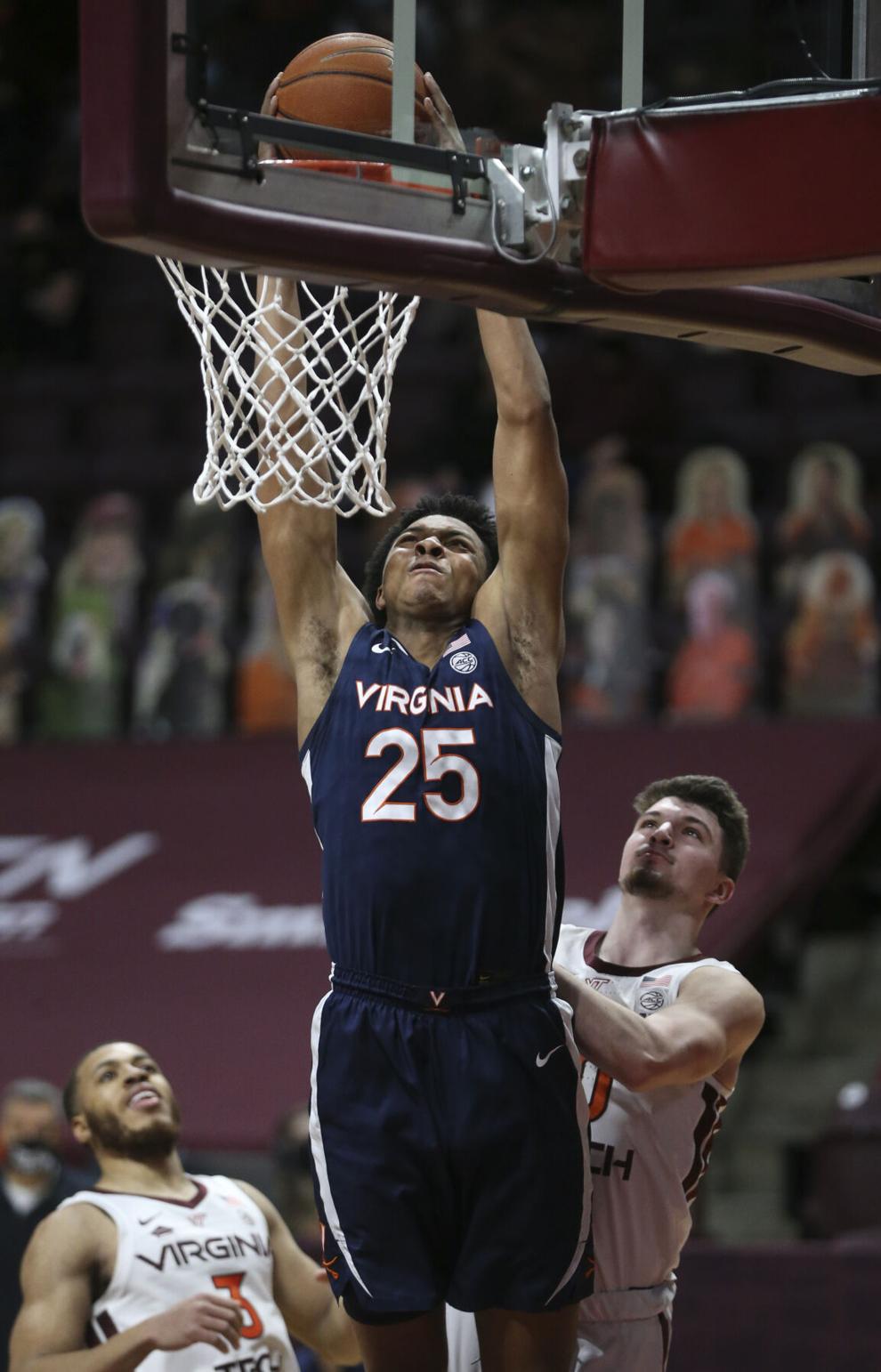 Virginia vs Virginia Tech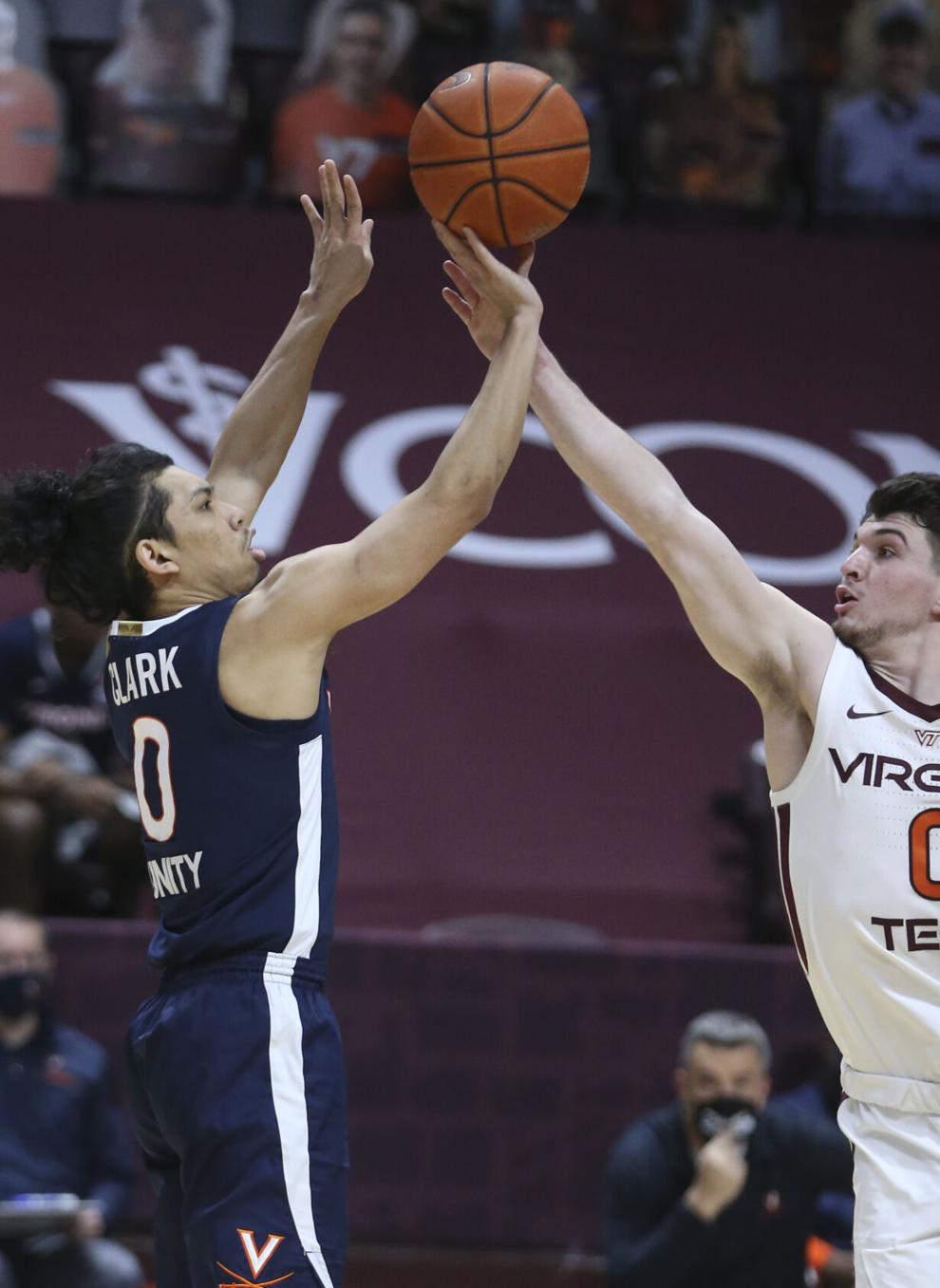 Virginia vs Virginia Tech
Virginia vs Virginia Tech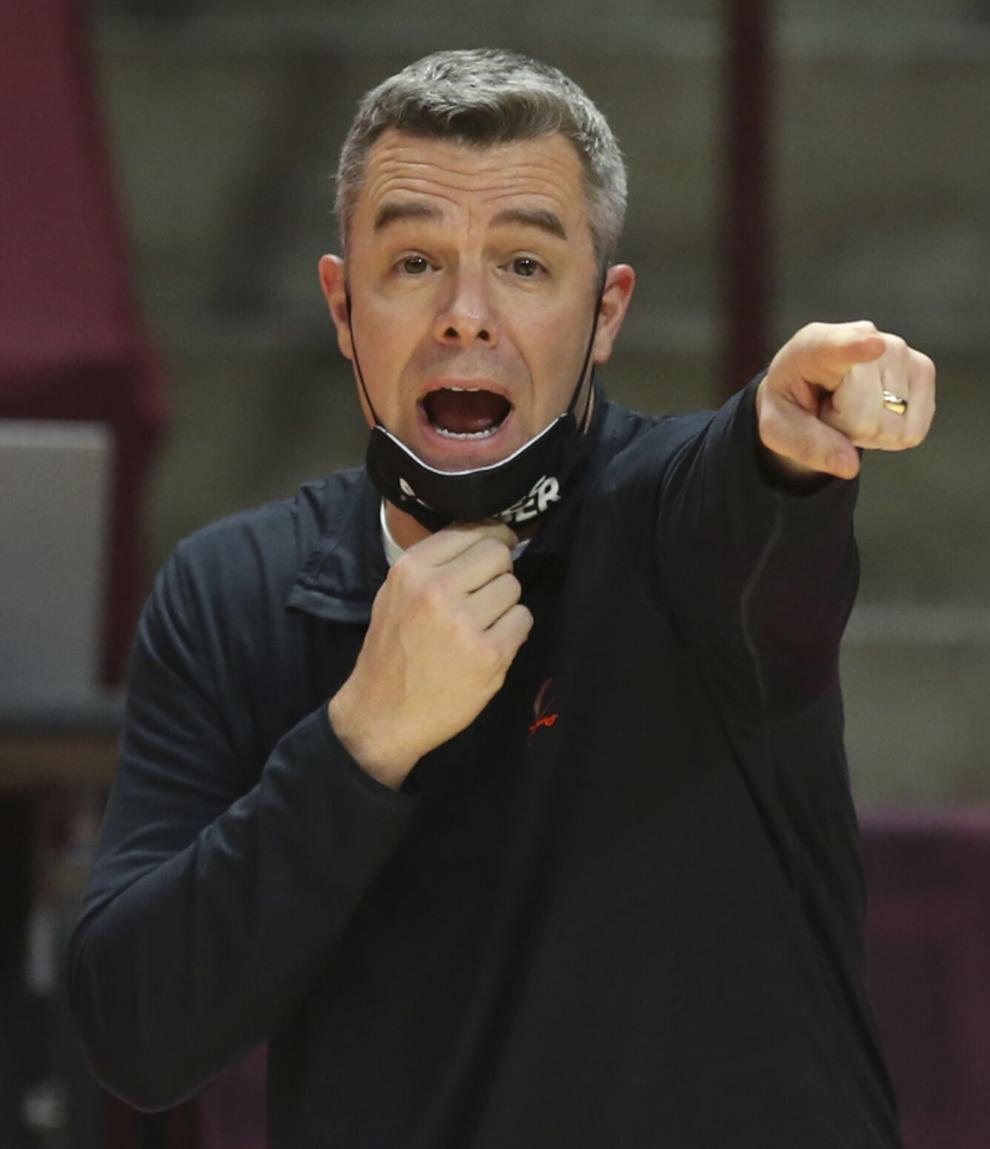 Virginia vs Virginia Tech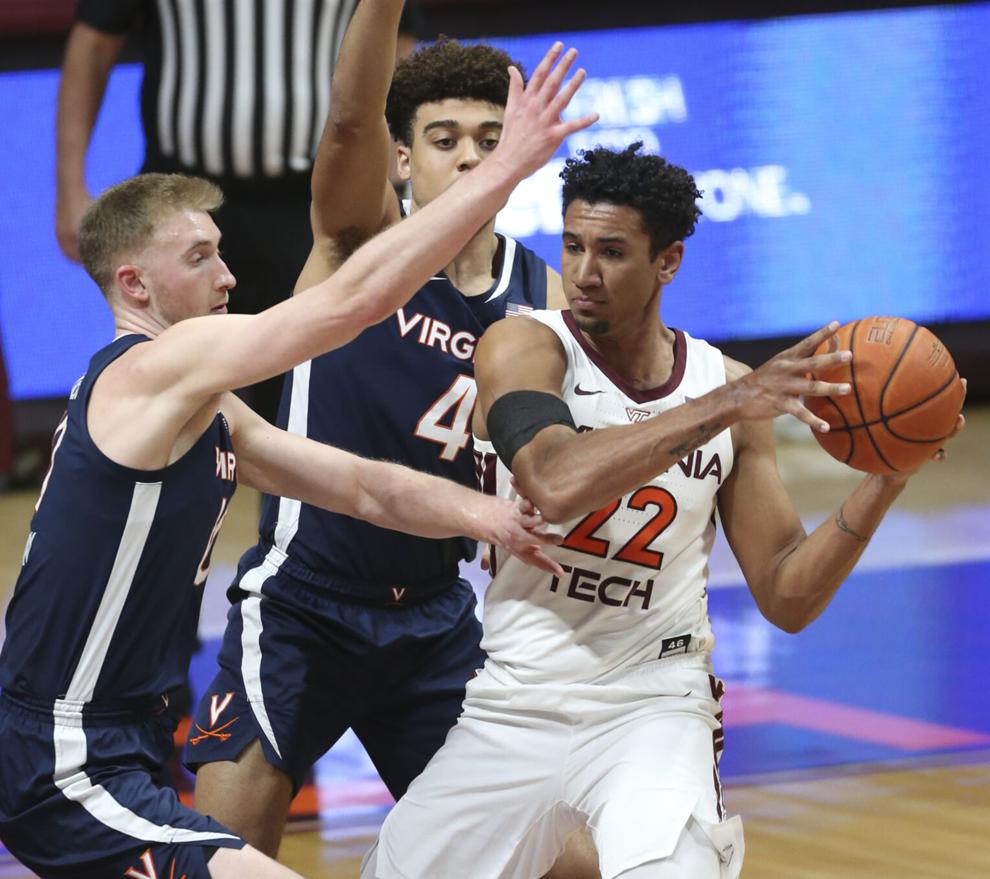 Virginia vs Virginia Tech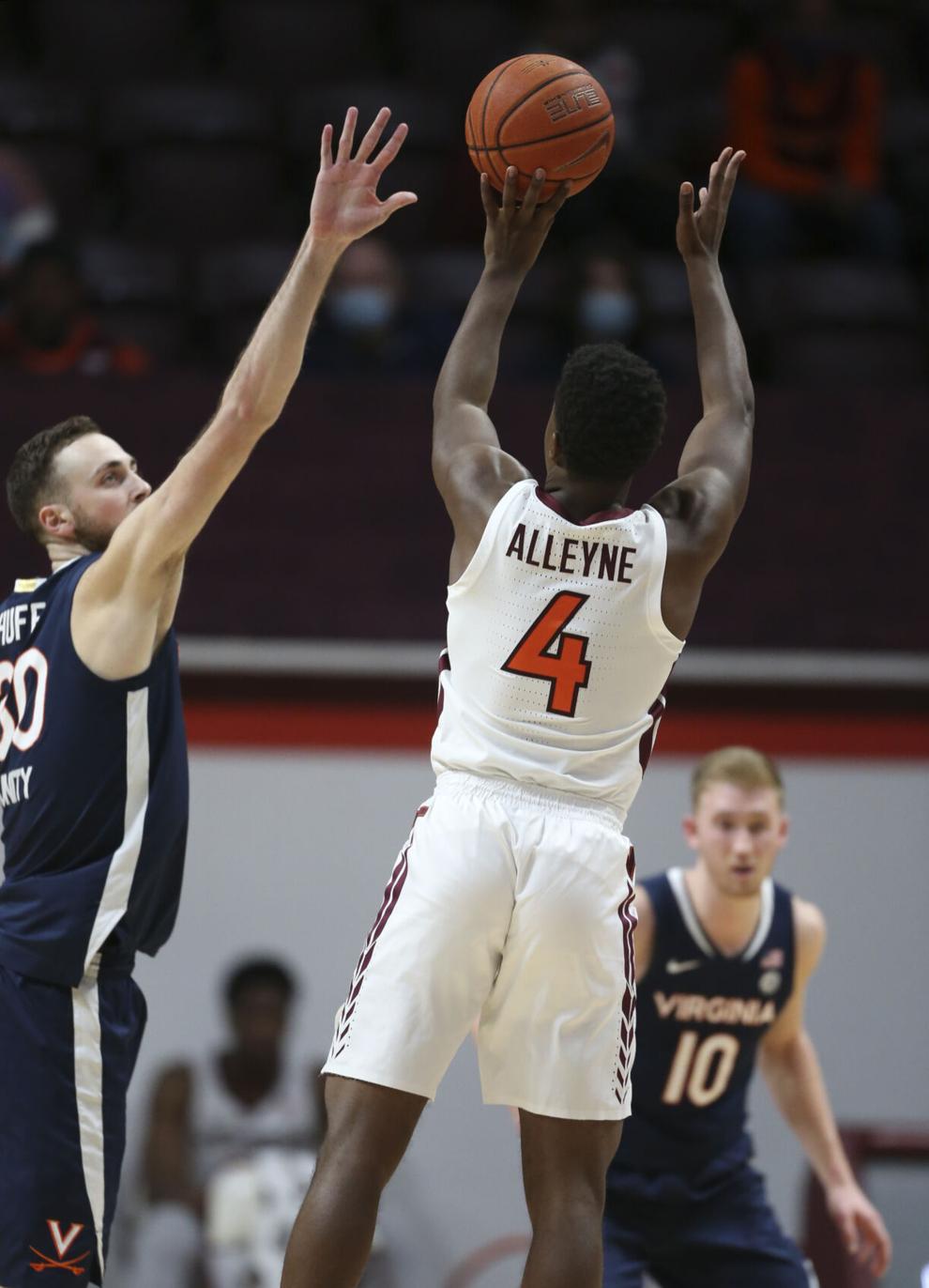 Virginia vs Virginia Tech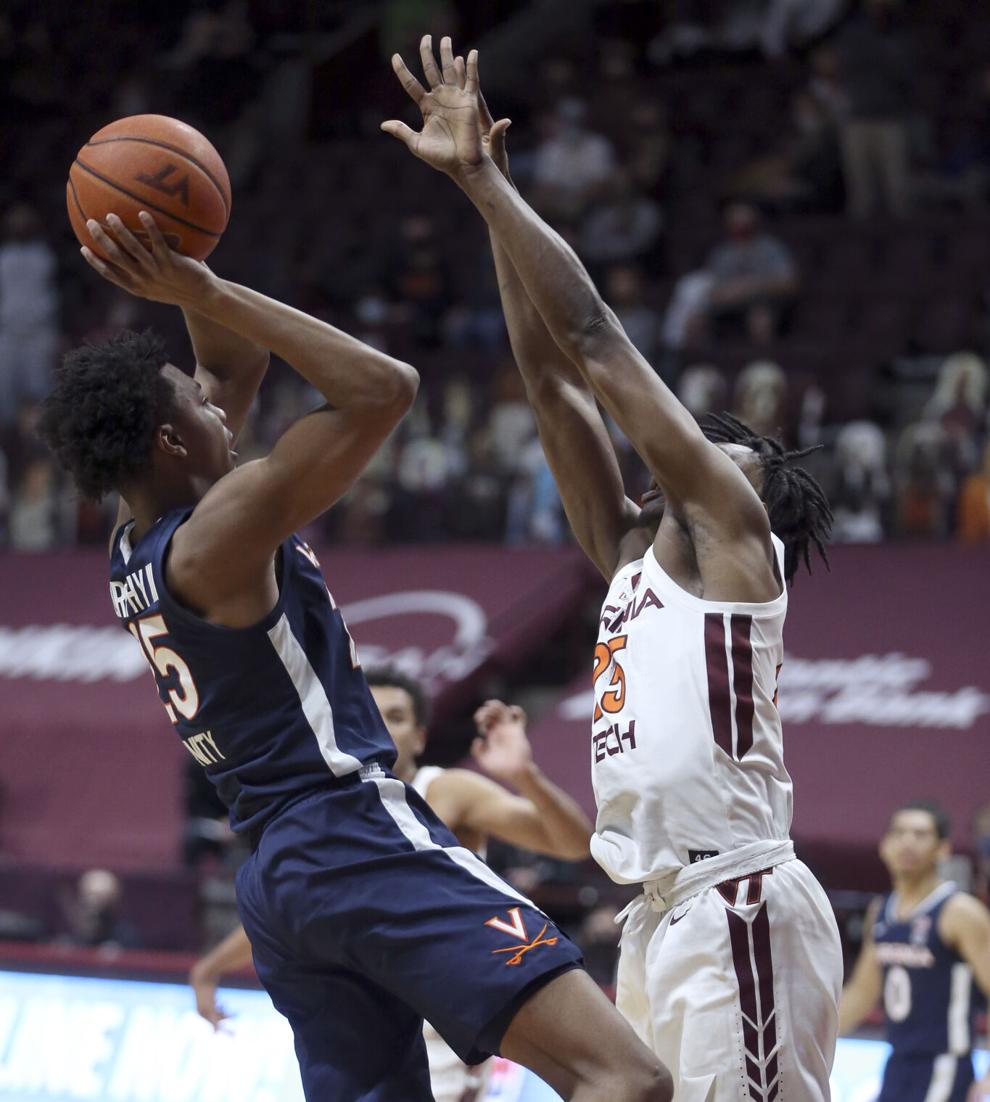 Virginia vs Virginia Tech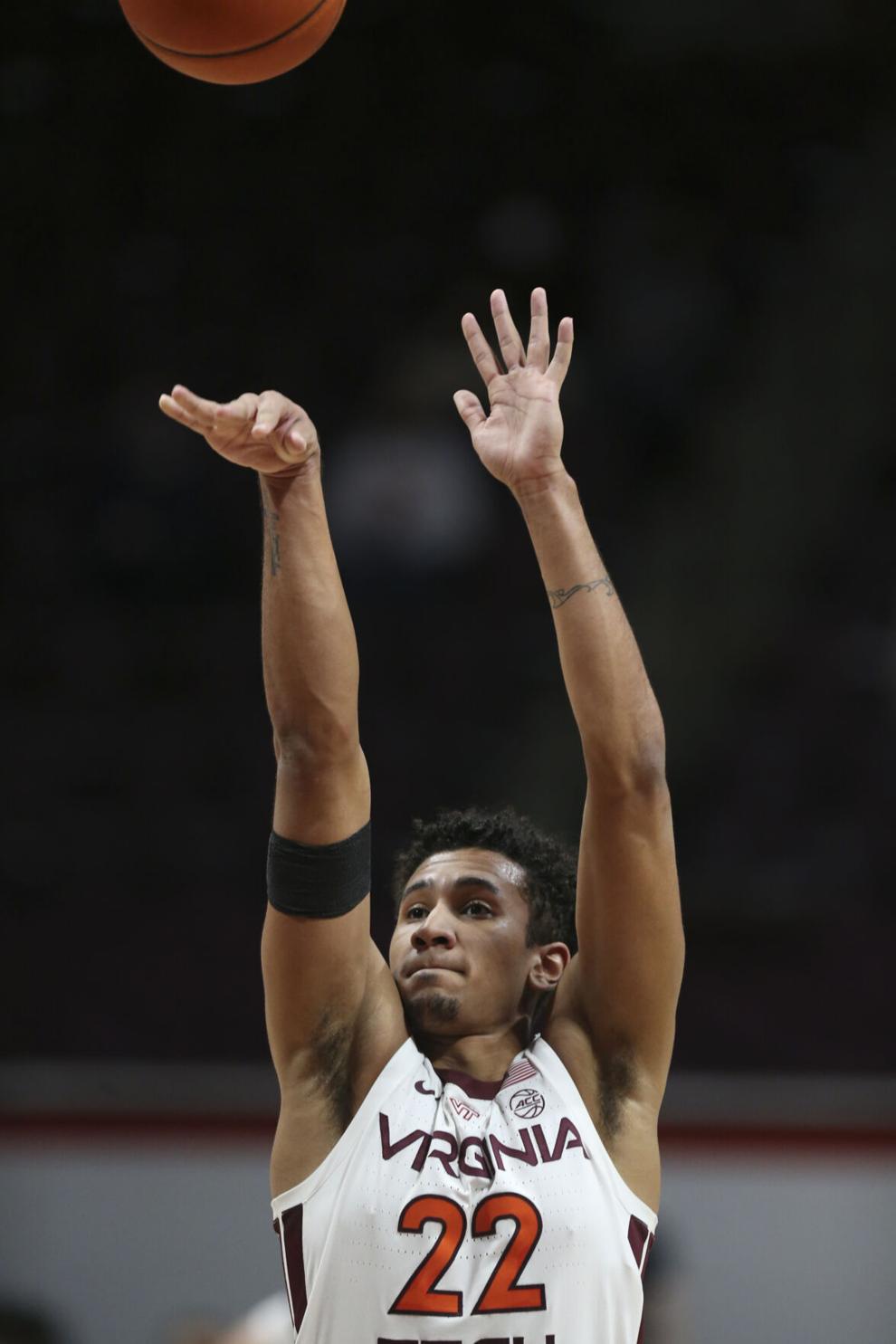 Virginia vs Virginia Tech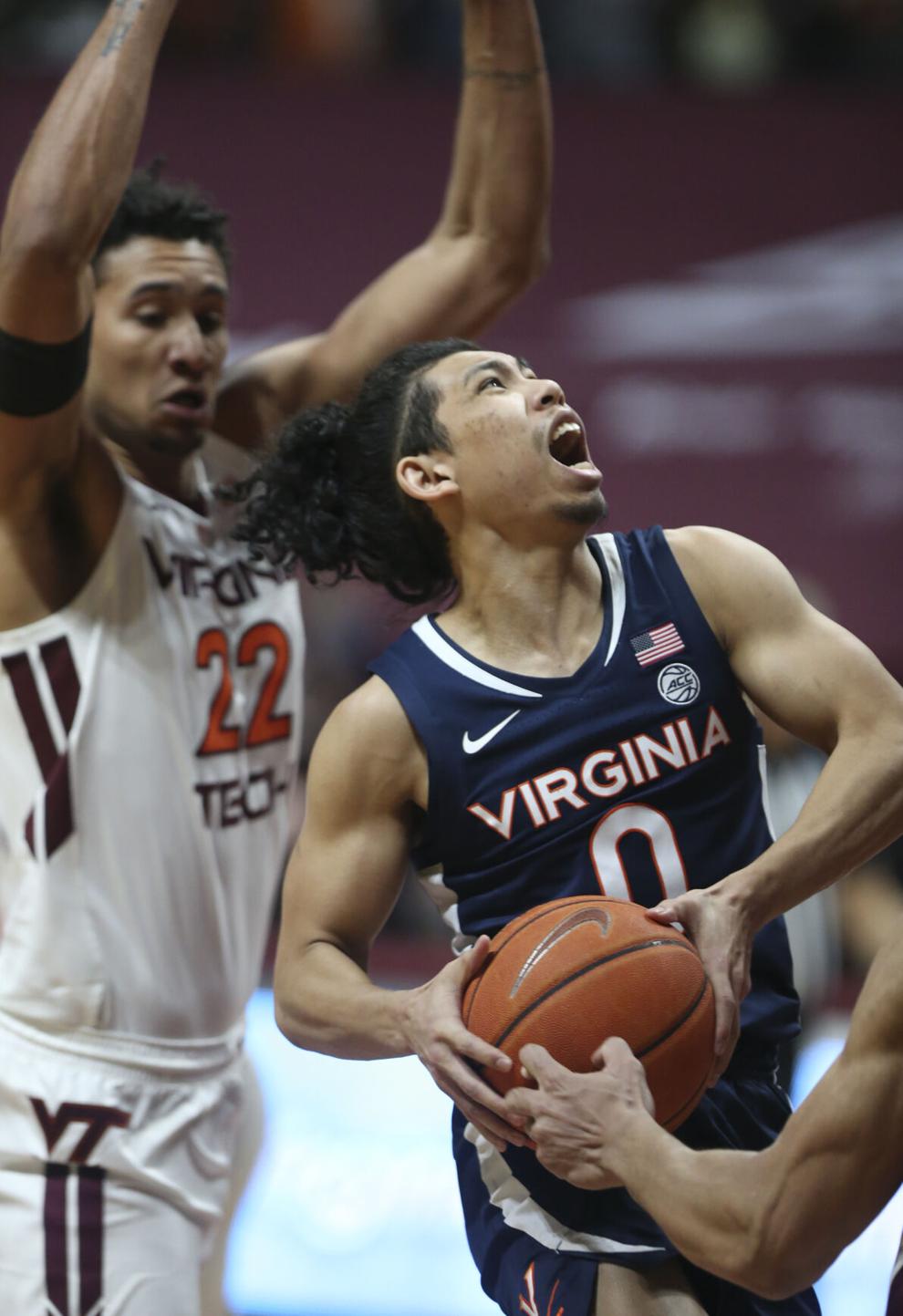 Virginia vs Virginia Tech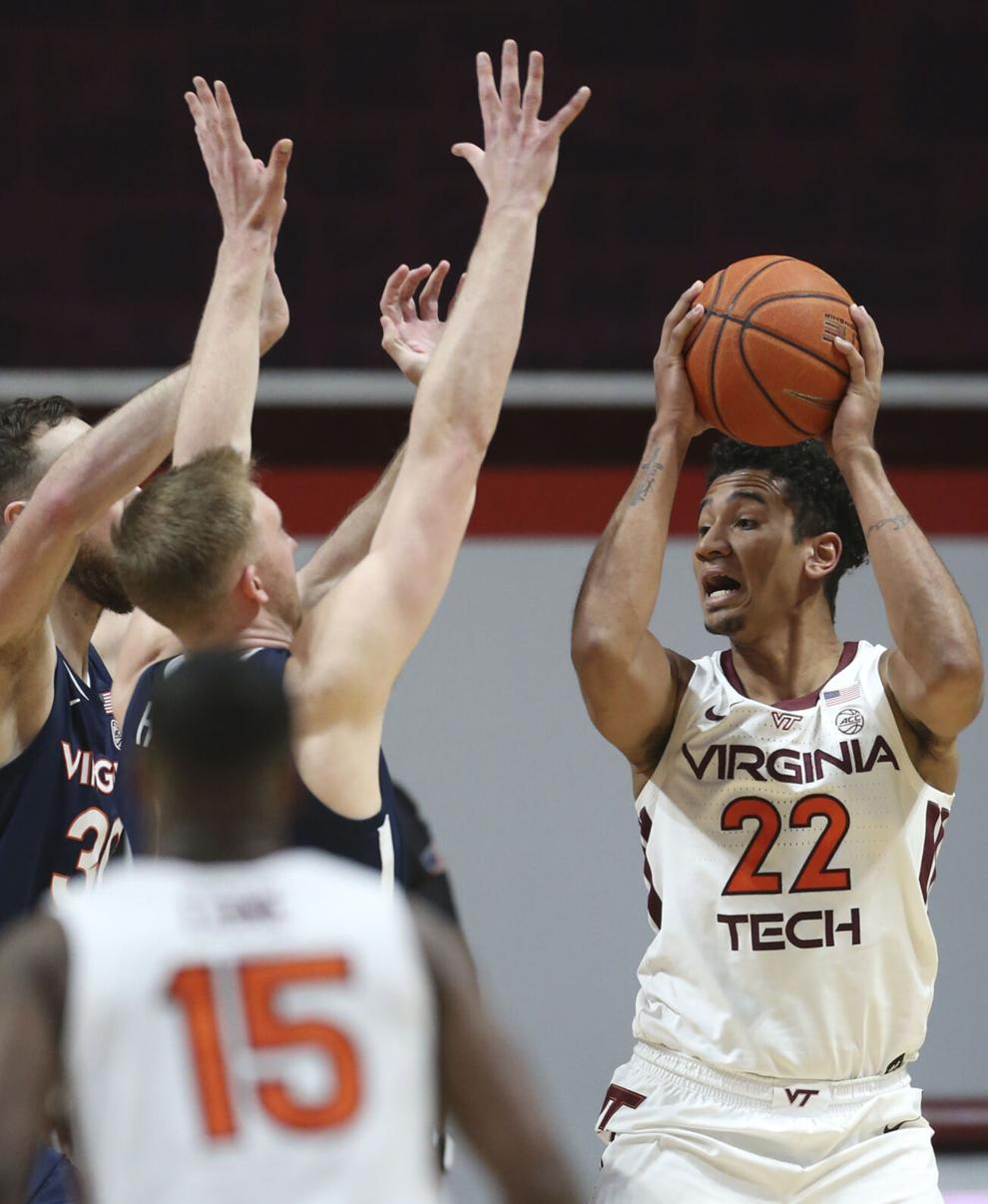 Virginia vs Virginia Tech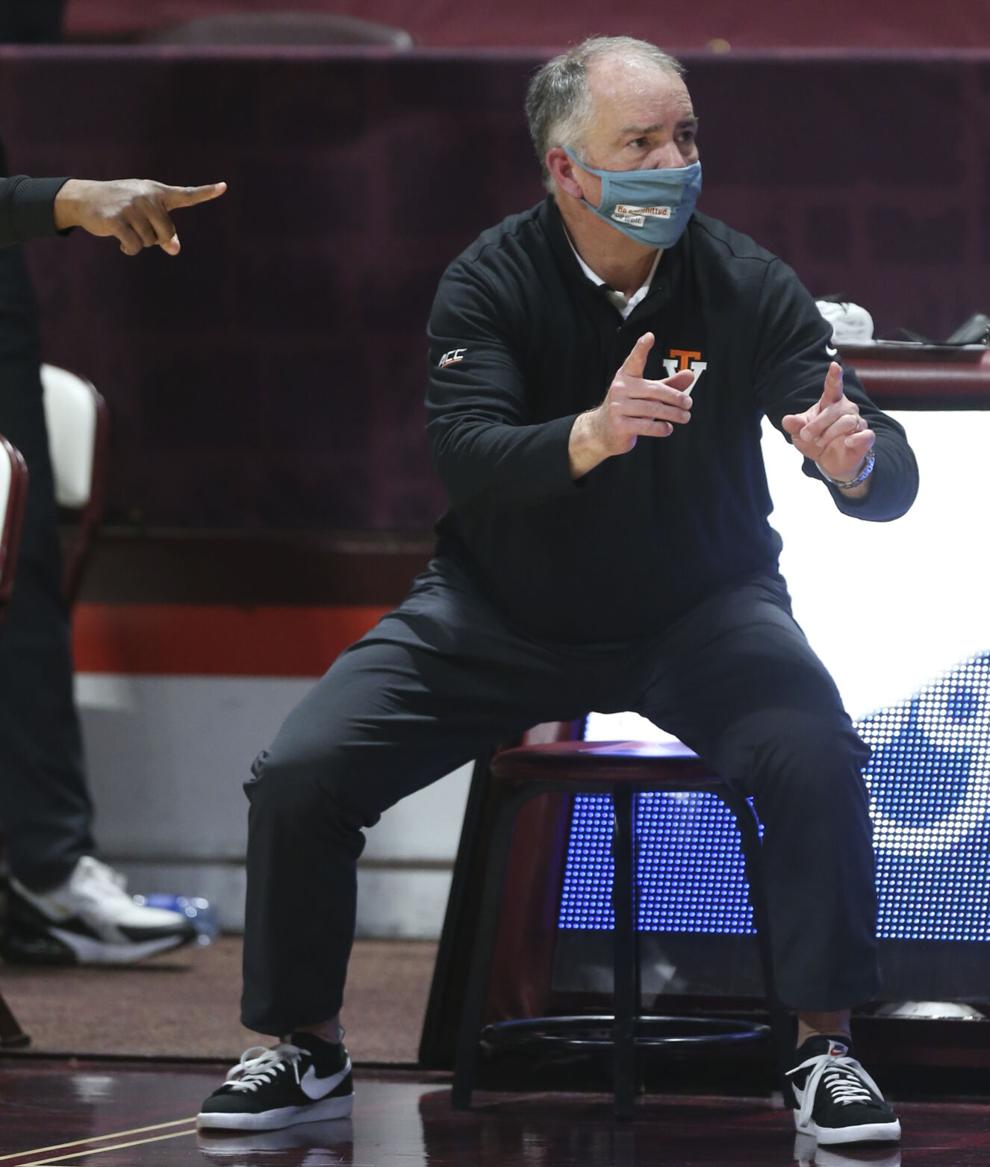 Virginia vs Virginia Tech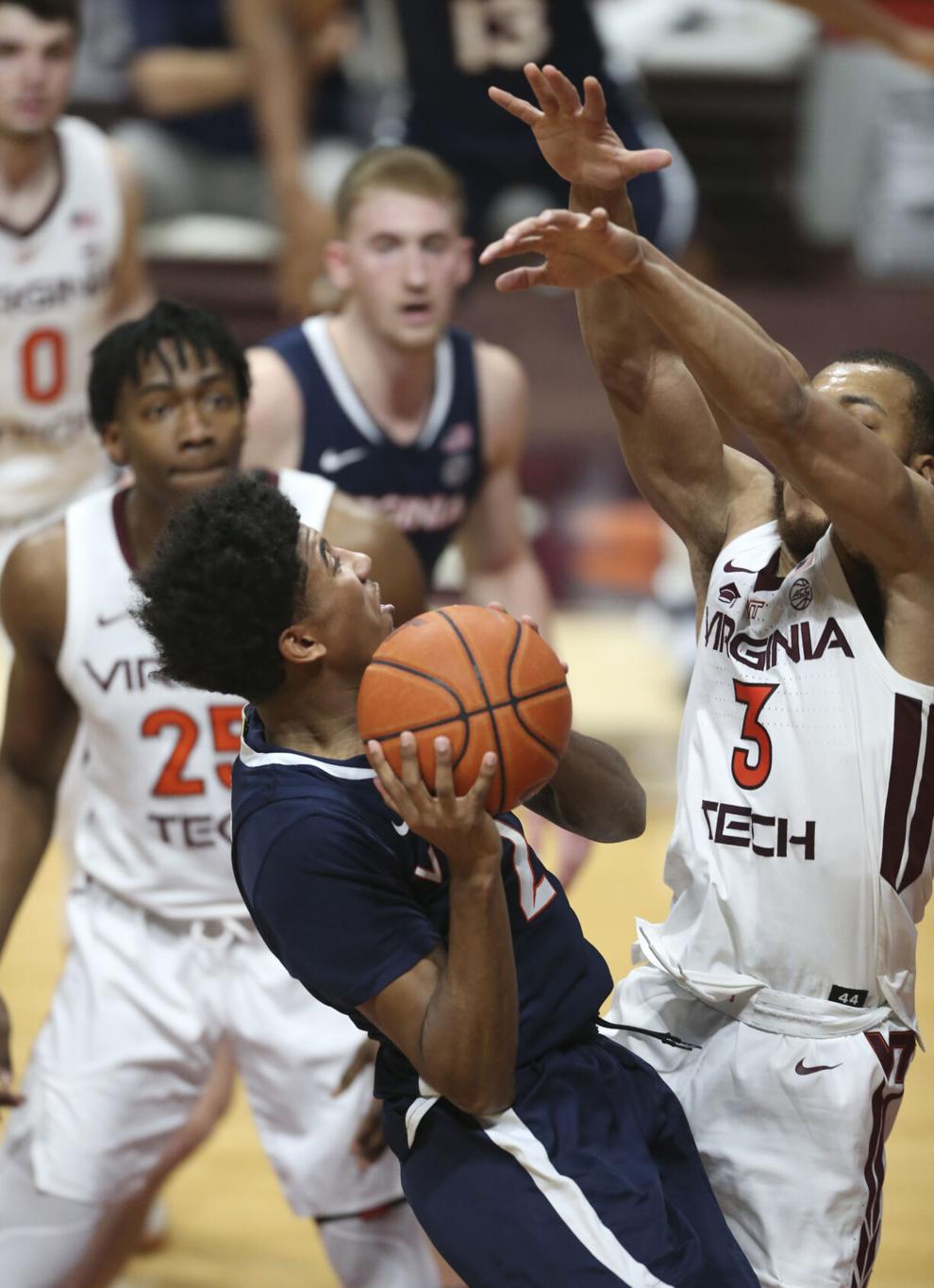 Virginia vs Virginia Tech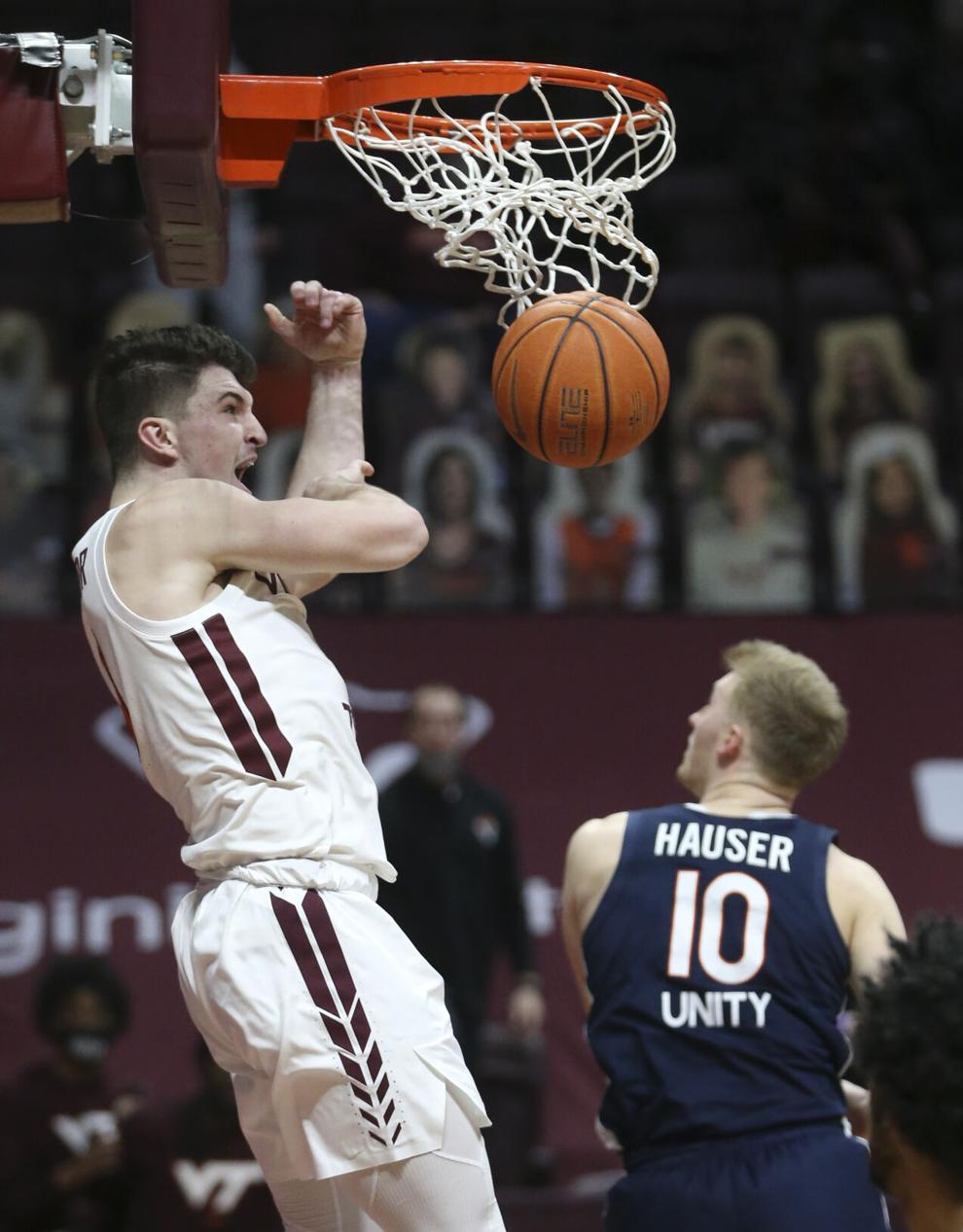 Virginia vs Virginia Tech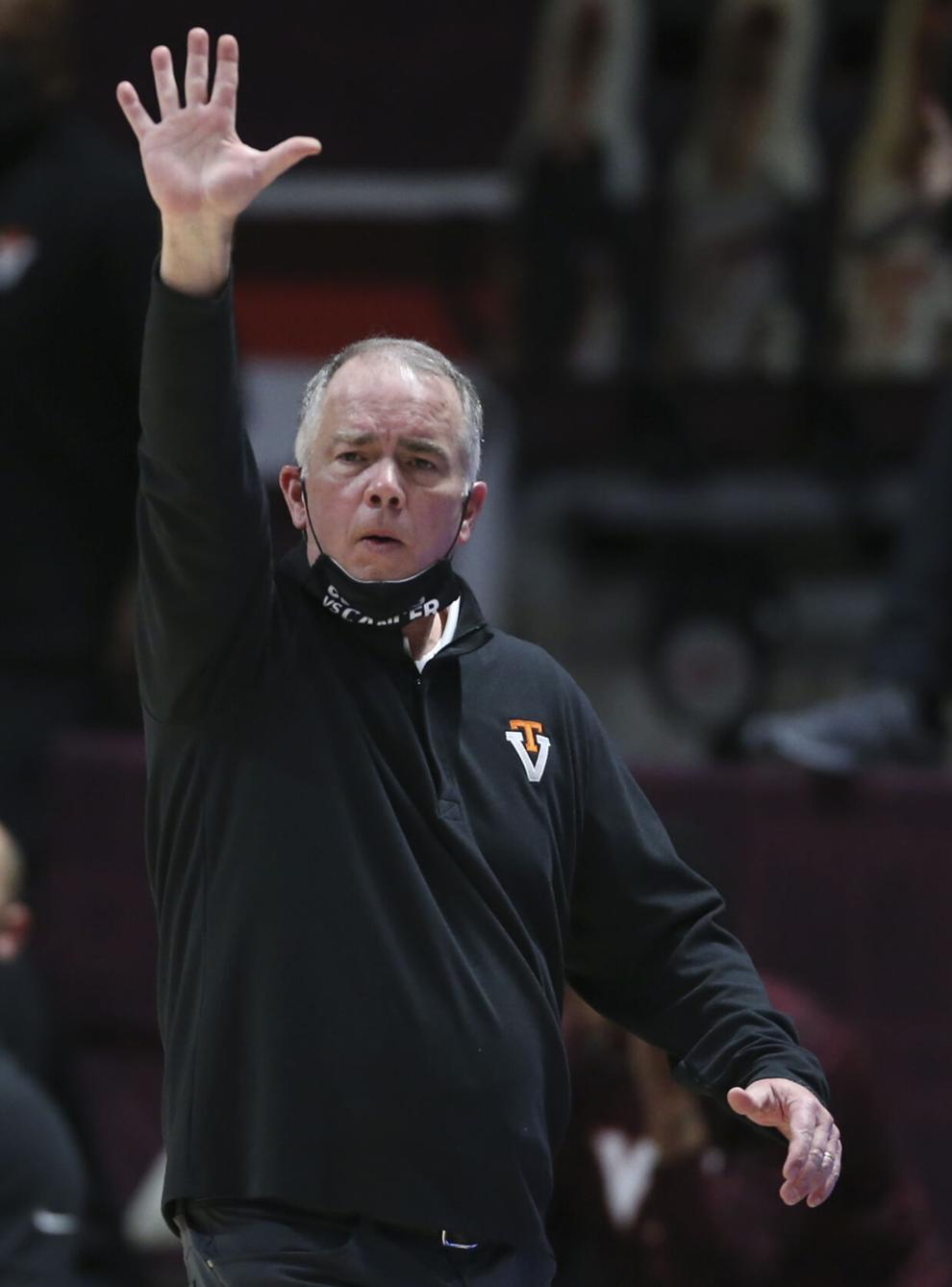 Virginia vs Virginia Tech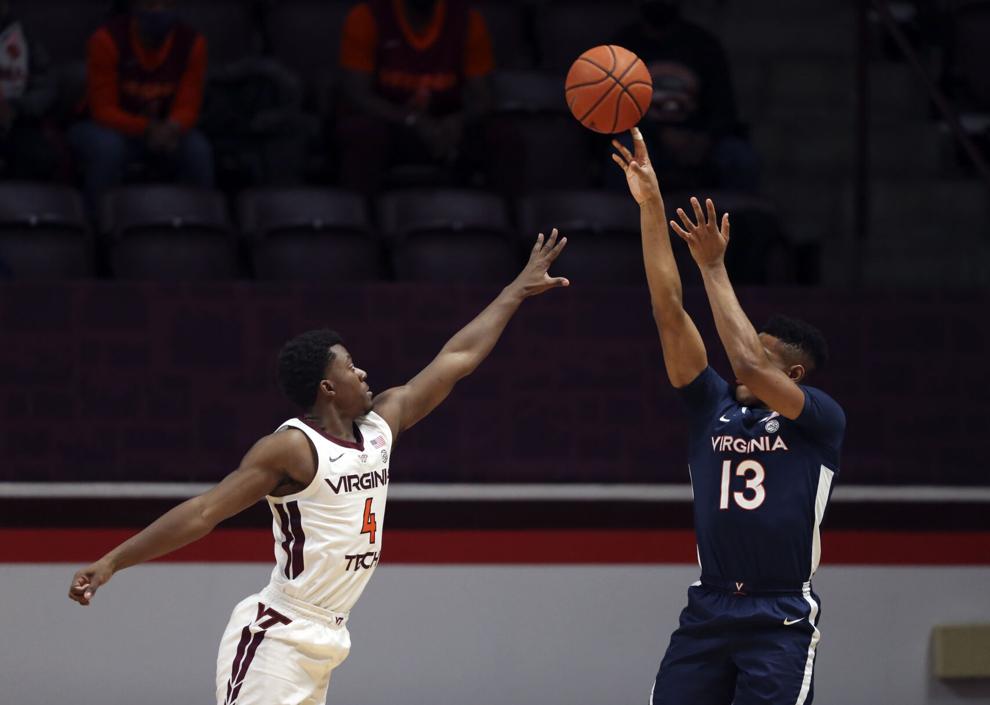 Virginia vs Virginia Tech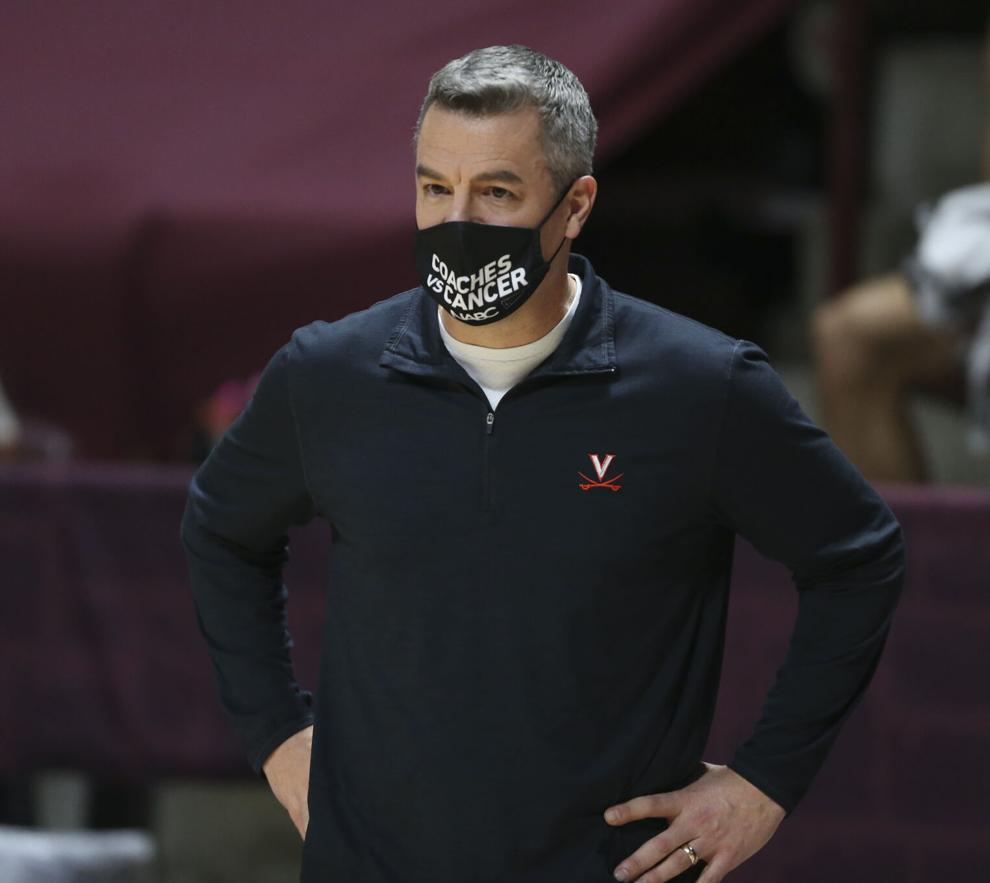 Virginia vs Virginia Tech
Virginia vs Virginia Tech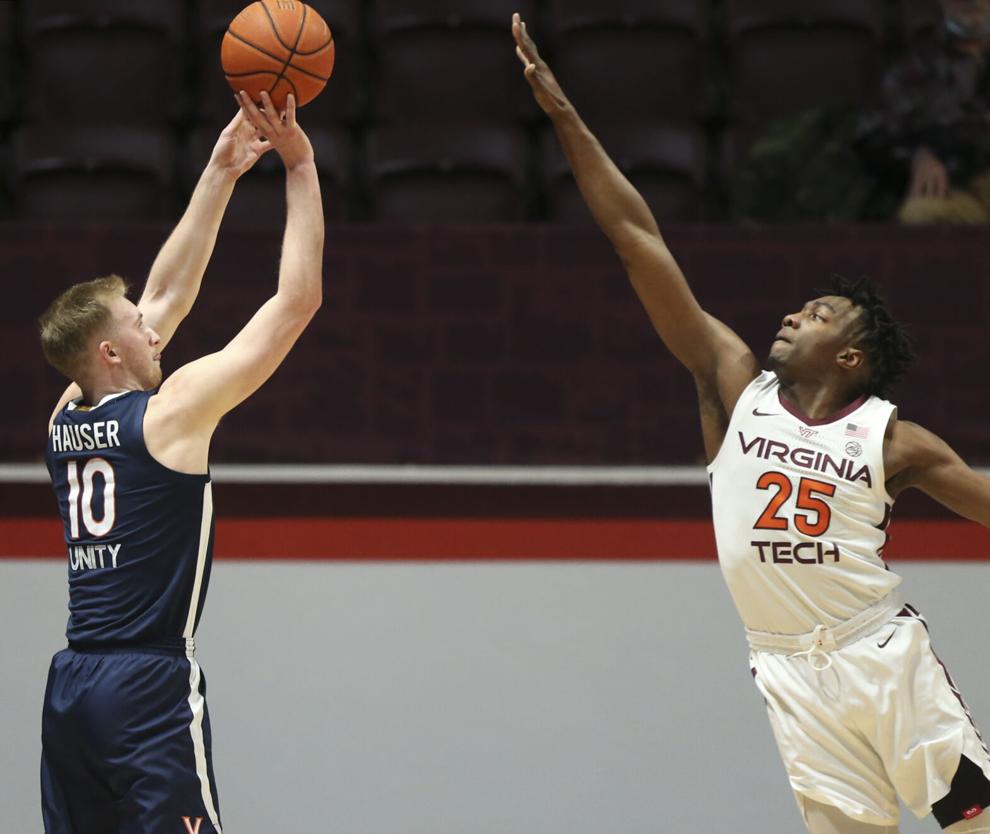 Virginia vs Virginia Tech
HIDE VERTICAL GALLERY ASSET TITLES