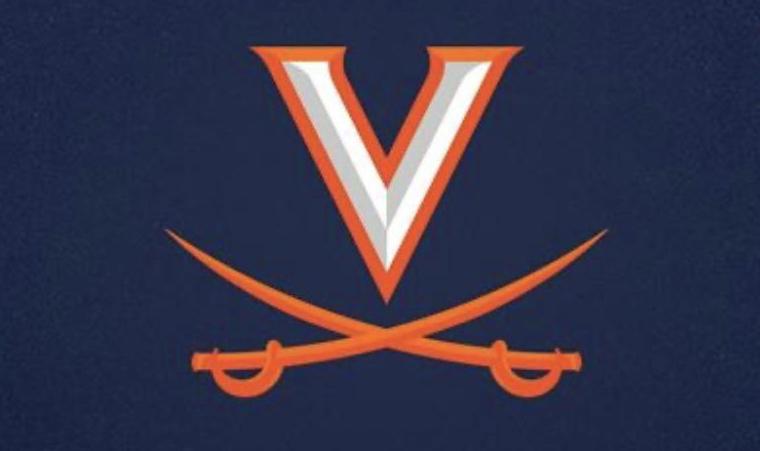 CHARLOTTESVILLE — After falling behind by 13 points in the first half, 22nd-ranked Virginia pulled away early in the second half Wednesday night for a 70-61 victory over visiting Wake Forest.
The Cavaliers improved their record to 6-2 overall and 2-0 in the ACC. Wake Forest fell to 3-2 and 0-2.
All five Virginia starters scored in double figures, led by Sam Hauser, who had a double-double with 16 points and 11 rebounds.
The Cavaliers, who entered the game as 14-point favorites, shot 53.8% from the field.
Wake shot 51.1% in its first trip to John Paul Jones Arena under first-year head coach Steve Forbes.
Virginia head coach Tony Bennett was without three of his assistant coaches who had some connection to the coronavirus.