Family travel 5: Plan the perfect 'EAT' vacation
Do you know about EAT vacations?
After so much time at home, the concept may be just right for your family. The idea need not include a focus on food. It's more about trips that provide memorable Experiences, real Adventure and Transformative moments.
Here are five ideas that may fit the bill when the time is right.
1. Sample Idaho lake life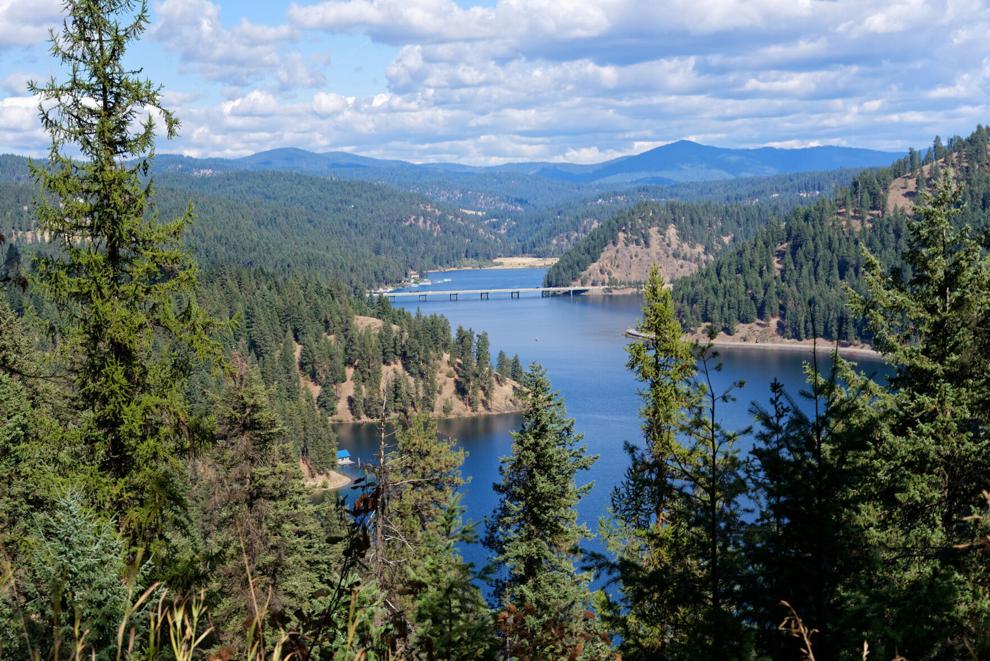 2. Pronghorn Resort, Bend, Oregon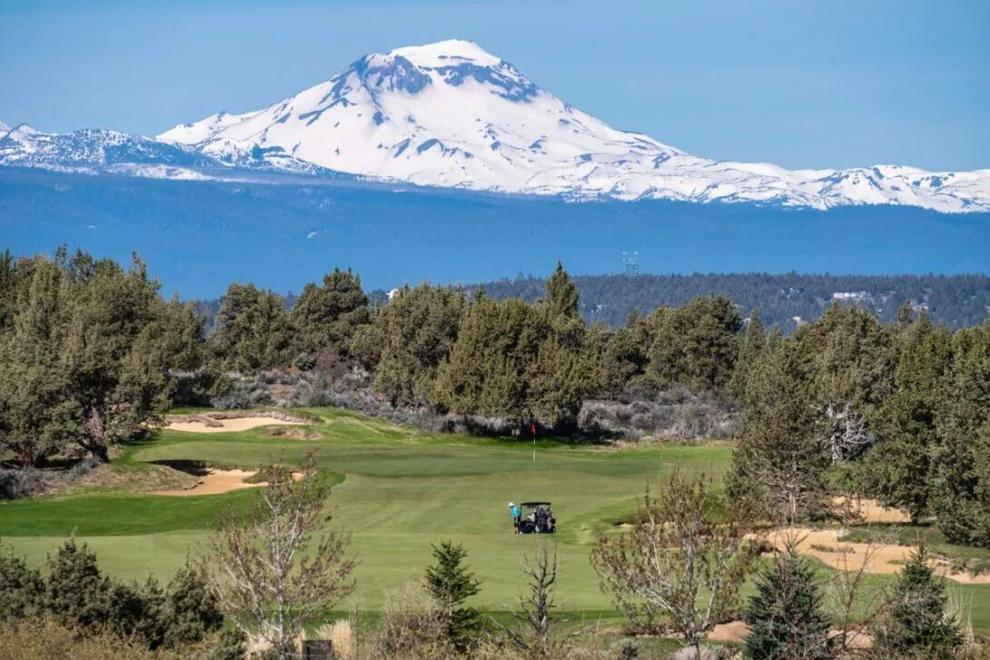 4. Four Seasons Resort Bali at Sayan, Bali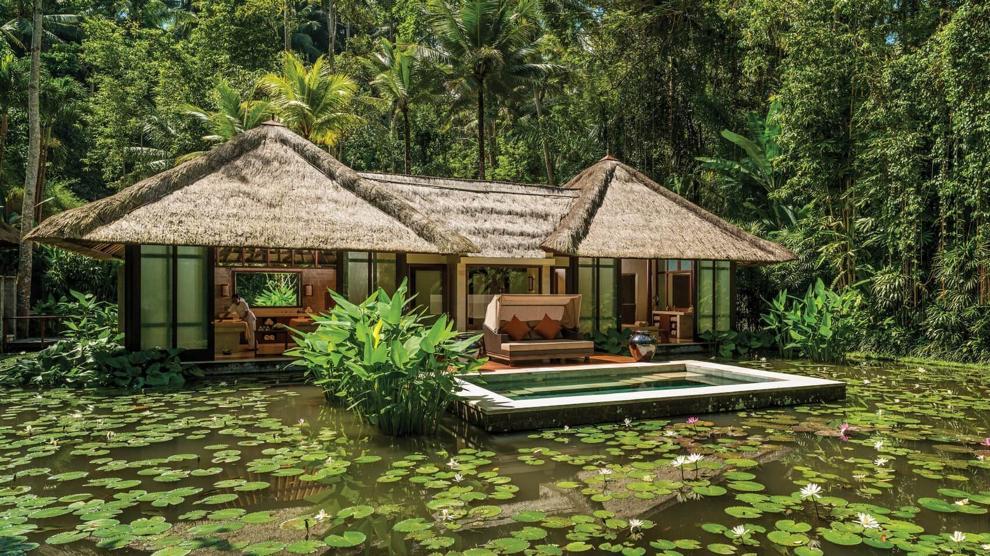 5. Choose your backcountry