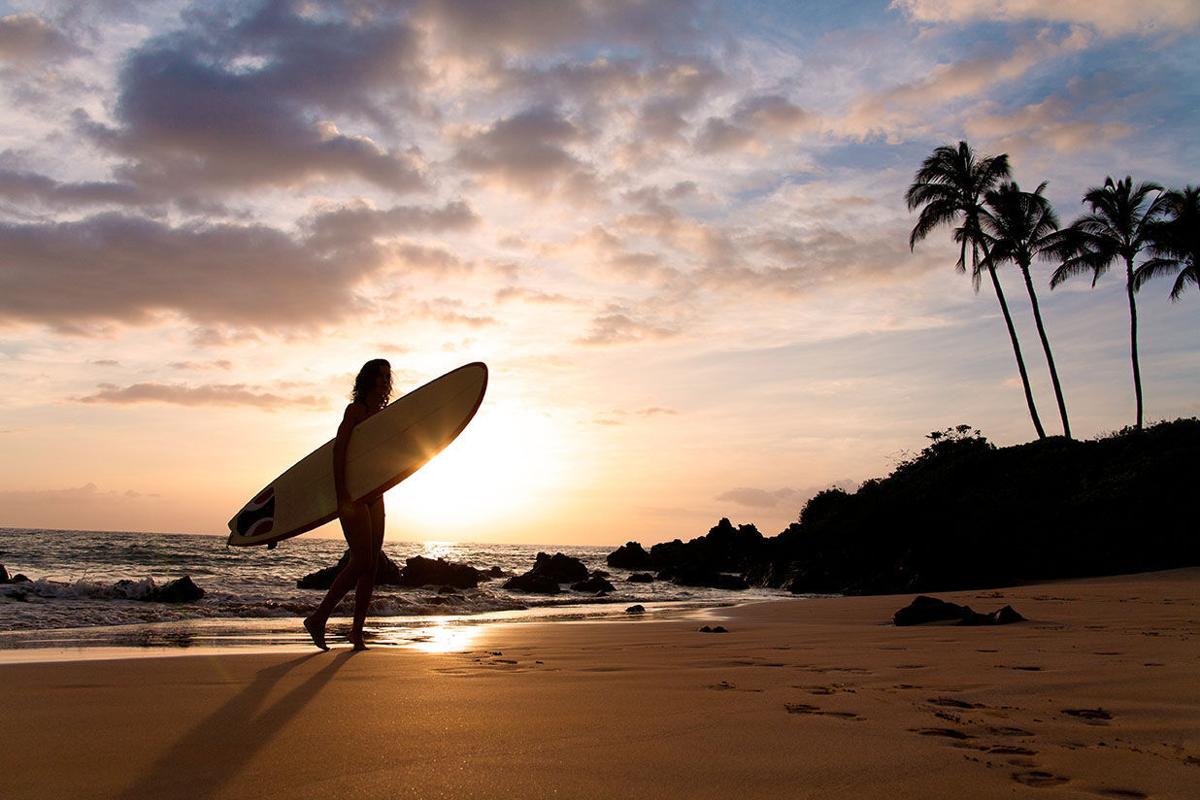 Hawaiian officials announced the state would reopen to fully vaccinated domestic tourists for nonessential travel, starting on Nov. 1.
According to the Honolulu Star-Advertiser, Hawaii Gov. David Ige made the announcement at the opening ceremony for a Federal Inspection Services facility at the Ellison Onizuka Kona International Airport.
Ige previously advised against travel to Hawaii through October as confirmed cases of coronavirus surged during the summer. State officials said COVID-19 numbers have declined, while vaccination rates have climbed.
"I think we are all encouraged by what we've seen over the last several weeks with the continuing trend of lower case counts," Ige said. "Our hospitals are doing better, and we have fewer COVID patients in them.
"Most importantly, our health care system has responded, and we have the ability to move forward with economic recovery," the governor continued. "Because of this, it is now safe for fully vaccinated residents and visitors to resume non-essential travel to and within the state of Hawaii."
Hawaii Lodging and Tourism Association CEO Mufi Hannemann said officials from tourism, restaurants, retail, ground and air transportation, labor unions and chambers of commerce all worked together to advocate for and develop a reopening plan.
Hannemann also credited the efforts of Hawaii island Mayor Mitch Roth for making it clear the state wants "healthy, vaccinated travelers to return to Hawaii as soon as possible."
"We look forward to working with Governor Ige and his administration to shape a clear message to prospective travelers that Hawaii is open for business and travel can once again be booked with confidence," Hannemann said.
Destinations Photo Contest Spotlight: See some of your best beach photos
Oak Island Beach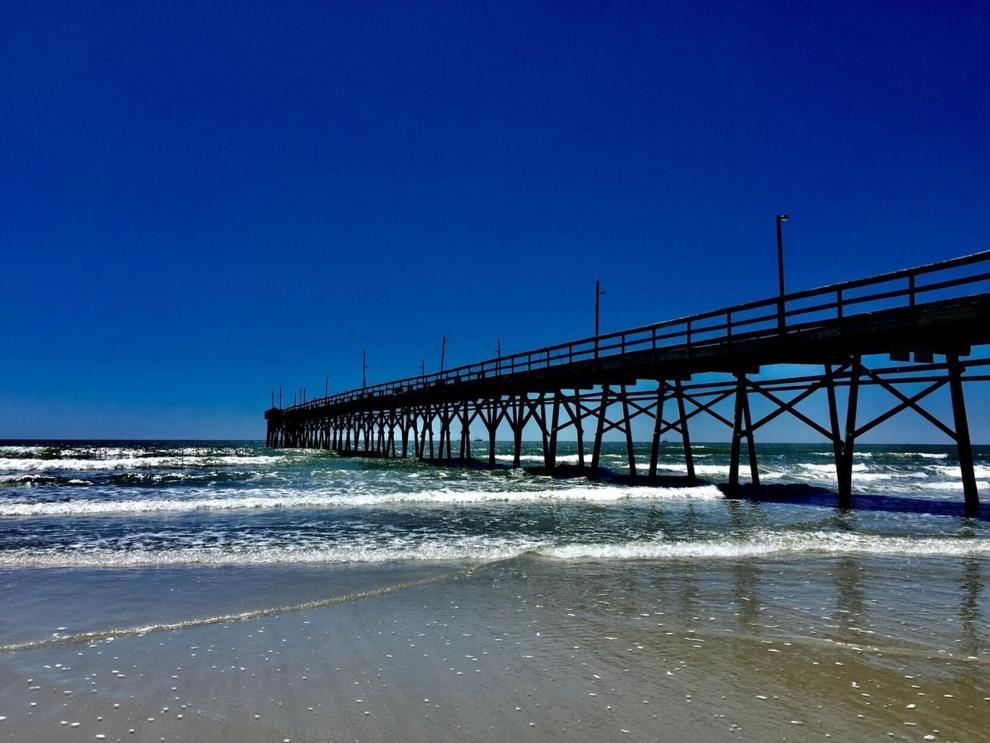 Cannon Beach getaway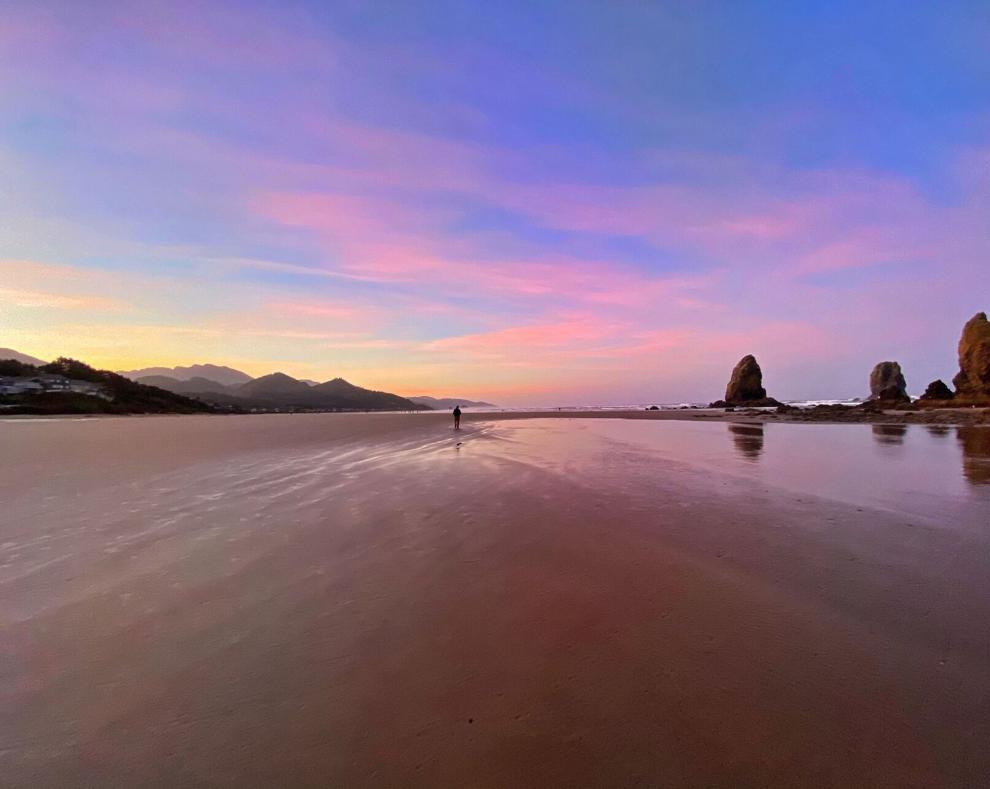 Mexico beach paradise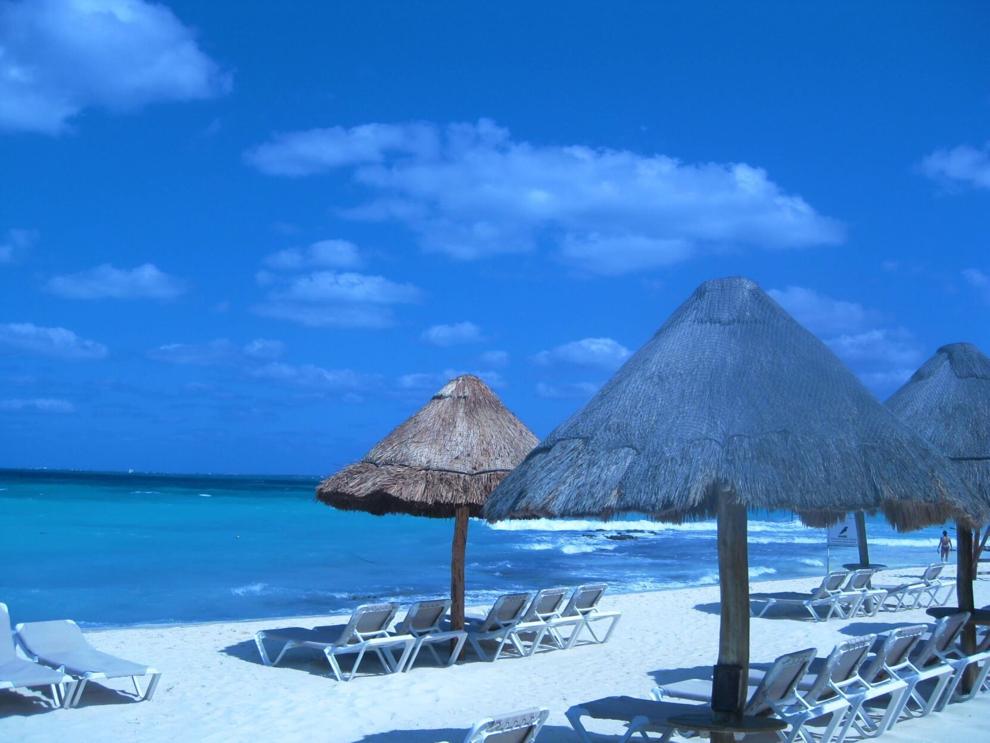 Redondo Beach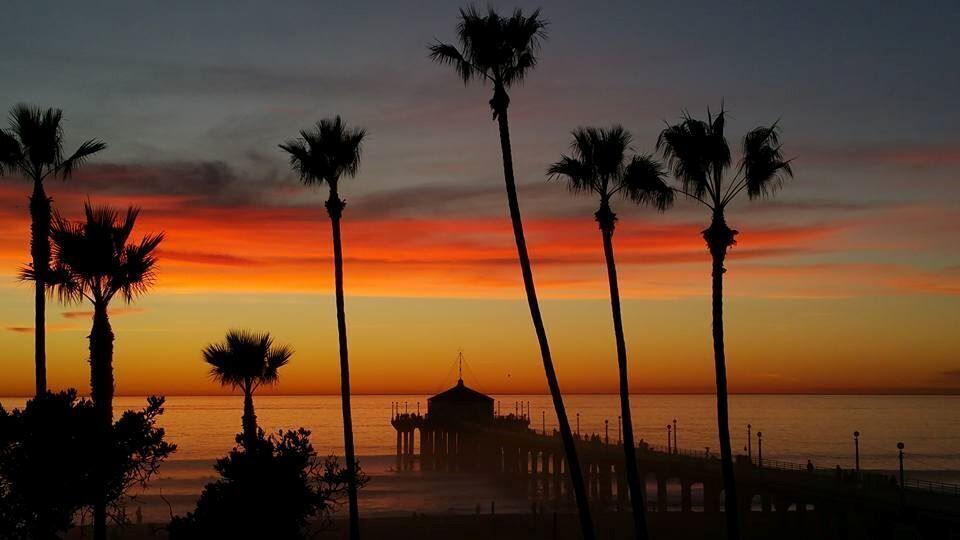 Peace and serenity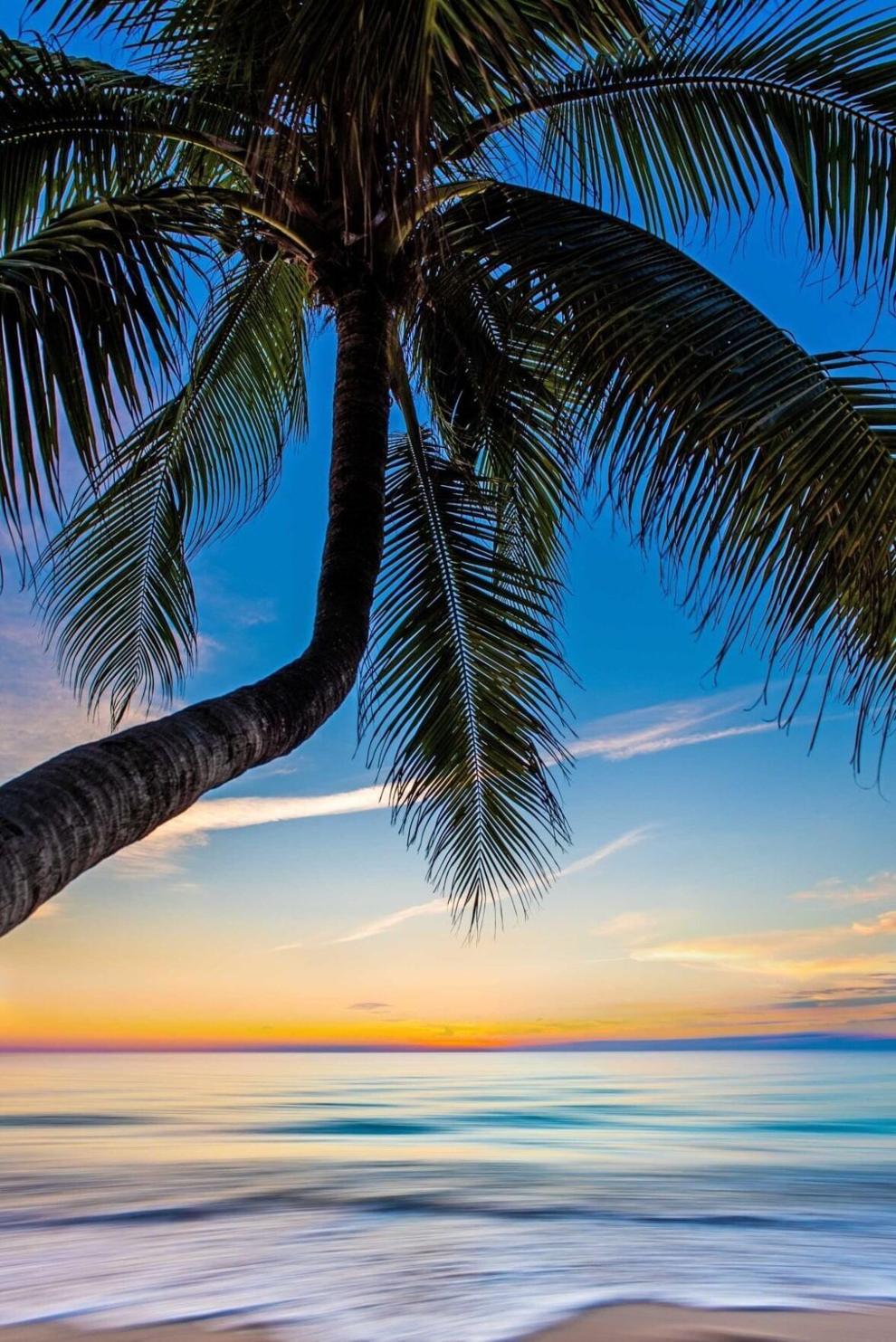 The Beautiful Shipwreck Beach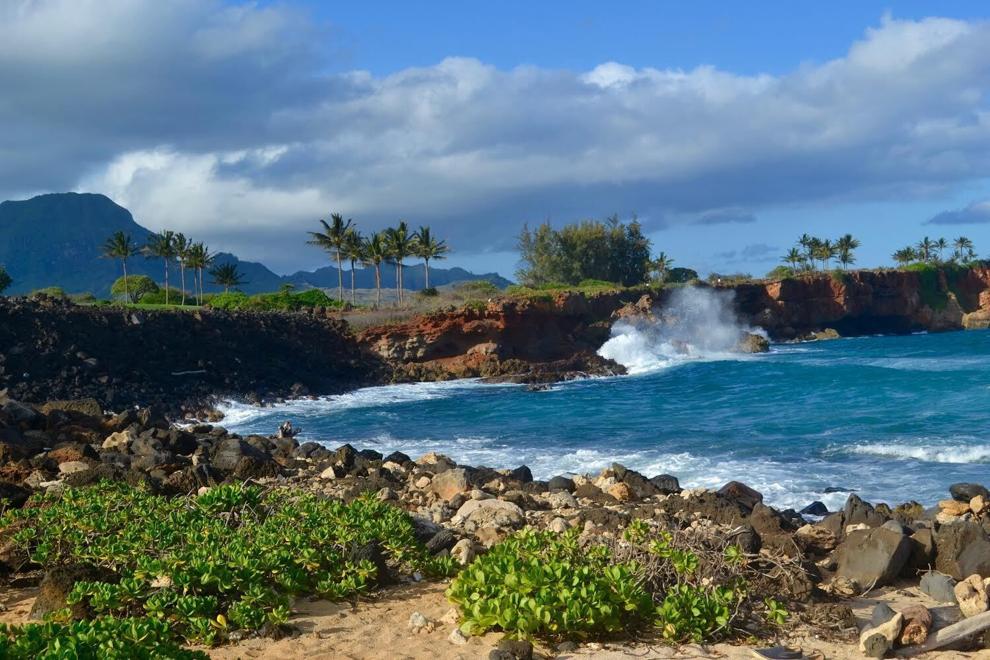 A Sint Maarten Night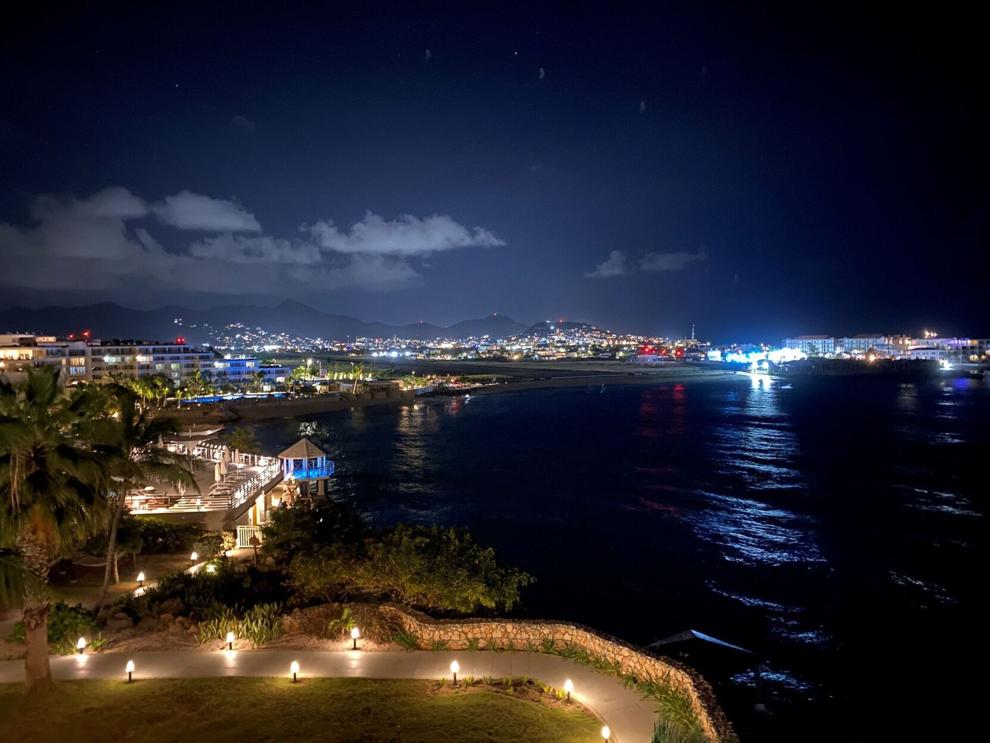 Paradise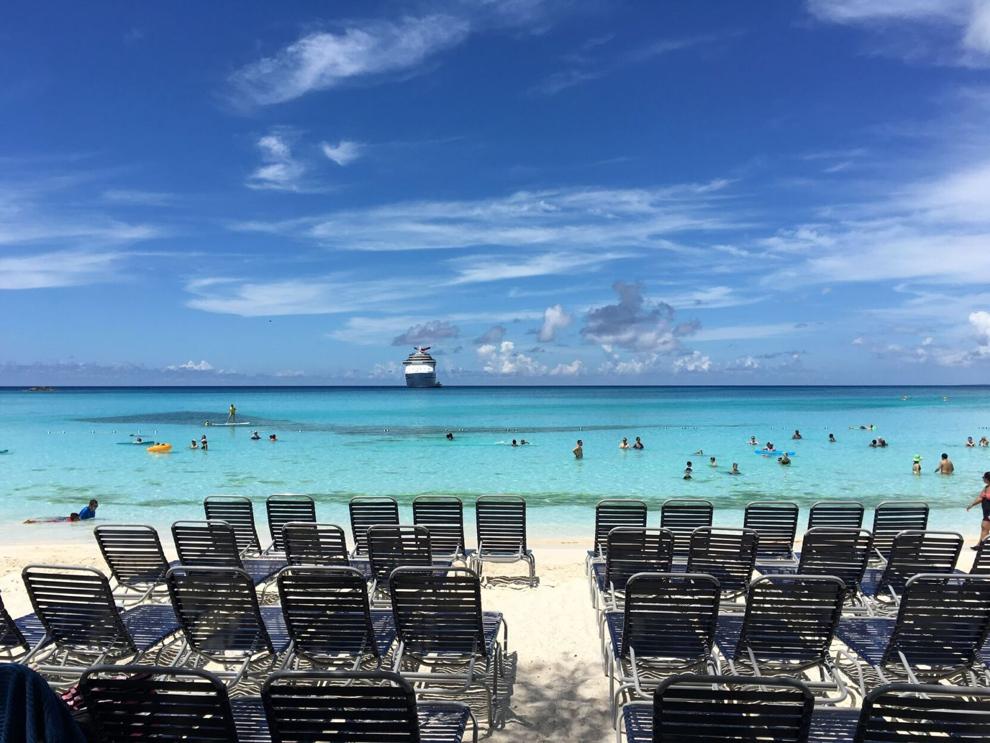 Haystack Rock, Cannon Beach, Oregon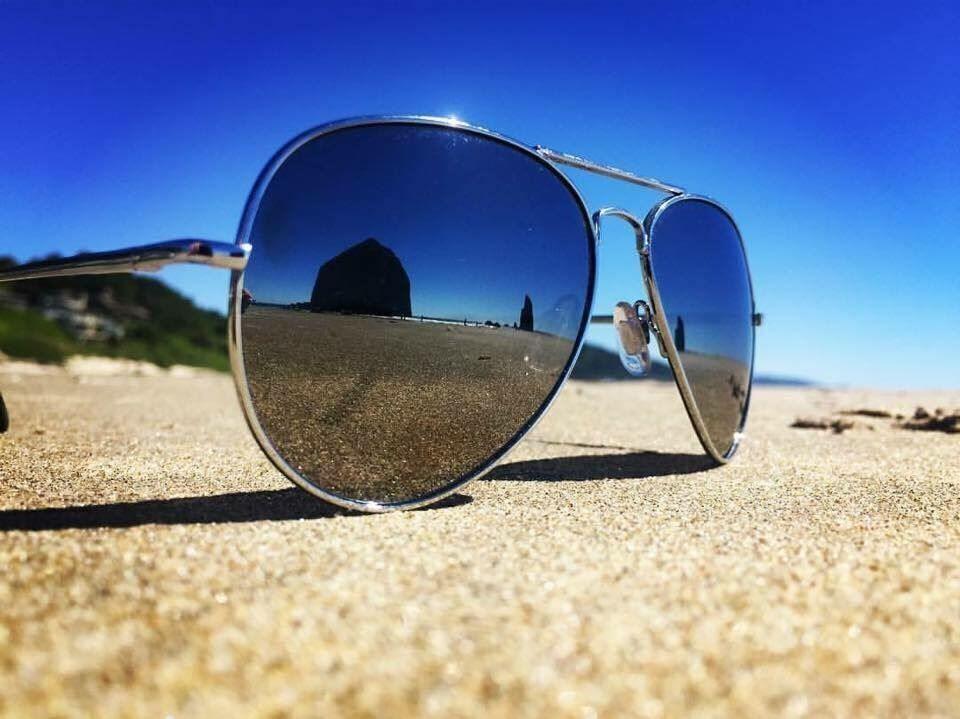 Beached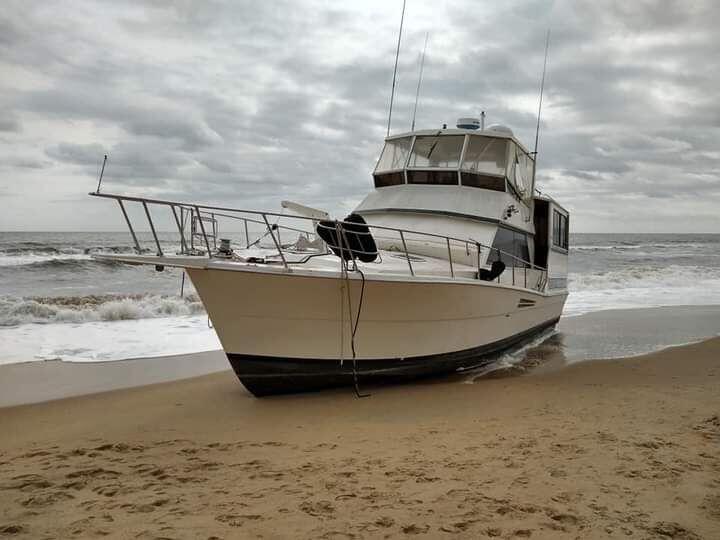 Sailing away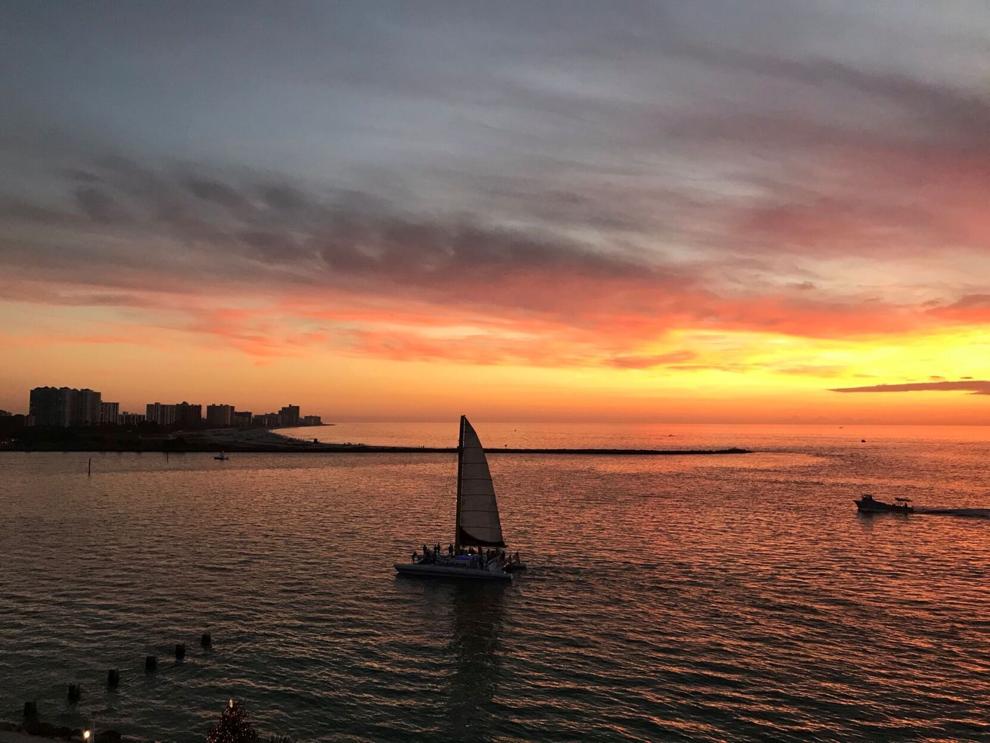 Kaputas Beach, Turkey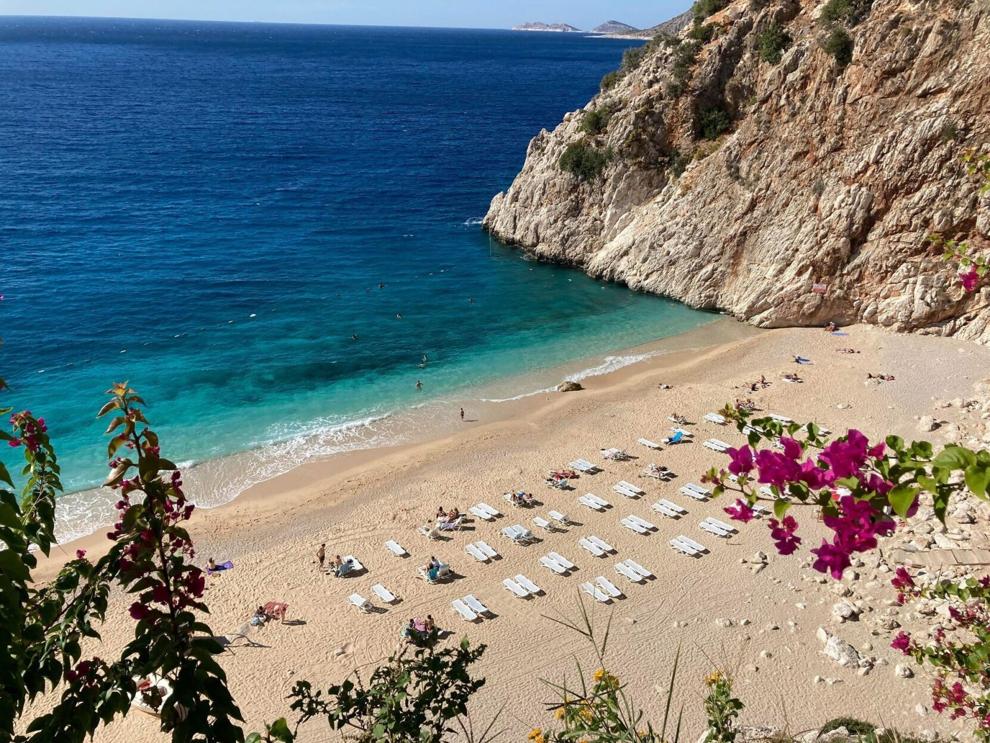 Good Morning ☀️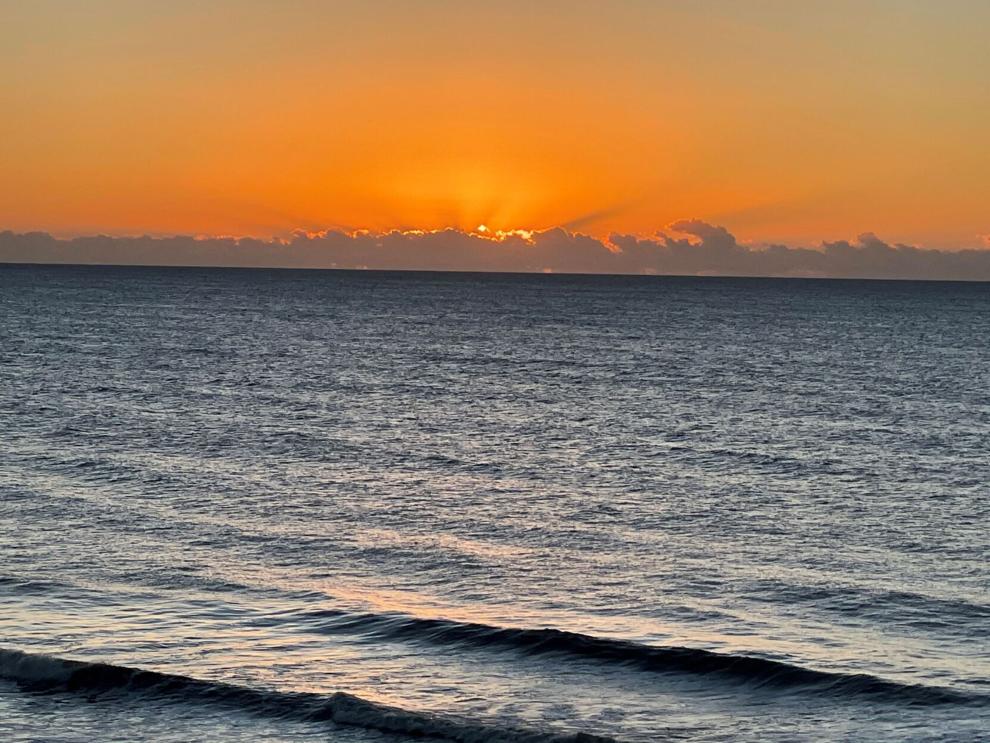 Relax, Breathe, Release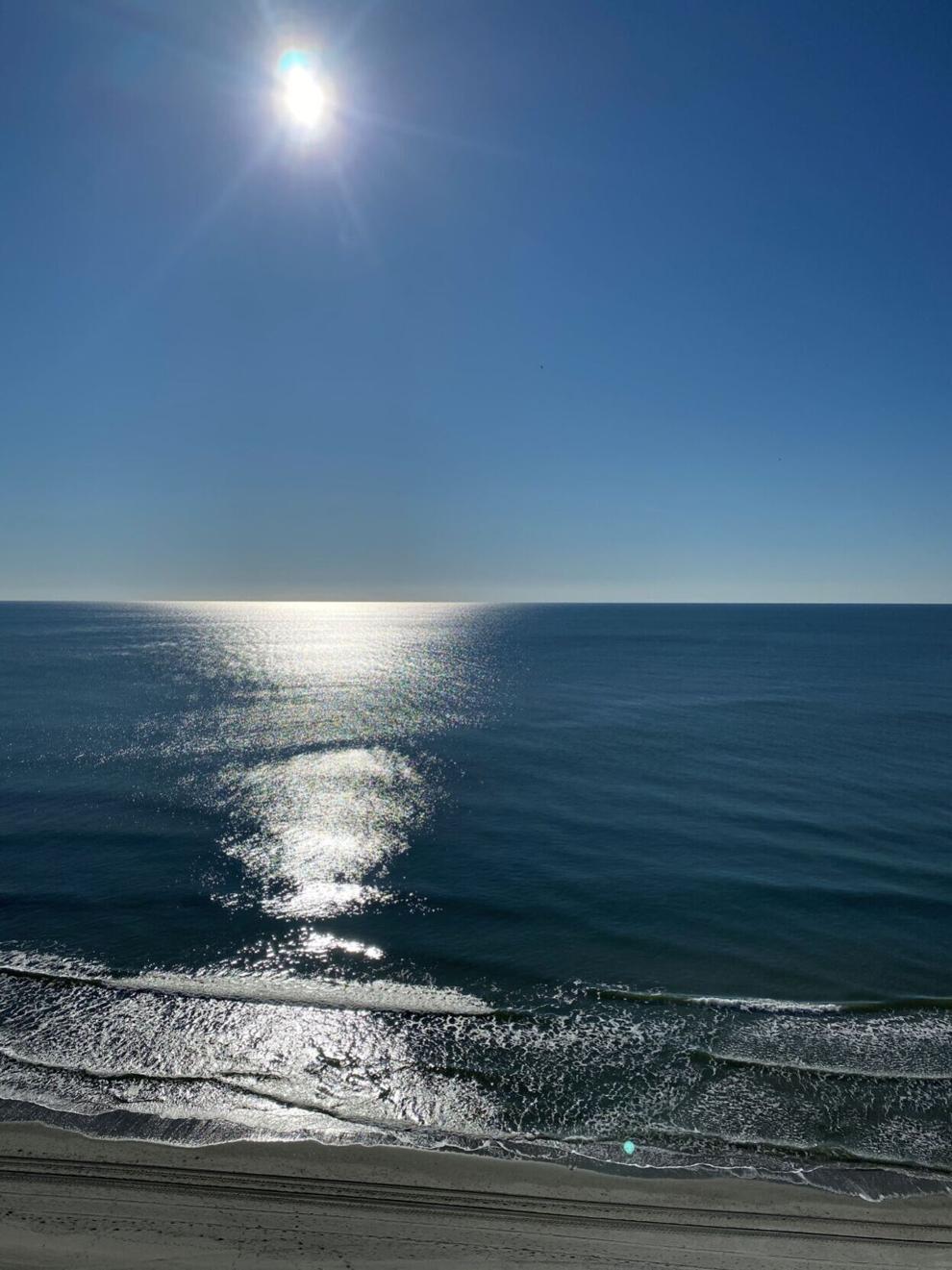 Hollywood Beach, Florida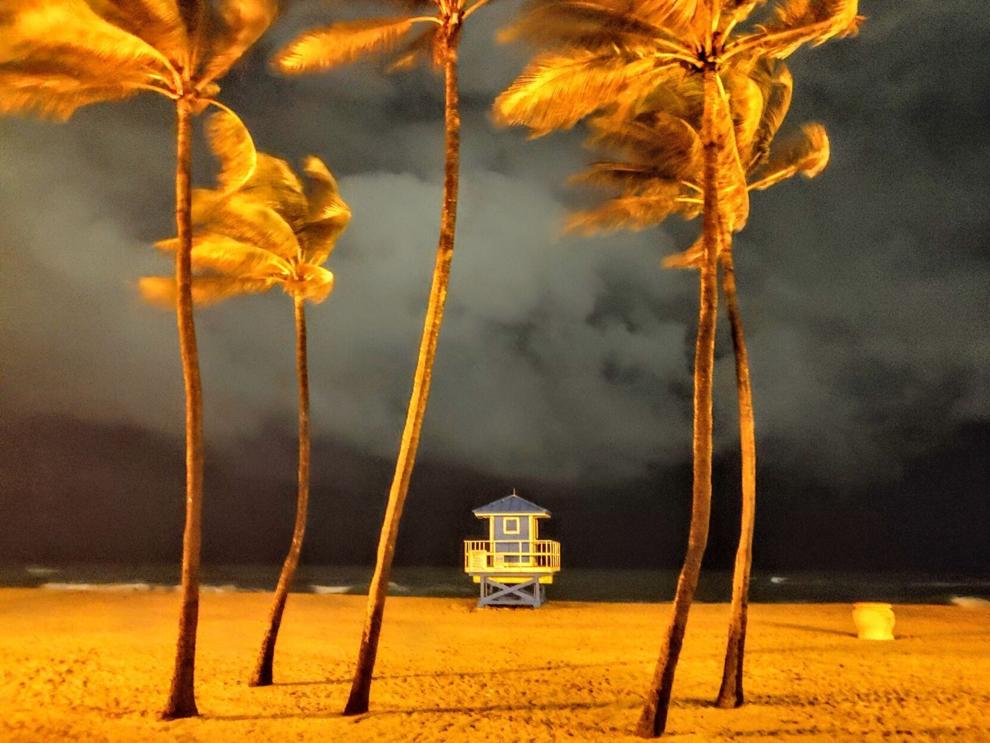 Just Beachy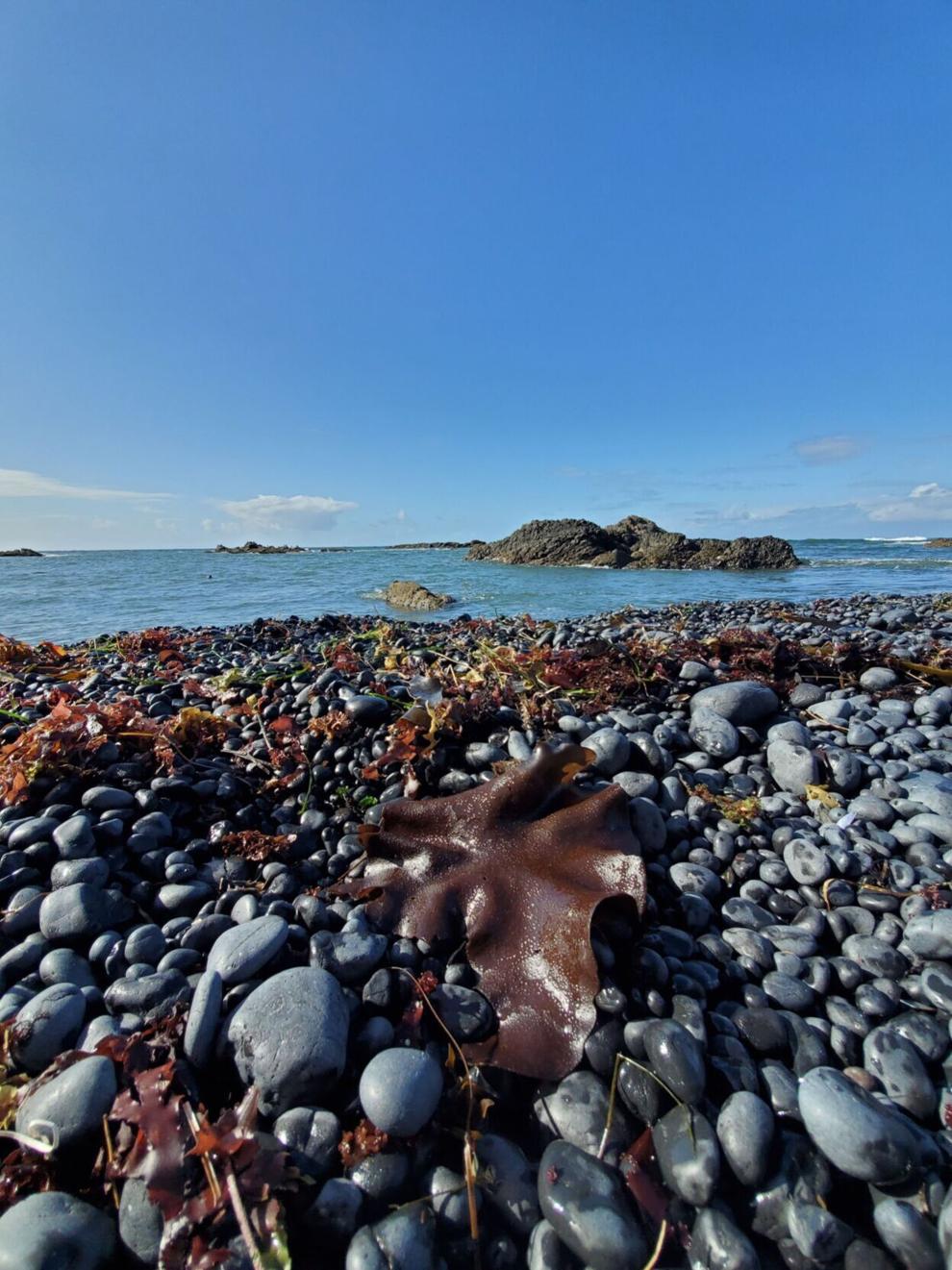 Peace & Calm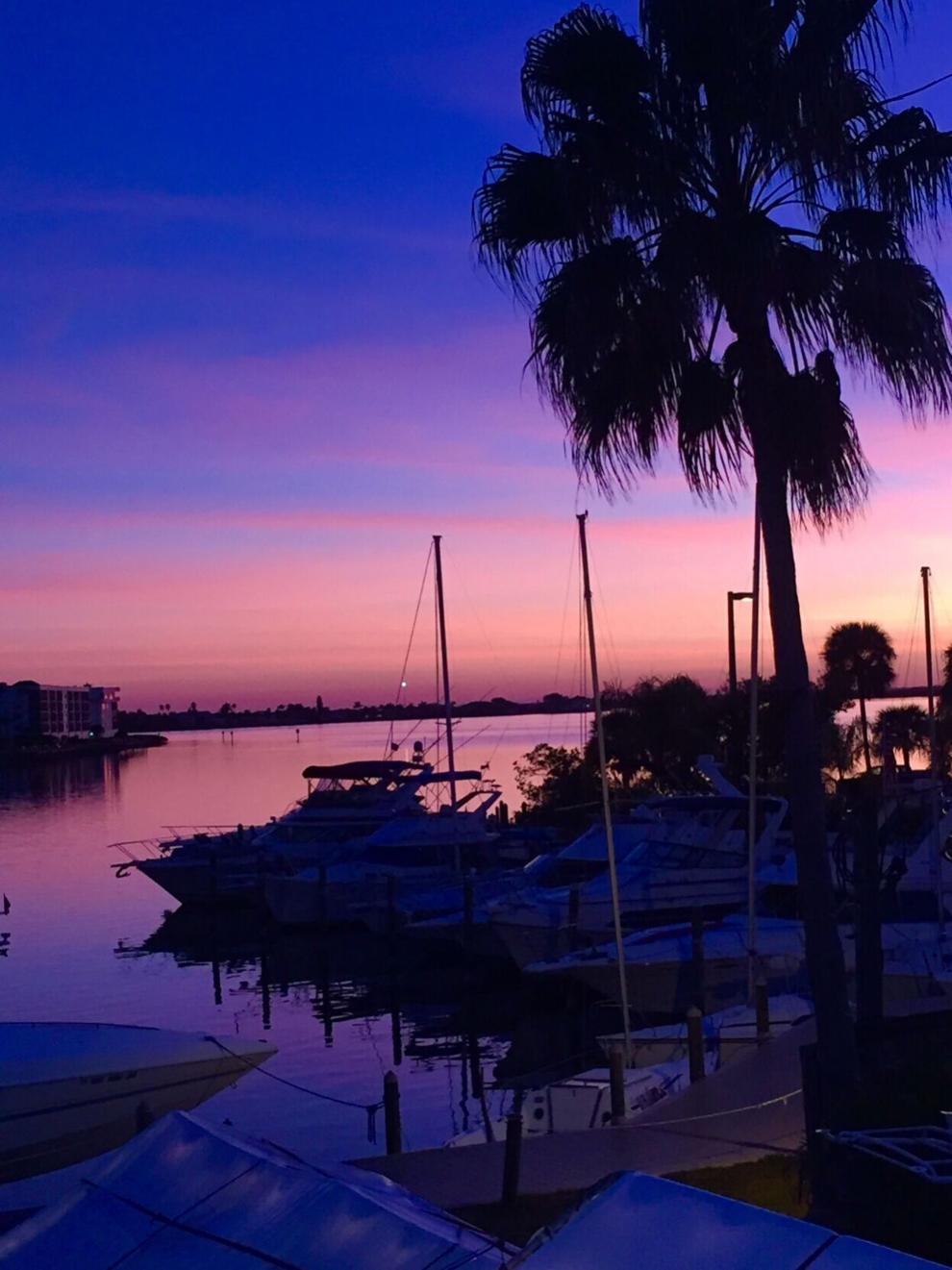 The glow of a sunset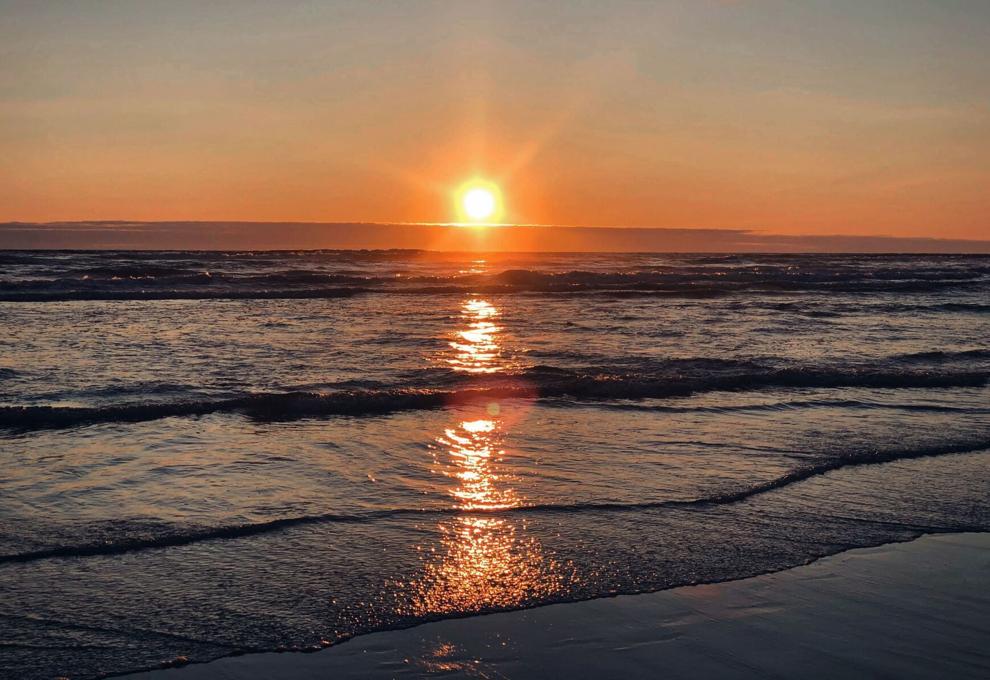 Paradise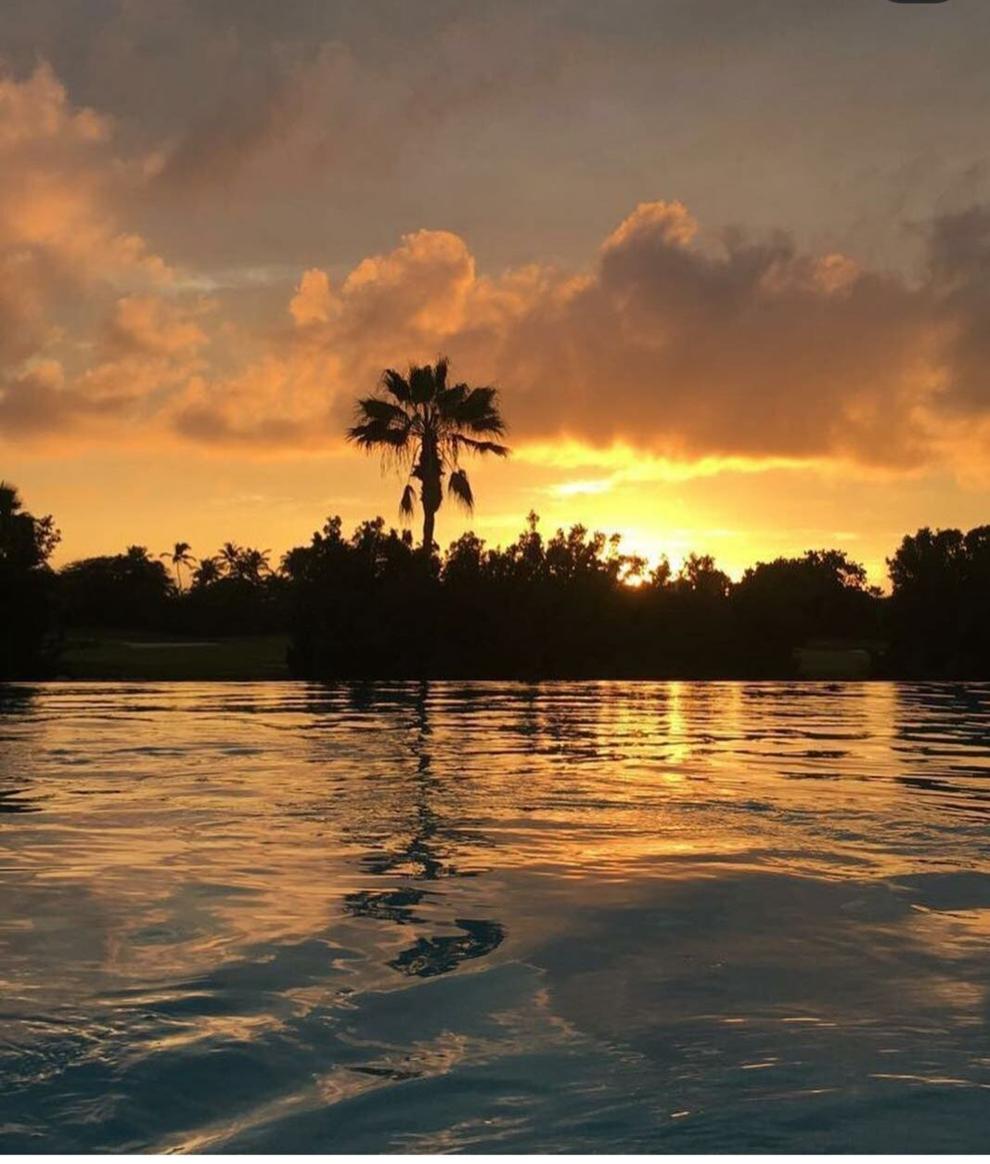 Flagler Beach, Florida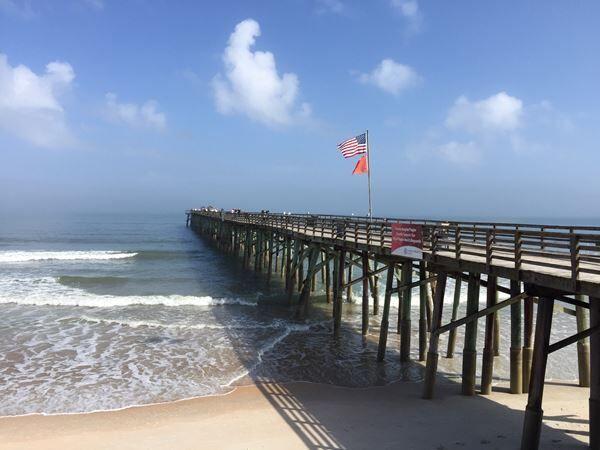 Sunrise at Ormond Beach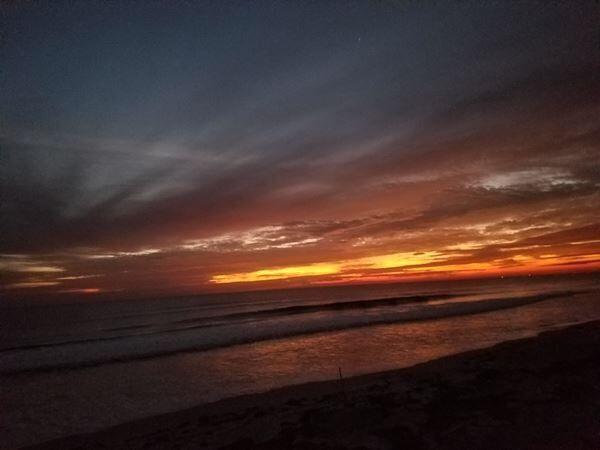 Morning at the beach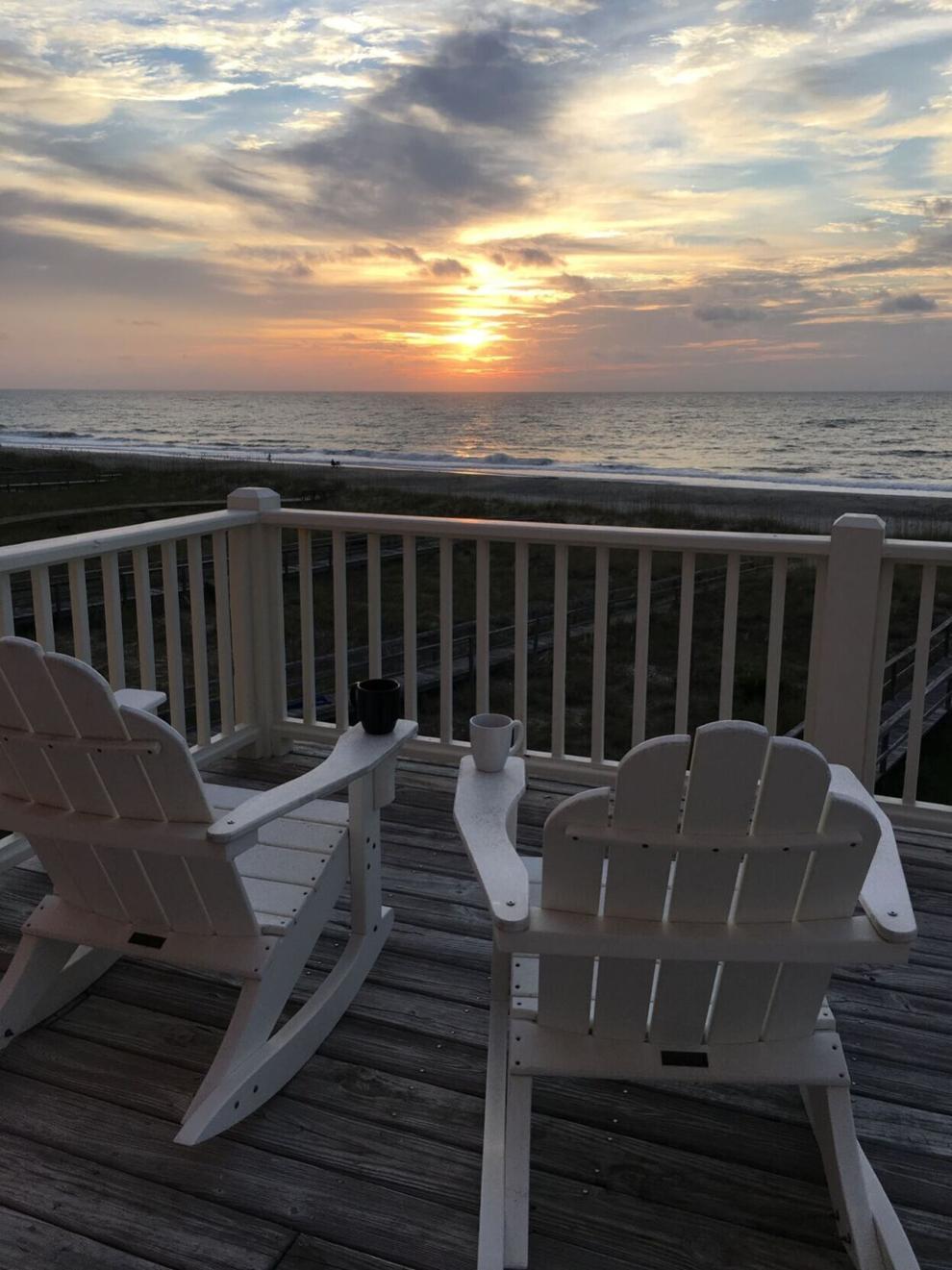 Pier at Virginia Beach