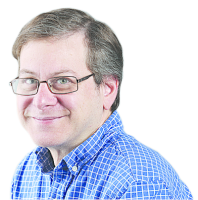 Mark Berman
Bio

Mark Berman covers Virginia Tech men's basketball and many other teams at the university. He also helps cover other colleges, including Radford, VMI, Roanoke, Washington and Lee and Ferrum.
Neither the general public nor Tech students were allowed to attend the Hokies' home game against N.C. State.
The junior shortstop picked UVa over Virginia Tech and Miami of Ohio.
The board cut the brackets for FCS football and Division I soccer, field hockey, volleyball and cross country by 25% apiece.
You know about the Hokies and Cavs, but here's a look at this week's other games involving ACC and state teams.
View all