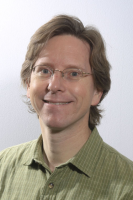 Mike Gangloff
Bio

Mike Gangloff covers crime, breaking news and courts in the New River Valley. He can be reached at mike.gangloff@roanoke.com or (540) 381-1669.
A former instructional aide at Radford High School is accused of having sex with a 15-year-old – and taking pictures of it.
Five women were arrested after complaints about illicit sexual activity.
CHRISTIANSBURG — McKenzie Kyle Hellman answered "yep," "nope" and "yep" again Monday as a judge questioned if he really wanted to plead guilty…
UPDATE 6:58 p.m. Thursday: This story has been updated to include information about Monday's hearing from a Thursday-evening email from Mary Pettitt.
The Jan. 14 crash on U.S. 11 killed Sgt. Perry Hodge, who was off-duty and on his way to an early morning workout.
A prosecutor said that Ashley Dawn Poff had claimed the drugs and guns as hers.
Joshua Rodney Isbill, 29, is to serve a year and two months for drug and theft charges, and another eight months for violating probation.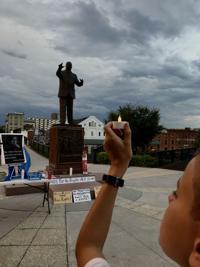 John Lewis vigil 1
Carter Dralle, 12, of Roanoke holds up a light during Saturday's vigil on the anniversary of John Lewis' death.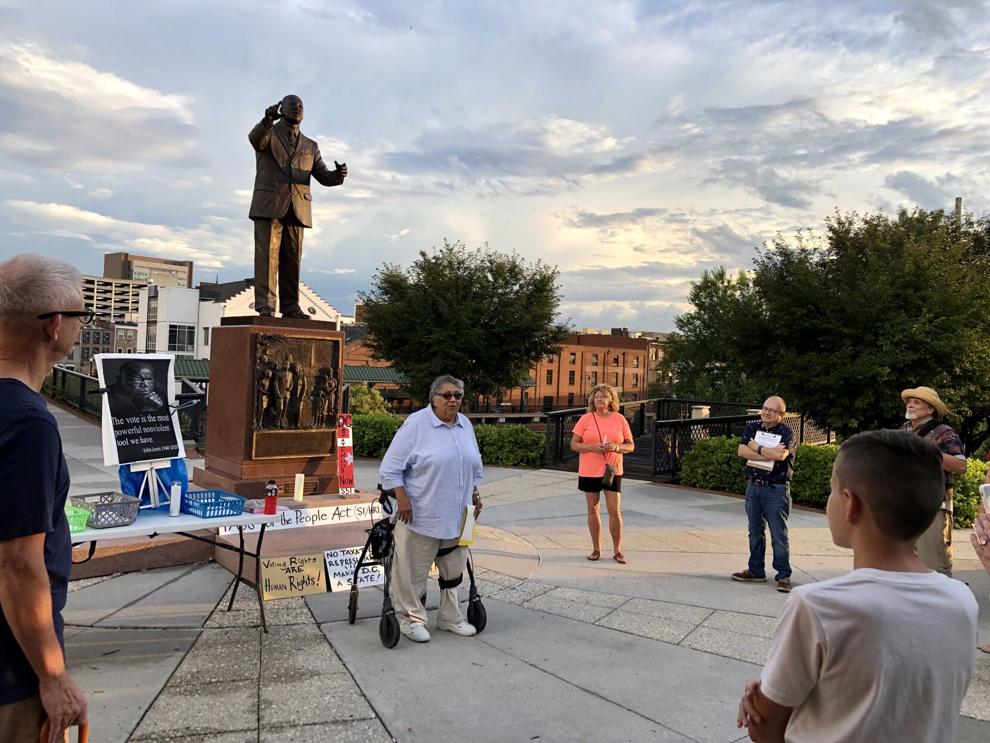 John Lewis vigil 2
Brenda Hale of the Roanoke NAACP speaks Saturday about John Lewis.
At a vigil called to mark the first anniversary of John Lewis' death, Roanoke activists called for Congress to protect voting access.
View all