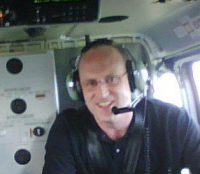 Neil Harvey
Bio

Neil Harvey covers state courts in Franklin County and the cities of Roanoke and Salem. Follow him on Twitter @newsharvey
COVID-19 infections in the Roanoke-area health districts had been averaging about 75 new cases a week over the past two months. But 223 new cases were reported over the last seven days as of Friday.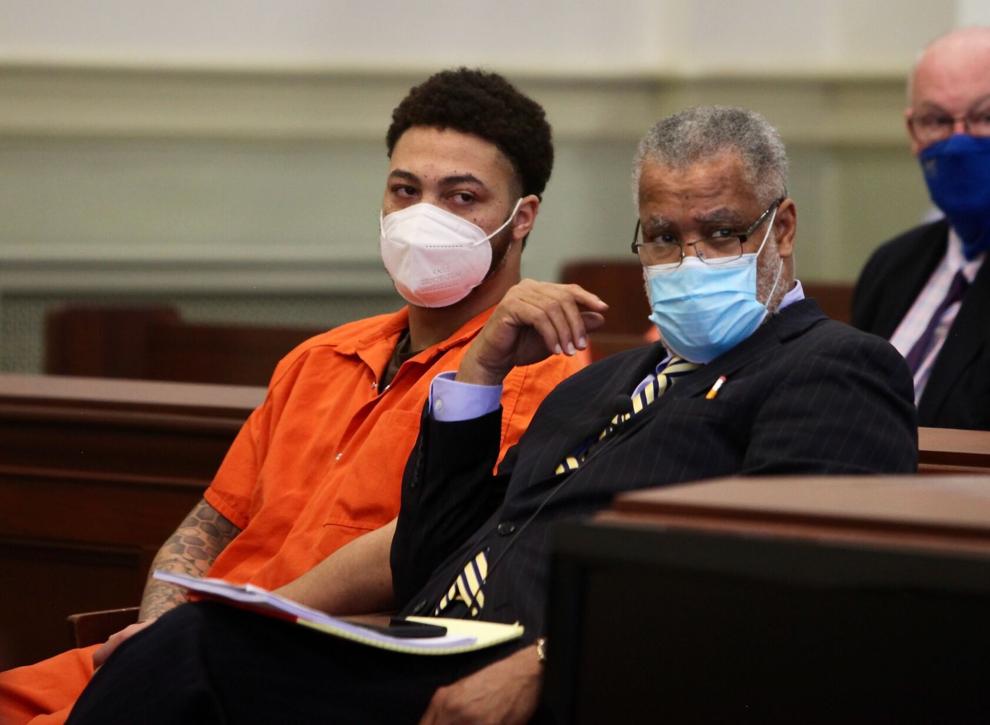 Qu'Shawn Manns courtroom
Qu'Shawn Tyler Manns is one of six Franklin County men charged in a 2020 homicide and robbery case. Manns, seen in court in April, has been si…
As part of his plea agreement, Te'Sean Brooks has agreed to testify for the prosecution. He has previously told investigators that another defendant, Qu'Shawn Manns, fired the fatal shot that night.
Through his agreement, John Samuel Mitchell III avoided an active prison sentence but will be on probation until he pays $76,216.
Raymond Antione Massey pleaded no contest to malicious wounding and to having a firearm as a felon and got a five-year prison sentence, which will be suspended after he serves two.
Citing a recent increase in local cases of COVID-19, and the looming statewide presence of the delta strain of the virus, health officials hav…
A search warrant claims that Robert Jeffrey made "unauthorized cash withdrawals totaling at least $50,000, debit card purchases and unauthorized checks."
A Roanoke prosecutor said the victim "was found underneath the debris" from Cotton's initial April 10 collision, and was hospitalized, but died within the hour.
Two men have now gotten prison time for a 2019 Roanoke shoot-out that was sparked by a minor traffic dispute and send three people to the hospital.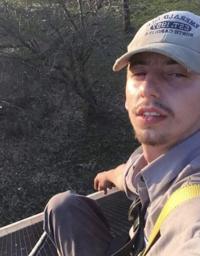 071421-roa-va-franklinshooting p06
Justin Chase Prillaman, 20, died July 14, 2020, from a single gunshot wound during a robbery at his home in Henry.
View all