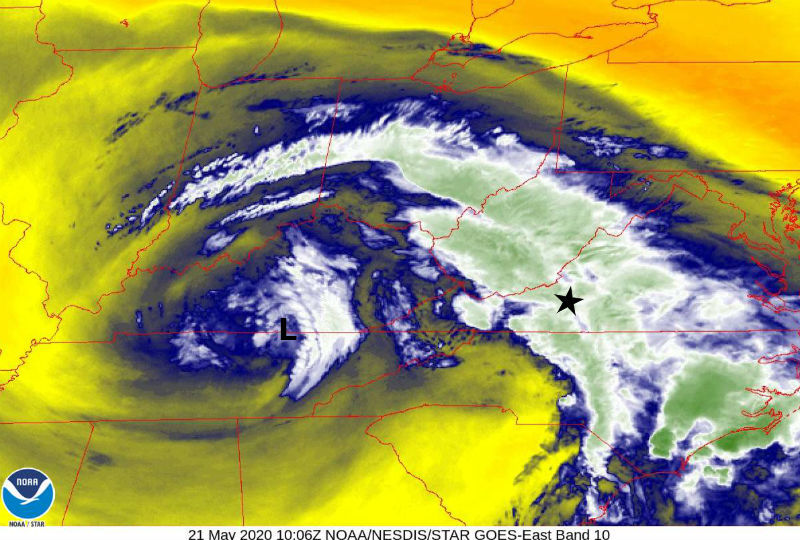 The good news is that the stalled upper-level low to our west is finally -- FINALLY -- going to get enough of a kick on its backside to begin moving late today. By sometime this evening or overnight, the main firehose of moisture from the Atlantic will shift northeast away from our region as the low begins pulling out in that direction. There will be lingering showers on Friday, and off and on through the Memorial Day weekend with renewed warmth and lots of available moisture to evaporate into the sky, but the constant rain and widespread multiple-inch amounts will be over.
We've got to get through this day first. But there is hope of a much less rainy period ahead.
Be the first to know
Get local news delivered to your inbox!